About dental savings plan
the dental savings plan is an affordable option for those looking for an alternative to traditional dental insurance plans. It provides significant discounts on high-quality dental services, allowing plan members to receive the dental care they need without having to worry about costly out-of-pocket costs.
Read more
The dental savings plan can offer significant discounts on dental services such as cleanings, x-rays, fillings, crowns, and other treatments. Discounts are available to all plan members, with no limits to the number of times they can be used.
Your flexible alternative to dental insurance
Our policy is simple: bring you the best care, affordably.
PRAN BENEFIT FEATURES
$99.99
PLAN MEMBER DISCOUNTS
$99.99
100% acceptance, unlimited savings
Some dental savings plans also include discounts on cosmetic treatments like teeth whitening and orthodontics. In addition, dental savings plan members have the option to choose from several plans with different levels of discounts and benefits, depending on their specific needs.
How it works
Unlike dental insurance plans, there's no exclusions, no monthly fees and no waiting periods to start your care.
Enrollment in the dental savings plan is easy and can be done online or over the phone. Upon registration, the member will receive a membership card that can be presented at any participating dental provider to receive discounts on plan-covered dental services.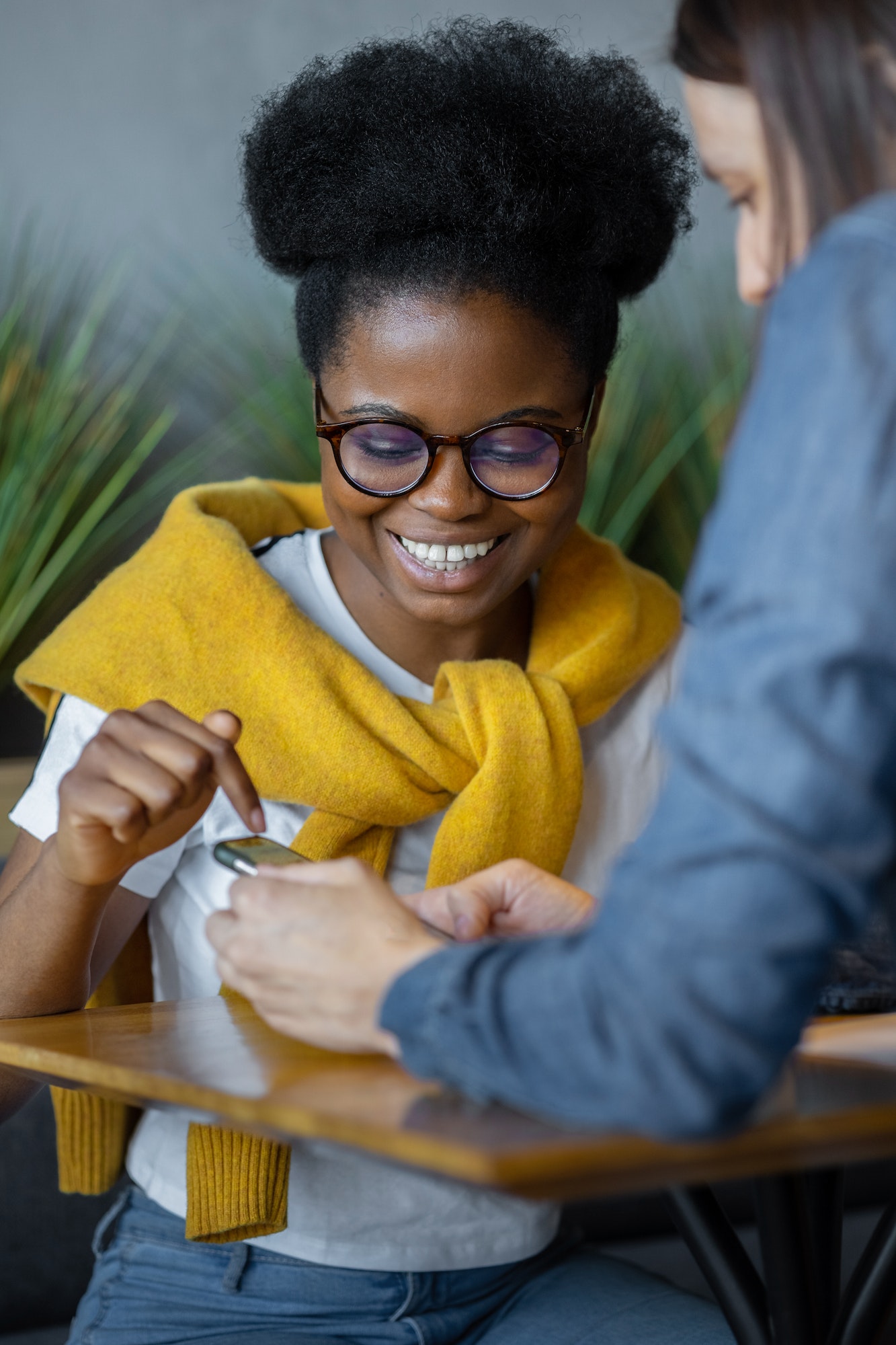 Enroll online or in-office
Sign up now or through any Channel Islands Family Dental office for $ per year.
Sign up now
A Company you Can Trust
Channel islands Family Dental Is A Trusted Family Dental Company. We pay all of our employees and Freelancers and we will pay all of our affiliate marketer for confirmed appointment that they sent to us.
Payment
We pay a Minimum of $ per Appointment made and then we raise it the longer you been working with us. We can pay you through Paypal, Venmo, Remitley, Or World Remit