Brandon S.
20:58 22 Dec 21
I had the quickest cleaning and x-rays of my life. Service and the staff team were fantastic. Highly recommend

Friendly and fast service, plus side they are bilingual for all patients' needs.


They are great team here they rock felt comfortable highly recommend this office superstars
More reviews
Newbury Park
Newbury Park is a populated place and town in Ventura County, California, United States. Most of it lies within the western Thousand Oaks city limits while other parts of Newbury Park such as Casa Conejo and Ventu Park remain in unincorporated areas. It makes up all of ZIP code 91320, and is within area code 805. Lying within the Conejo Valley in the northwestern part of the Greater Los Angeles Area, Newbury Park abuts the Santa Monica Mountains. It is approximately 35 miles (56 km) from Downtown Los Angeles and less than 7 mi (11 km) from the Los Angeles County border in Westlake Village. The closest coastal city is Malibu, 22 mi (35 km) from Newbury Park, which may be reached through winding roads or hiking trails crossing the Santa Monica Mountains. About 28,000 residents of Thousand Oaks reside in Newbury Park.[9] Newbury Park makes up around 40 percent of Thousand Oaks' total land area. Newbury Park is a neighborhood of Thousand Oaks which has numerous times been ranked among the safest communities in the United States.
Dentist in Santa Paula
Newbury Park Dentist
Experience Quality Dental Treatment
Suffering from tooth pain or an oral injury? We will do our best to accommodate you with a same-day 
Emergency dentist appointment!
Can't Decide Check Out Our ⭐⭐⭐⭐⭐ Reviews
Having a Dental Emergency? Call Us At: (805) 668-3586
Same Day Appointments Available!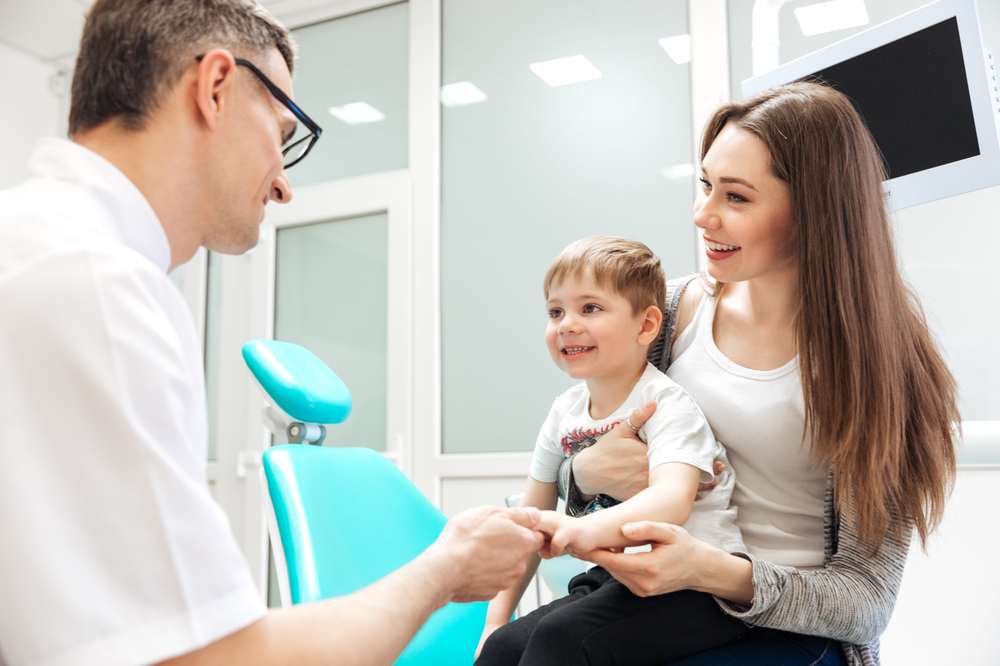 Children Friendly
✨
All of our dental and orthodontic specialists at Channel Islands Family Dental are trained to work specifically with children as young as age one and those with special needs. Our staff understands that going to the dentist can be stressful on children, which is why we take the time to clearly explain in friendly, simple language how treatments will be carried out.
Make appointment now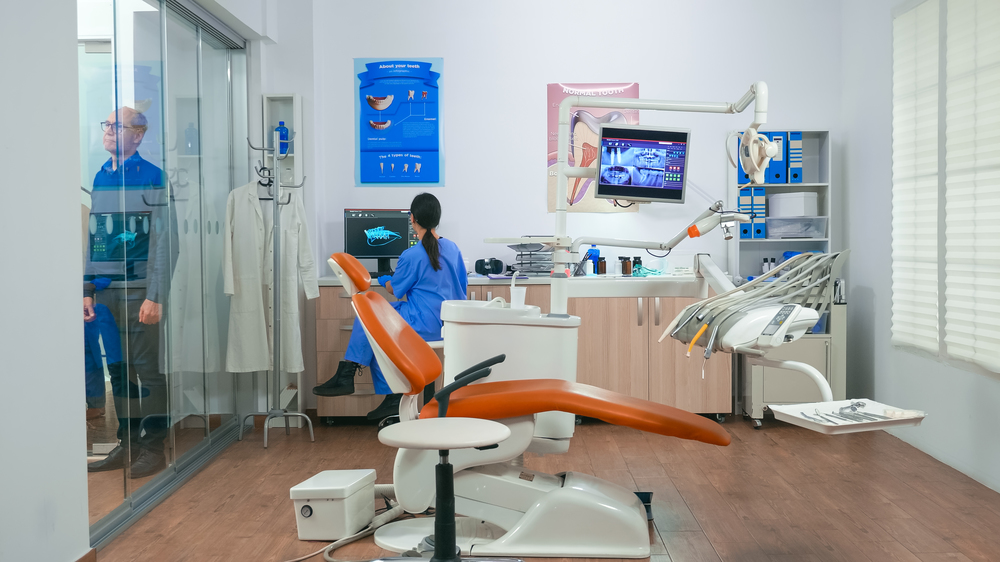 The Best Dental Services Under One Roof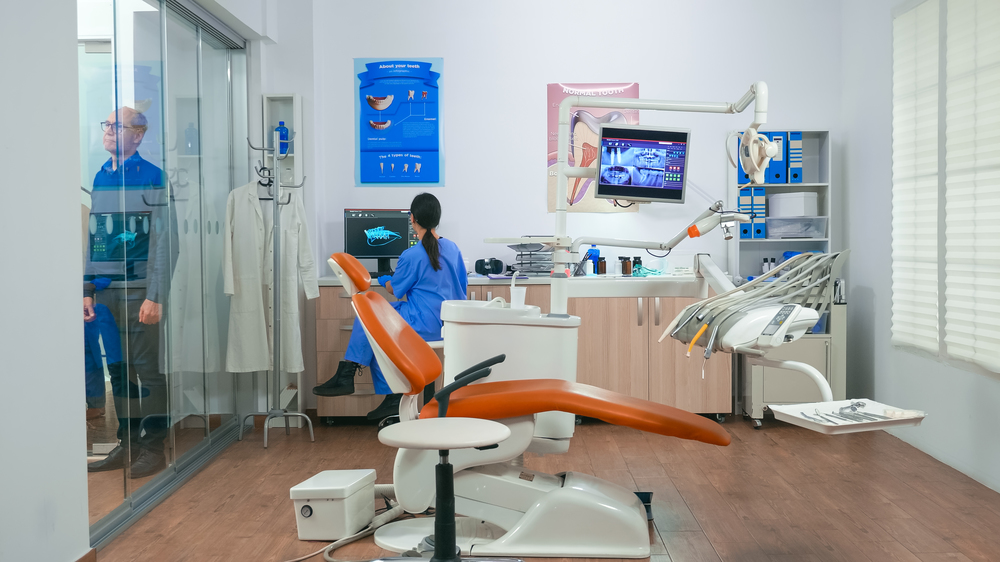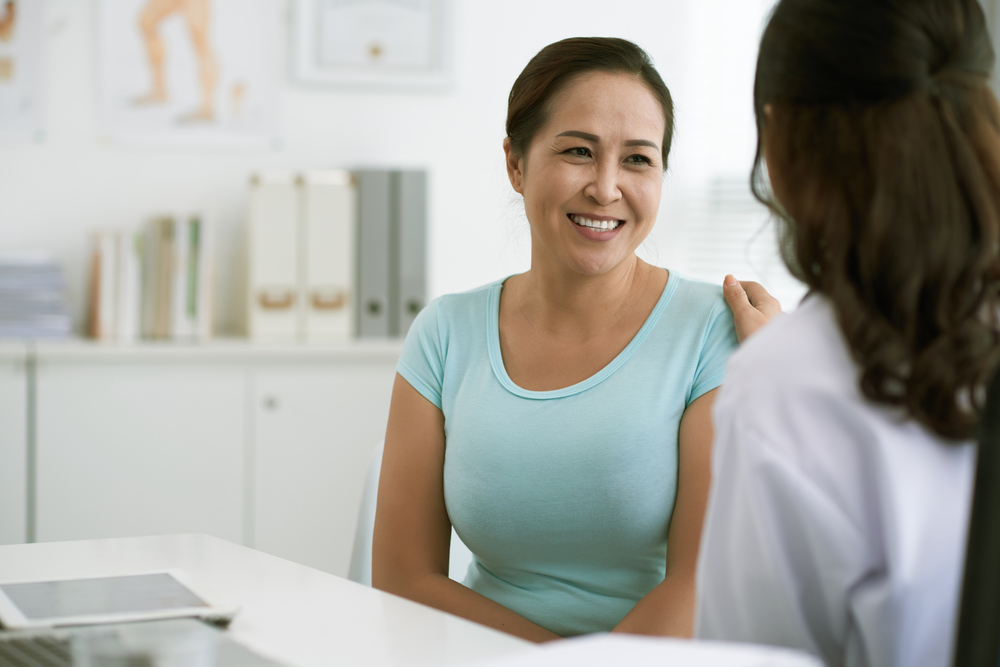 Why Choose Us
When choosing a dentist, we want a dentist that can offer the highest quality dental work without having to pay too much out of pockets. With so many dentists in Port Hueneme, Oxnard, Newbury Park, Santa Paula and Ventura you may be paying more for unacceptable dental quality.
Here At Channel Islands Family Dental, we offer you the highest quality dental work. Our friendly dental staff will explain to you what procedures you may need to help you make the best decision.
Insurances We Accept
We accept all PPO Insurances as well as Medical, Dentical, and Tricare.

LET US HELP YOU
Make an appointment and get your free consultation. We are waiting for you

!

Can't Talk? Chat With Us Throug
Facebook