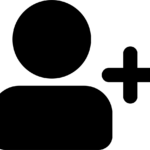 BE A NEW PATIENT
You must be a new patient to qualify for this offer.

NO DENTAL INSURANCE
If you have no insurance you qualify for this special. If you do have insurance, your insurance will usually pay the first visit.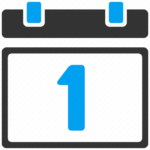 First Exam & X-ray Only
This special only works for the first appointment which includes an Exam & X-ray. You can't use it for other appointments.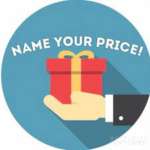 Choose The Price You Want To Pay
⬇️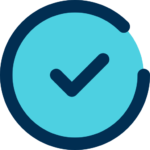 CHECKOUT
⬇️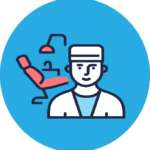 CONFIRM YOUR APPOINTMENT
⬇️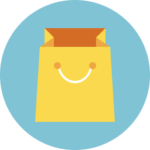 SEE DENTIST

Dr Nickisthenest!Office staffiswwonderful!greatasalways!


Dominique B.
18:33 20 Jul 22

Had root canals and fillings for my family members including children. Found everyone to be professional, friendly and PAIN FREE! Work is completed quickly and we are all very happy with the results. Definitely a good dentist for your family.
read more reviews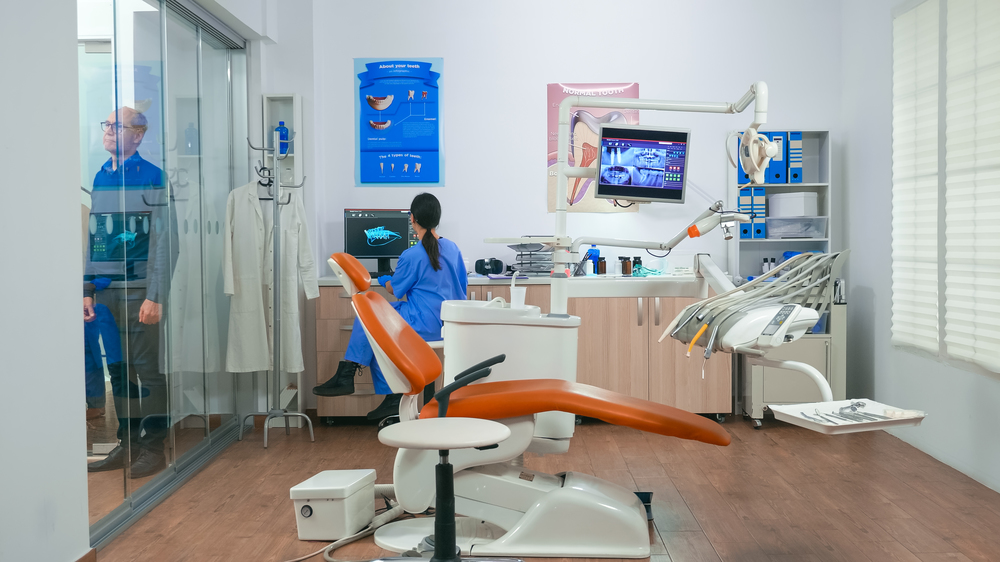 Managing fear and anxiety:
We are specialists in the management of anxiety and fear in children when going to the dentist, we have modern procedures such as conscious sedation that help the total relaxation of patients who have had negative experiences with dentists in the past.
Having a Dental Emergency? Call Us At: 1-(805)525-1573
Same Day Appointments Available!
~ Just For Kids
Kids Dental Special
A dental Special for your Child we make sure your child has a healthy smile.
More Info
[ux_products style="shade" type="grid" grid_height="650px" products="4″ orderby="sales" show="featured" image_overlay="rgba(0, 0, 0, 0.19)" image_hover="zoom" image_hover_alt="glow" text_align="left" text_size="large"]
Free 2nd Opinion
You are not satisfied with the opinion of your dentist? Get a second opinion for Free.
More Info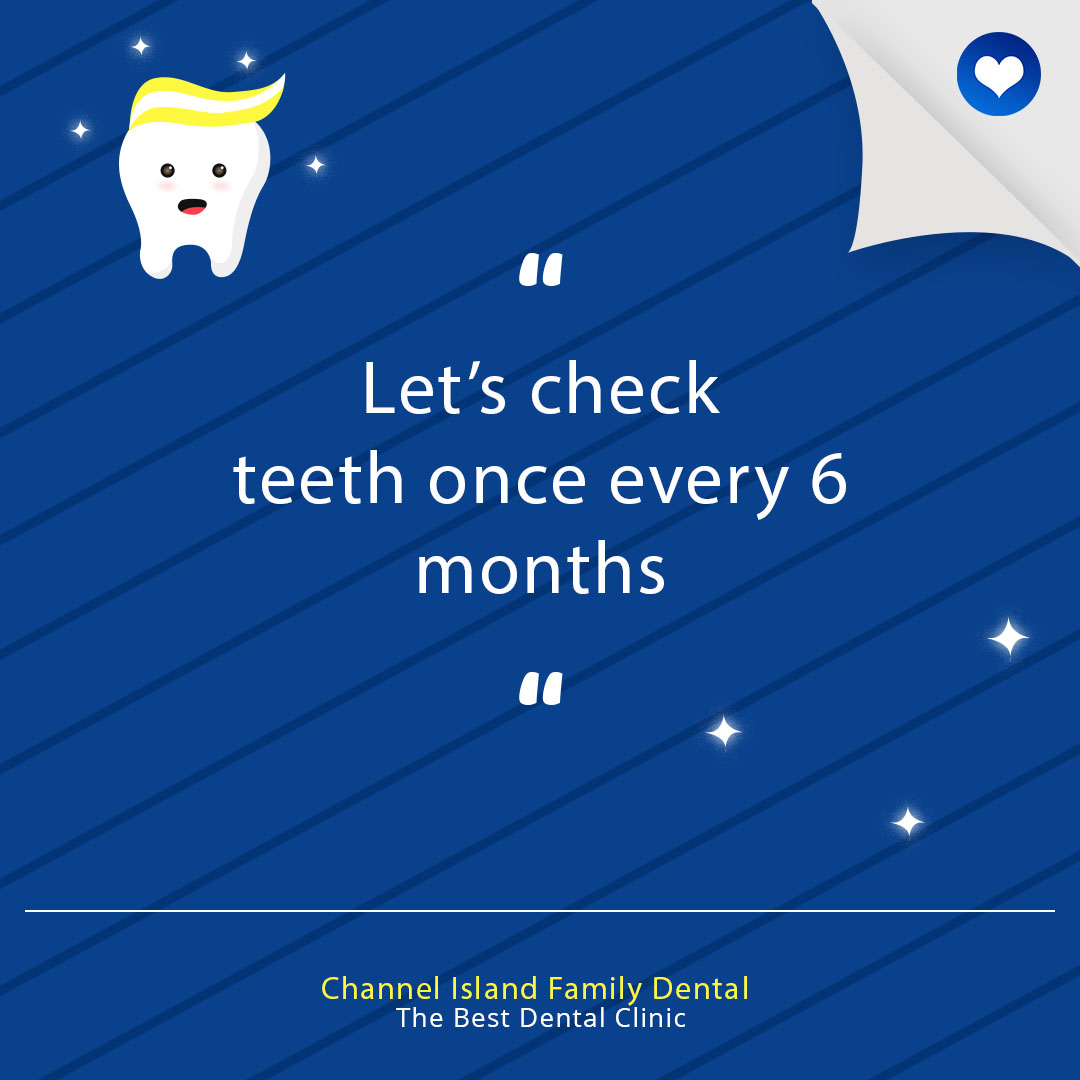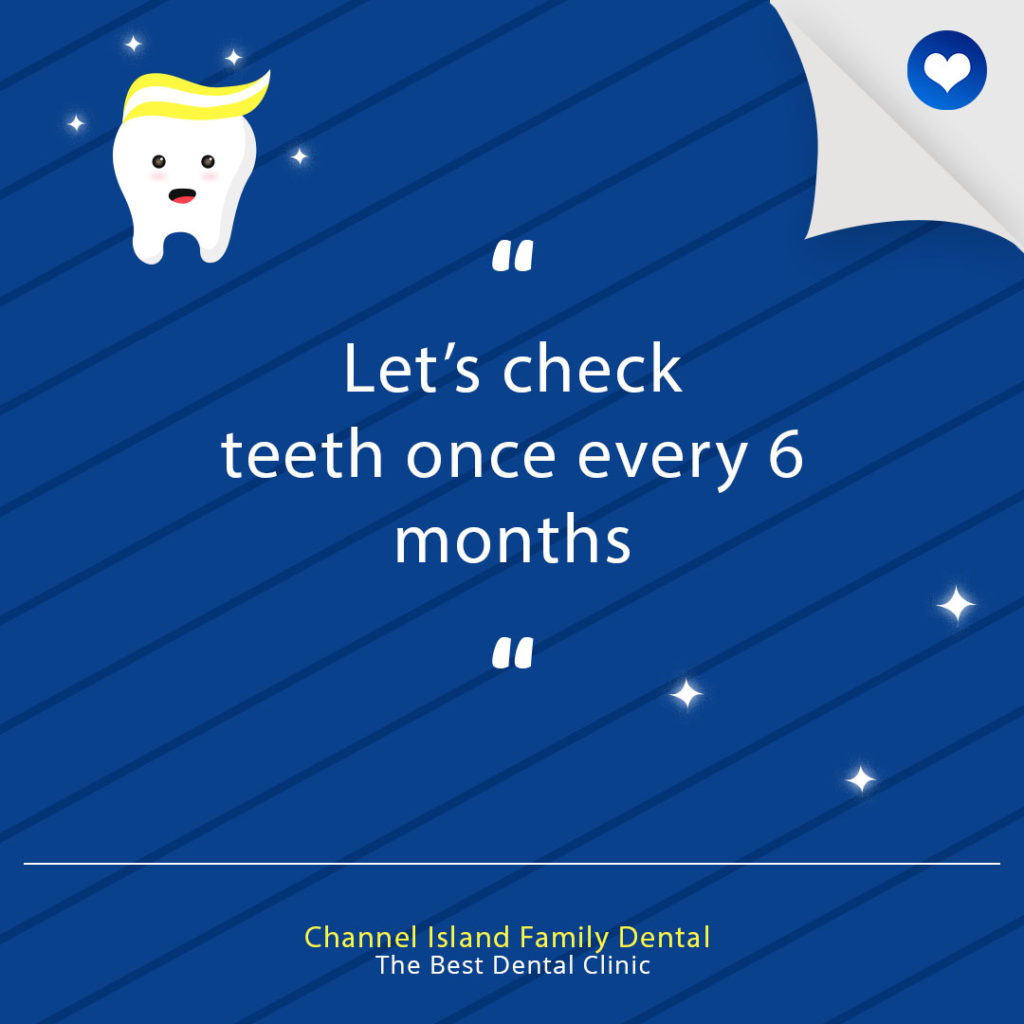 Children Friendly
✨
All of our dental and orthodontic specialists at Channel Islands Family Dental are trained to work specifically with children as young as age one and those with special needs. Our staff understands that going to the dentist can be stressful for children, which is why we take the time to clearly explain in friendly, simple language how treatments will be carried out.
read more
Why Choose Us
When choosing a dentist, we want a dentist that can offer the highest quality dental work without having to pay too much out of pocket. With so many dentists in Port Hueneme, Oxnard, and Ventura you may be paying more for unacceptable dental quality.
Here At Channel Islands Family Dental, we offer you the highest quality dental work. Our friendly dental staff will explain to you what procedures you may need to help you make the best decision.
read more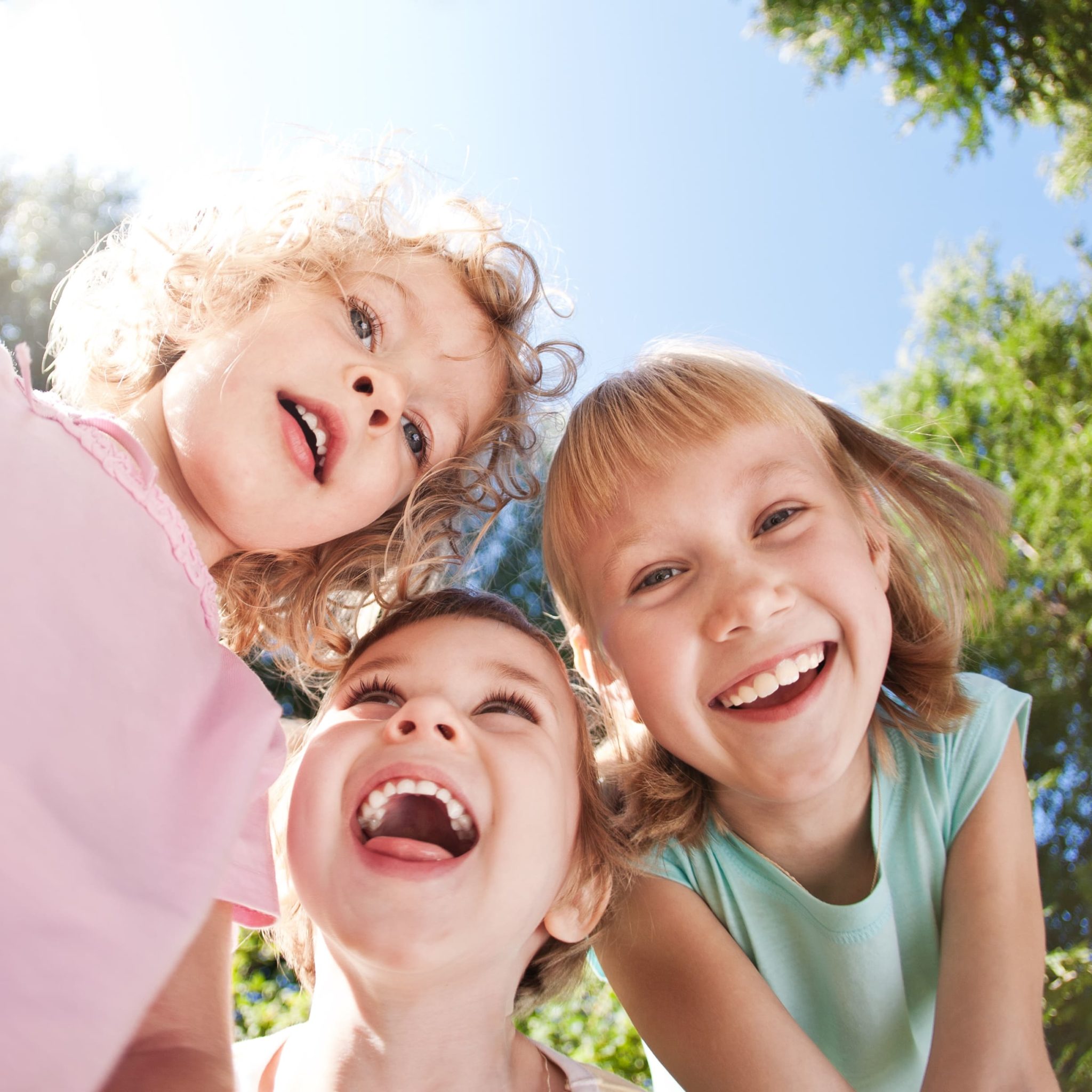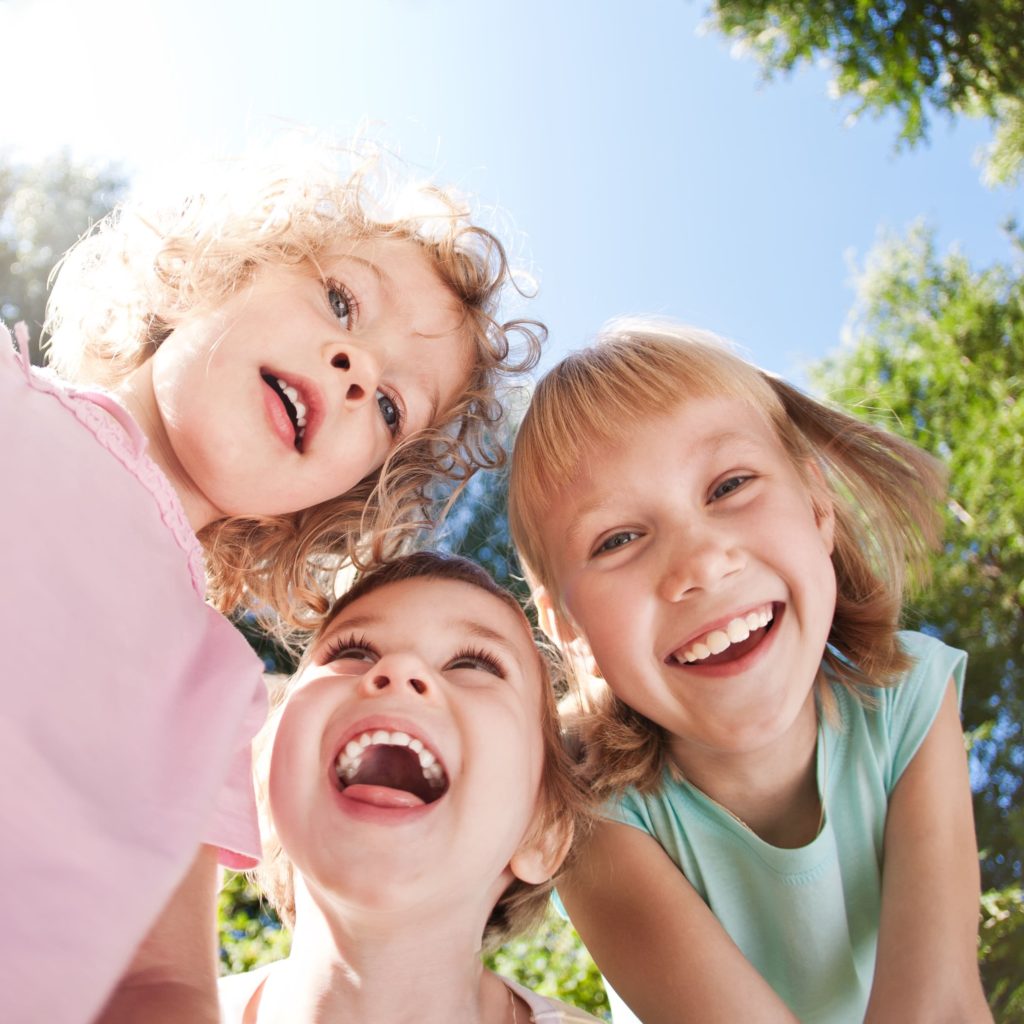 Visit Us Today in Our Offices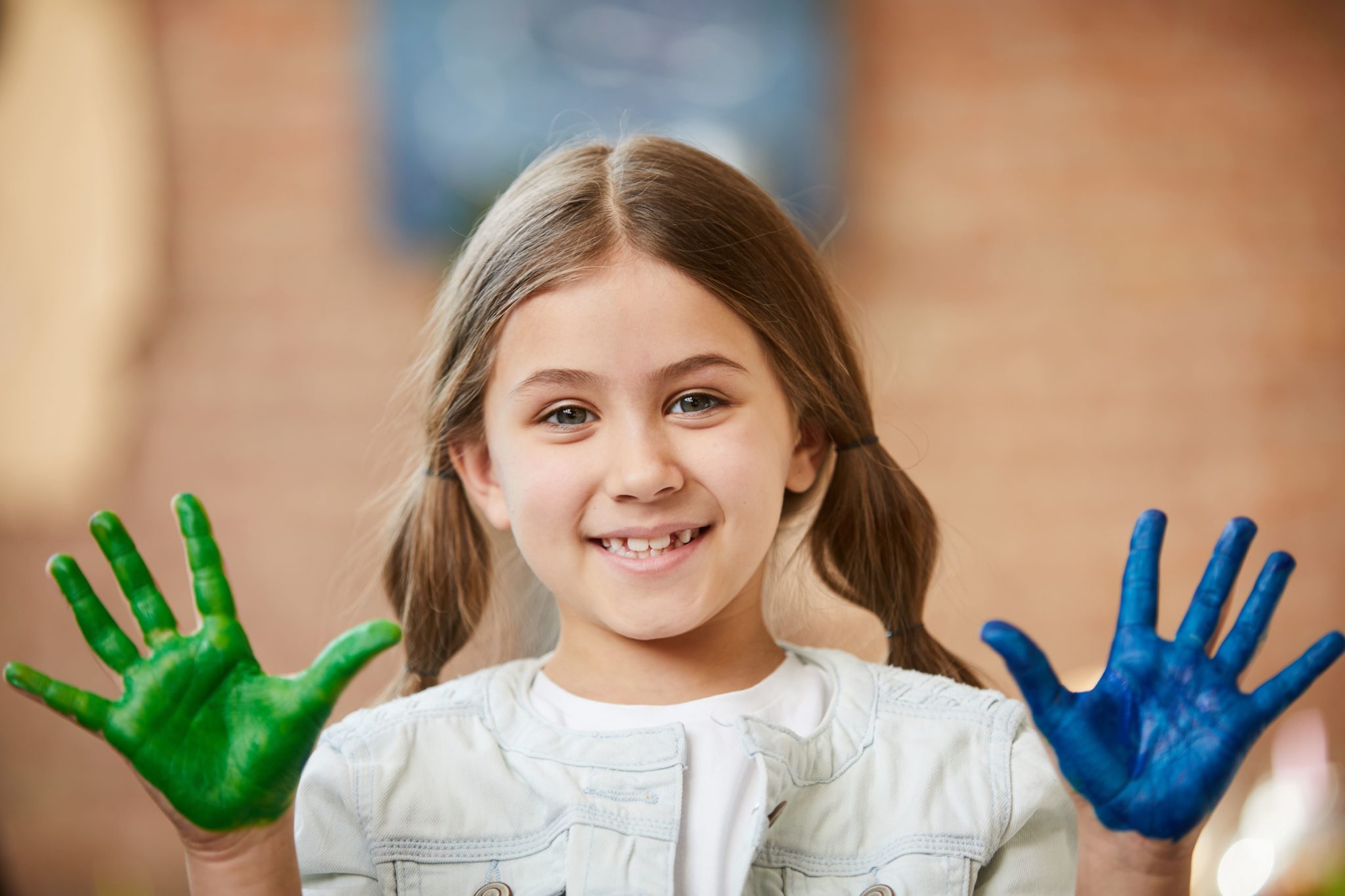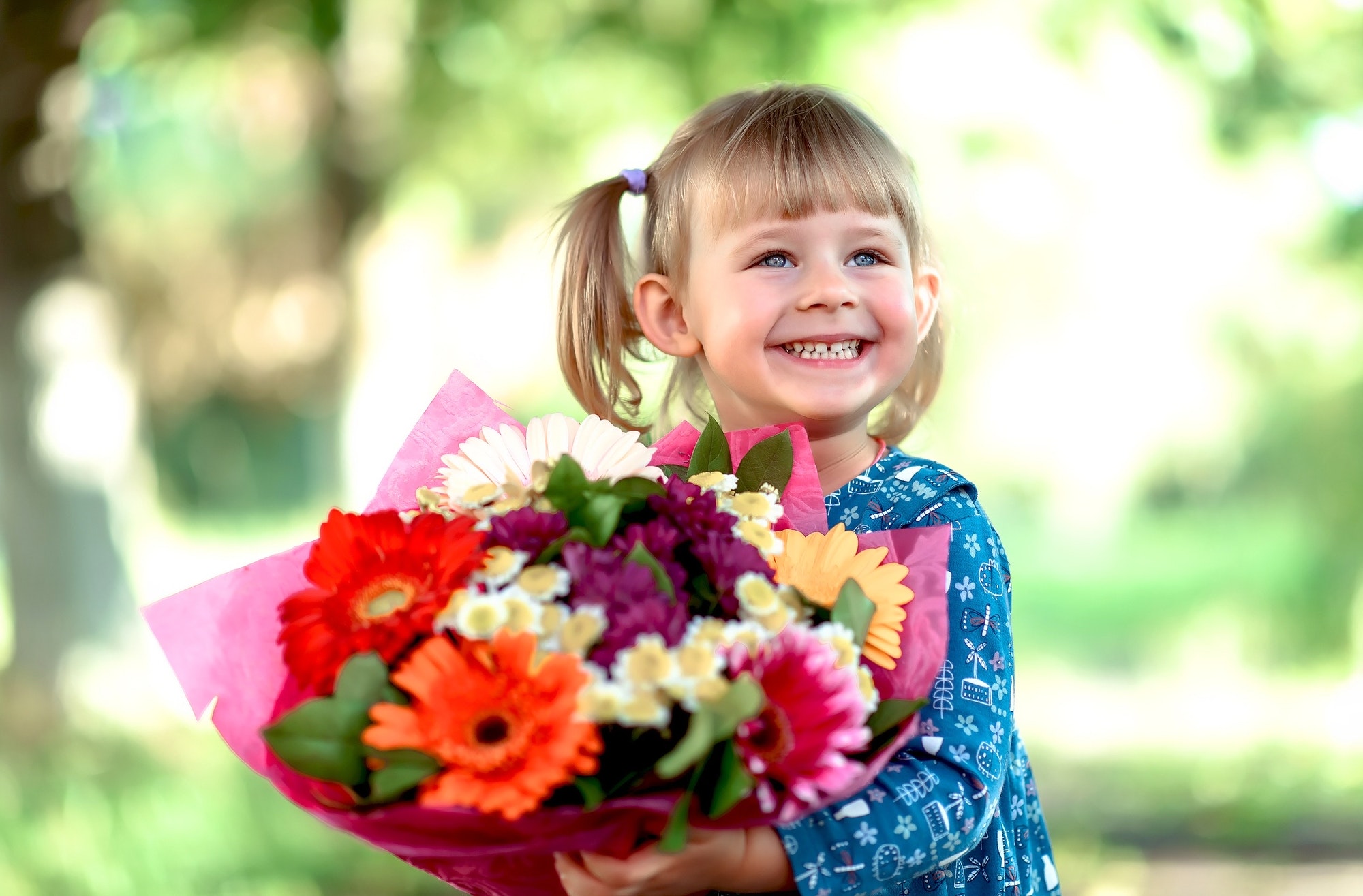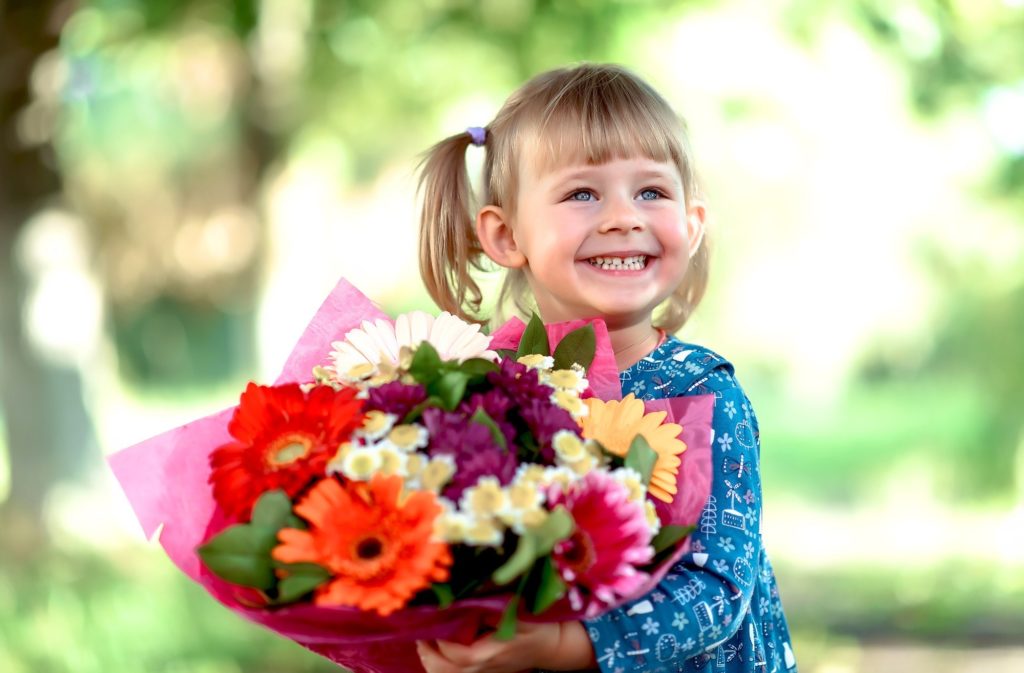 Pediatrico
Nuestra Oficina en Newbury Park
1620 Newbury Road, #5, Newbury Park, CA 91320
CALL NOW (805)668-3586
LET US HELP YOU
Make an appointment and get your free consultation. We are waiting for you

!

Can't Talk? Chat With Us Through
Facebook