Make a Quick Appointment Here
Make a Quick Appointment Here
Gregory Torres
21:29 21 Sep 21
This place is so good for my child and she loves this place ! We definitely recommend it.
Riley Gilbert
20:16 17 Sep 21
nichole quintana
23:25 09 Sep 21
First time at Channel Islands Dental on Vineyard in Oxnard for my daughter. The experience was wonderful the workers were kind and very helpful. I would recommend to be seen here great staff.
Arthur Angeles
19:12 24 Aug 21
They are great team here they rock felt comfortable highly recommend this office superstars
more reviews
Veneers in dentistry
Veneers Near Me
What are dental veneers?
A happy and beautiful smile is one of the first features that most people will notice. Your smile needs some minor corrections to make it perfect, well veneers is the answer to your question. Dental veneers are thin tooth-colored coverings that are bonded over the front part of the teeth to improve the smile and appearance.
Our specialists at Channel Islands Family Dental Office dentist in Santa Paula, Port Hueneme, New Bury Park, Ventura and Oxnard explain to our patients that veneers are a great way to improve your smile in case you have.
.
MORE ABOUT
– Stained or discolored teeth that can't be whitened by bleaching
– Worn or broken teeth
– Crooked or misshapen teeth
– Large gaps or uneven spacing between the upper front teeth
– Smaller than average teeth
Some people may get just one veneer to repair the broken or crooked tooth. But most people get veneers done in all front teeth to give them a symmetrical and uniform appearance.
Pros and cons of dental veneers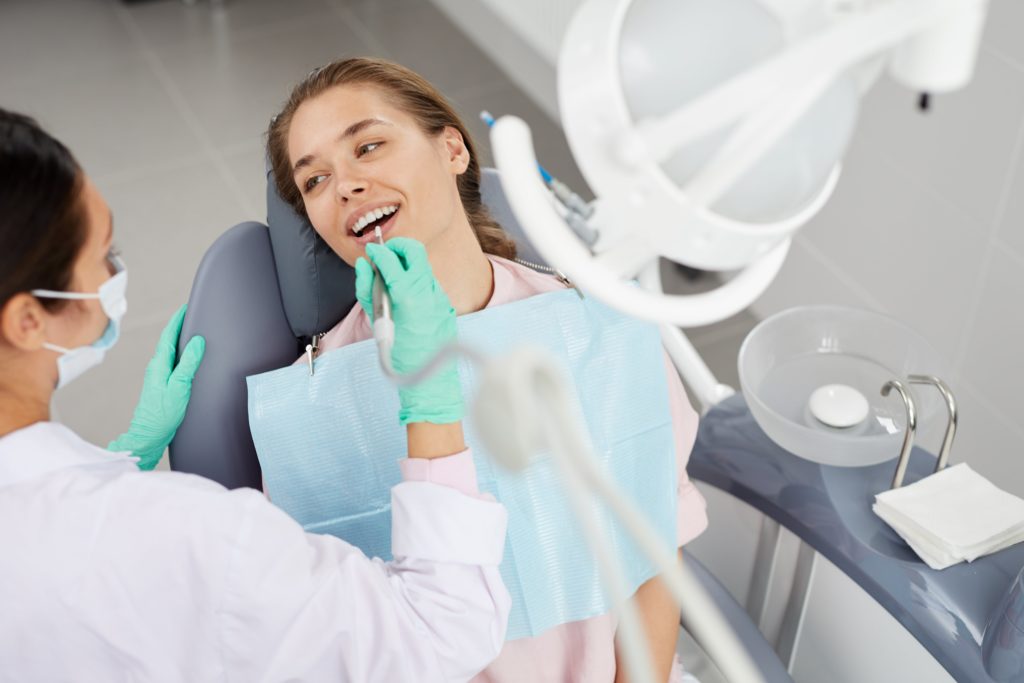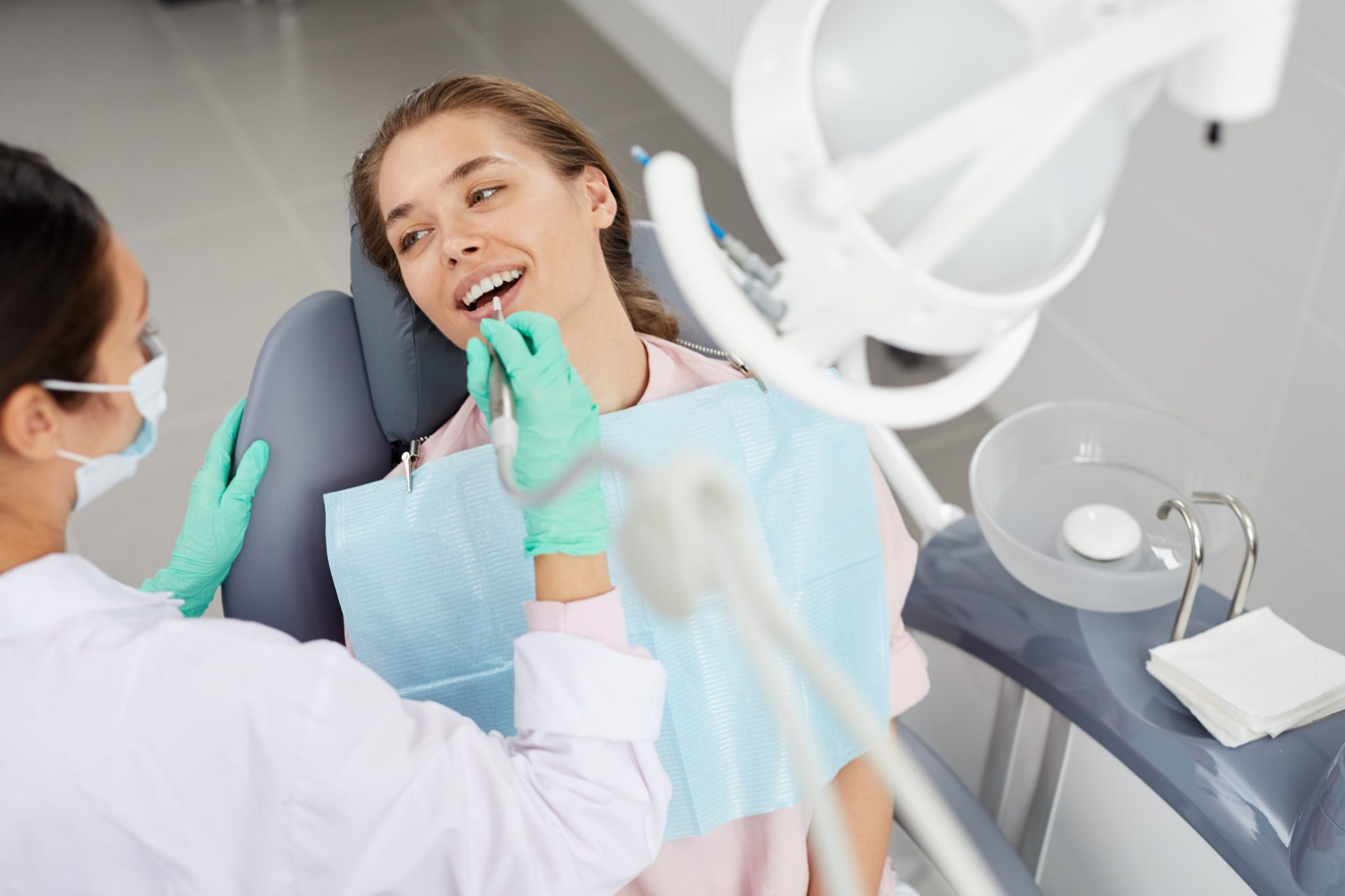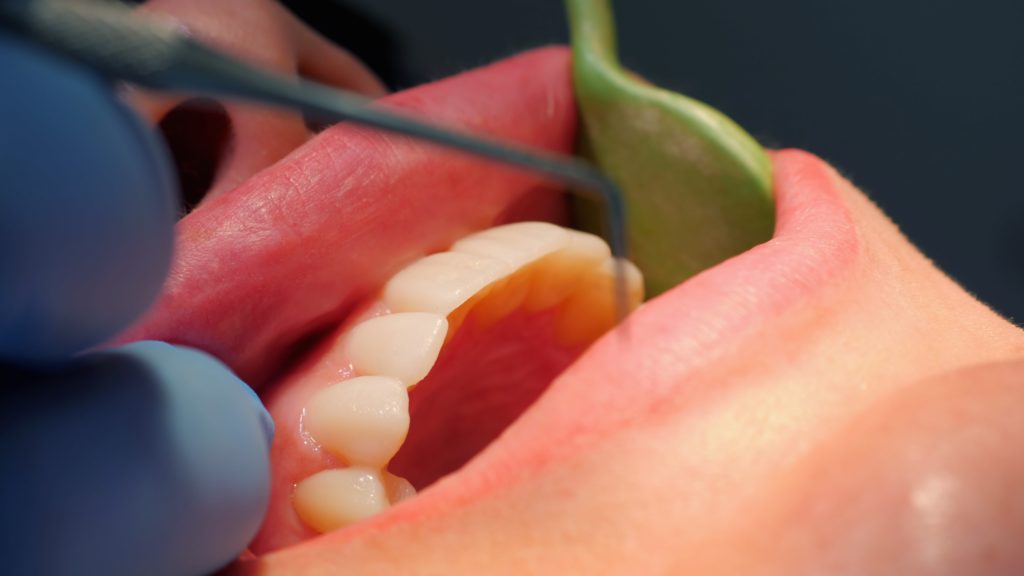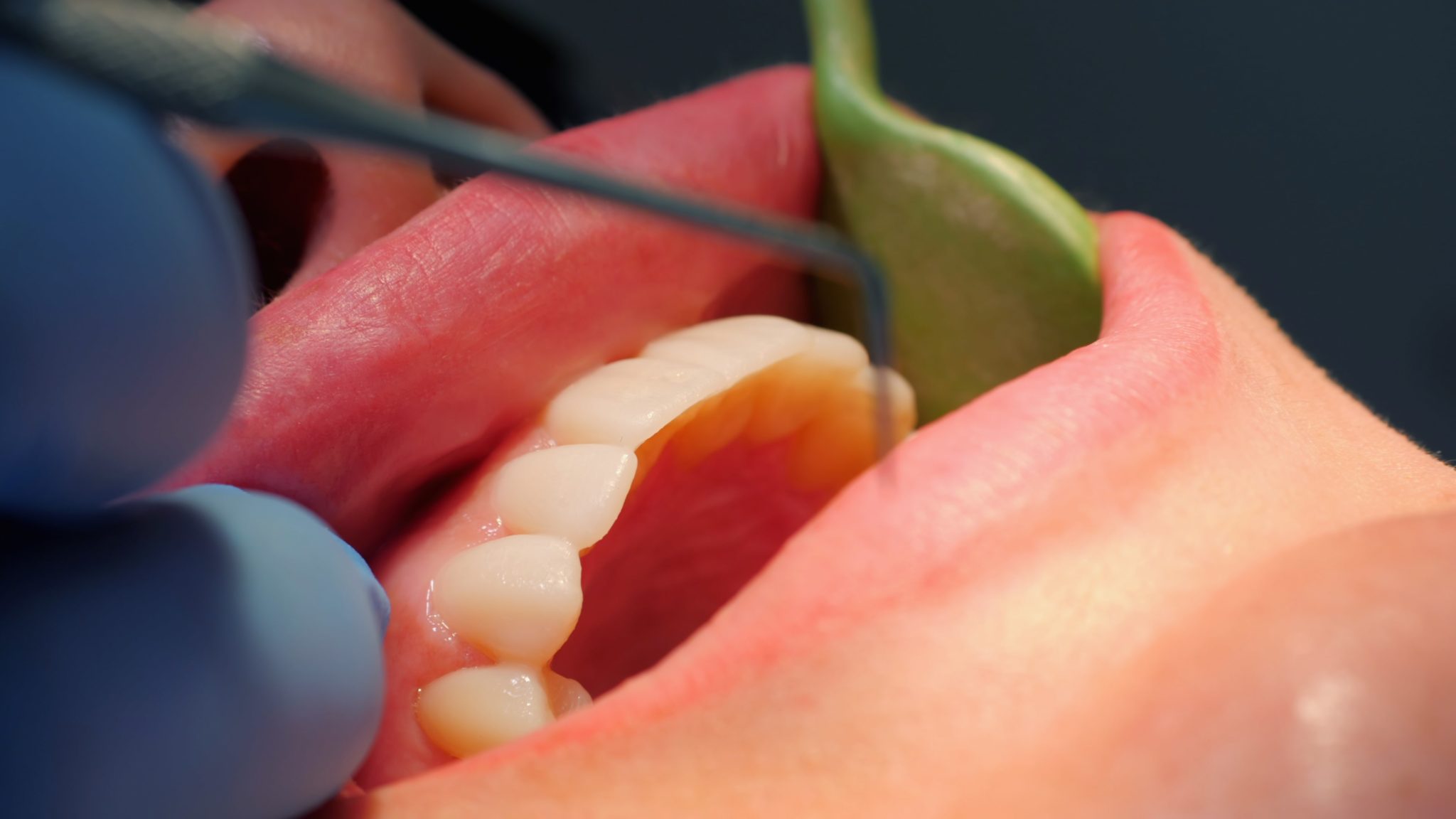 Contact us
Veneers Near Me