Veneers in dentistry
Veneers Near Me
What are dental veneers?
Your smile, being a prominent feature, is something that people notice right away. If you're looking to perfect your smile with minor adjustments, veneers provide the solution. These thin, tooth-colored coverings are carefully applied to the front of your teeth, transforming your smile and overall aesthetic.
Channel Islands Family Dental Office's dental experts in Santa Paula, Port Hueneme, NewBury Park, Ventura, and Oxnard emphasize to patients the significant benefits of using veneers for smile enhancement.
.
MORE ABOUT
Veneers are often sought after for addressing various dental concerns, including teeth that are stained or discolored beyond whitening capabilities, worn or broken teeth, crooked or misshapen teeth, large gaps or uneven spacing between upper front teeth, and smaller-than-average teeth.
While some individuals may opt for a single veneer to fix a specific tooth issue, many choose to have veneers placed on all front teeth to achieve a consistent and symmetrical appearance.
Pros and cons of dental veneers
Pros: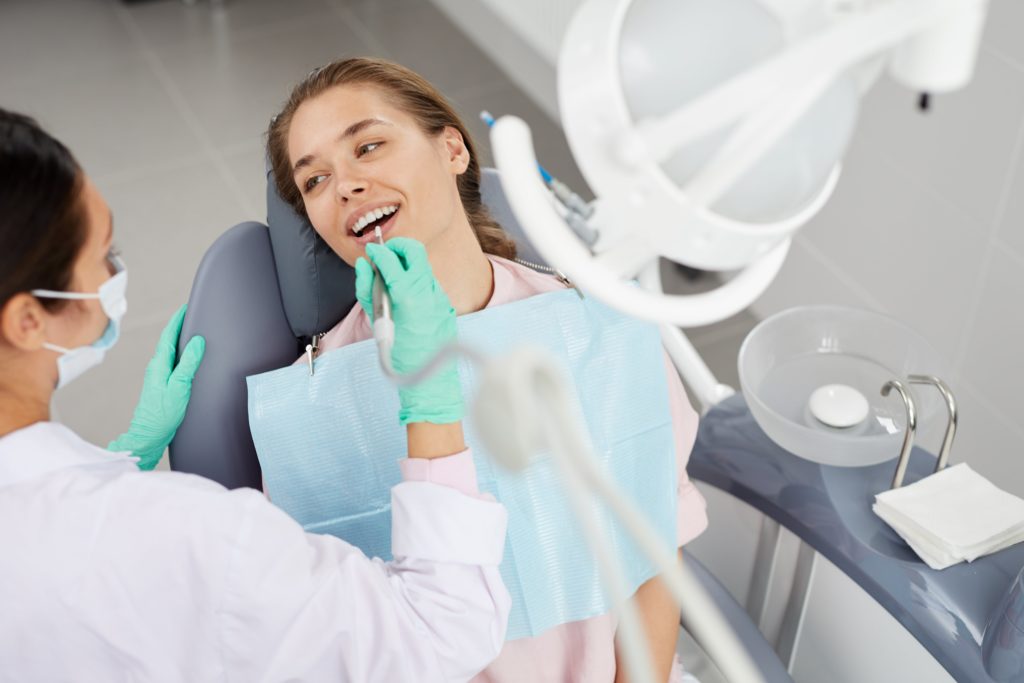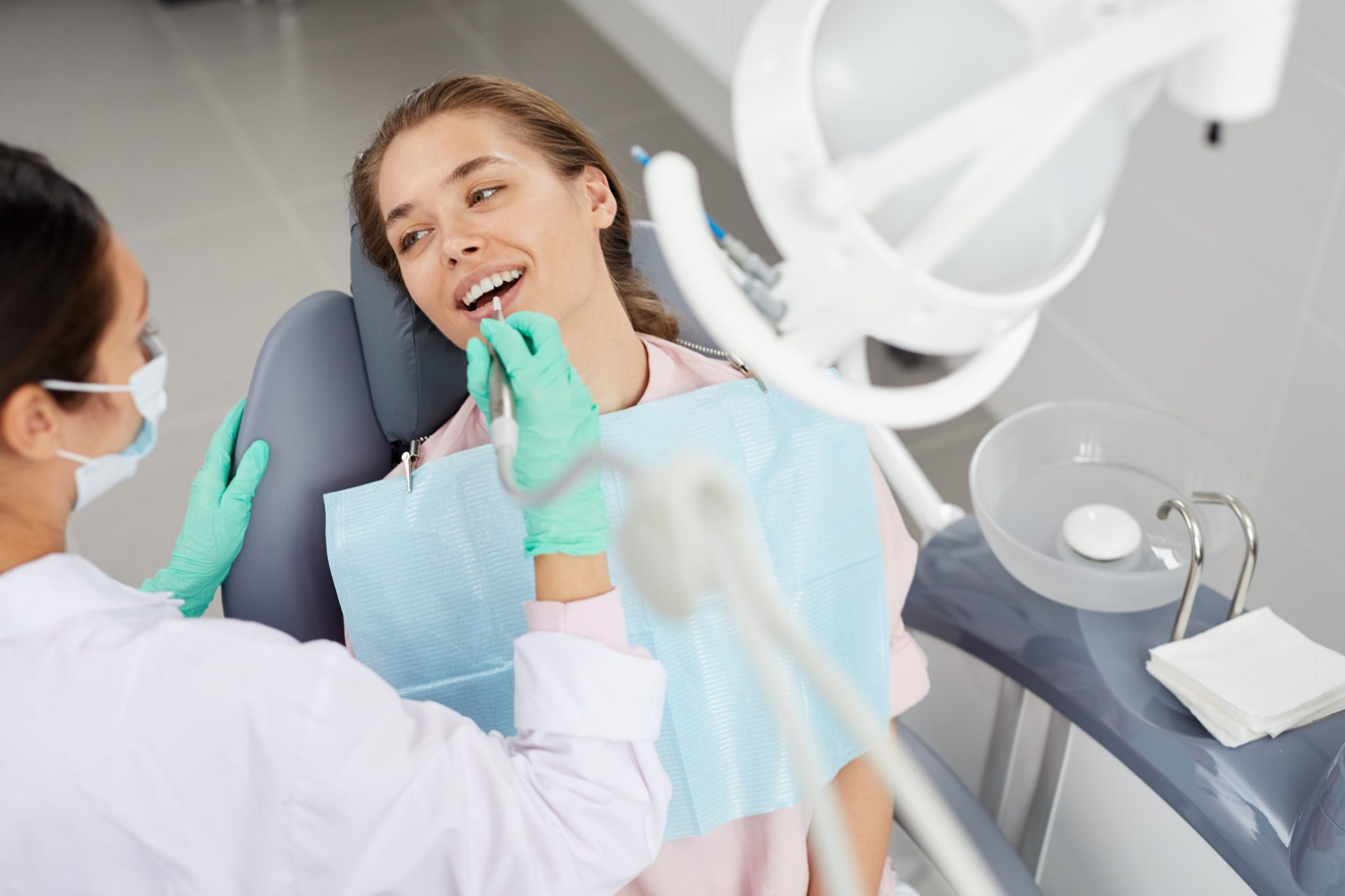 Cons: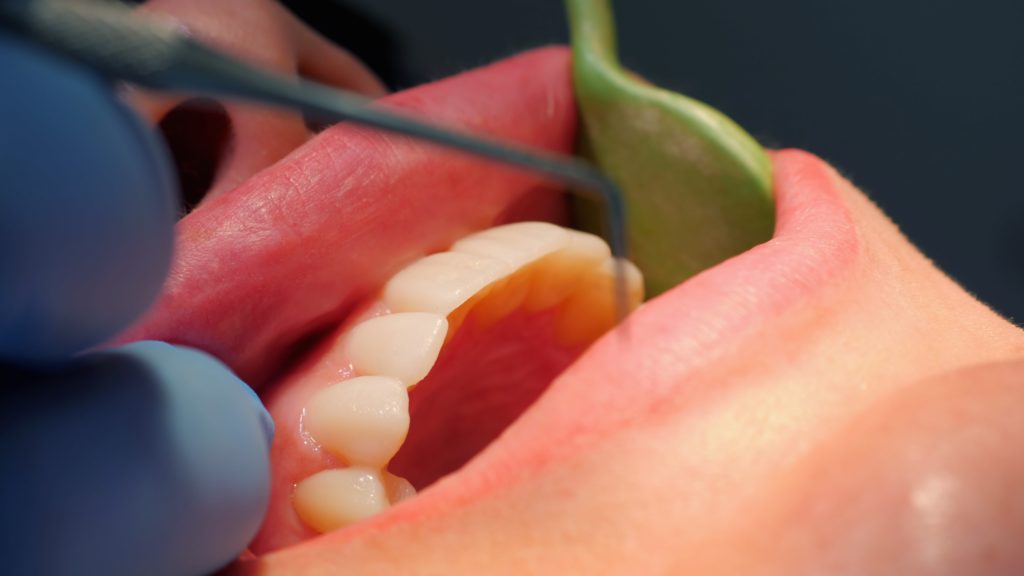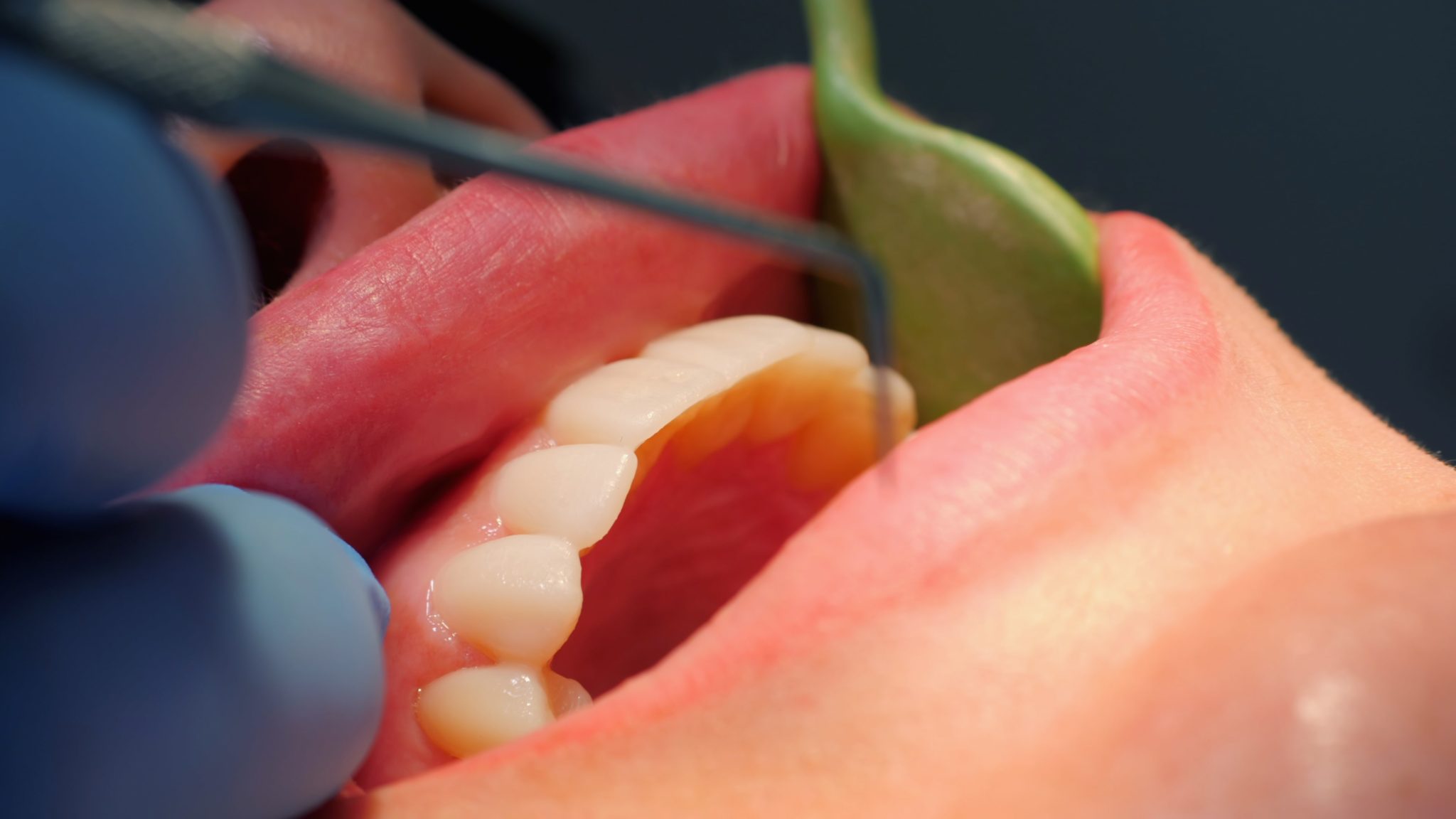 Contact us
Veneers Near Me
MAKE A QUICK APPOINTMENT
Choose Your Nearest Office Below And Book Now