Gracias ,doctor ,y personal, me atienden muy amablemente, su trabajo es bueno,
I just want to share the good service that I experienced. The staff are welcoming & Dentist is caring , explains work that will be done , answers all questions along with concerns! Thank you for your care!!
Wisdom teeth 
Most of us have heard of third molars or wisdom teeth. Still, not all of us know what they are, when they appear in our mouth, or what kind of problems or complications they can generate in the rest of our oral cavity, including our teeth and adjacent tissues.
Wisdom teeth are frequently seen as related to the appearance of pain, but this does not occur in all people, nor do they all experience complications. All these doubts and questions will be addressed below.
The third molars or wisdom teeth are the last four molars located on each side of the jaws behind the second molars.
They are called wisdom teeth because of the age at which they appear since people at that age have more developed and complete wisdom than when the rest of the permanent dentition appears.
These usually appear in humans between 18 and 25 years of age and may never appear, although they can appear at younger ages or later. Sometimes only some of them erupt.
The appearance of wisdom teeth dates back to our ancestors when highly developed jaws were needed to ingest food that required more chewing, which is why they had more space to house the wisdom teeth.
However, as the human species changed its diet, smaller jaws began to develop. That is why you can find wisdom teeth growing in an inappropriate direction or shape today due to lack of space.
2. ¿What causes wisdom tooth pain?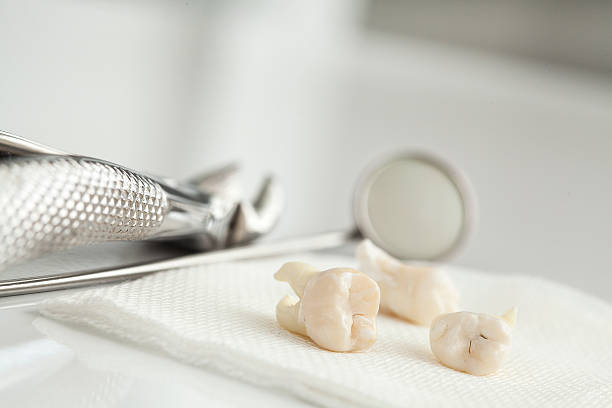 Presence of caries in the wisdom tooth:
Toothache is an unpleasant experience that perhaps at some time in our life we may have experienced, and wisdom teeth are no stranger to it; the reasons why it hurts when wisdom teeth appear are the following: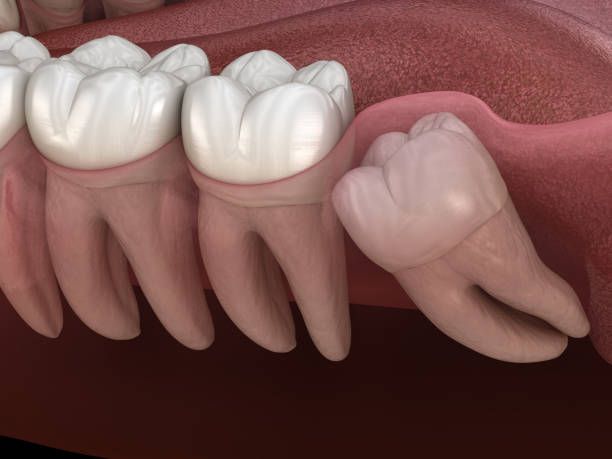 Lack of space or poor eruption position:
When the wisdom teeth erupt or are partially visible in the mouth, they can suffer from caries since brushing in this difficult to access area will be deficient. In many cases, inadequate hygiene will cause the wisdom teeth to be more prone to develop a carious lesion and later pain in them.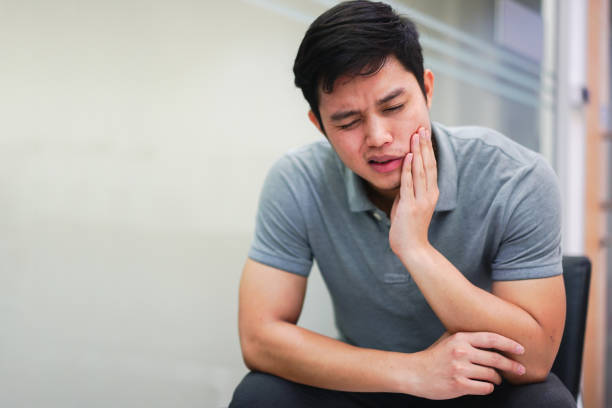 Pericoronitis:
Most of the population does not have enough space, and the wisdom tooth emerges with difficulty. This can cause it to grow crookedly or in thewrong position causing pain, either because it pushes the neighboring tooth, presses the nerve that innervates the mouth, or some structure nearby.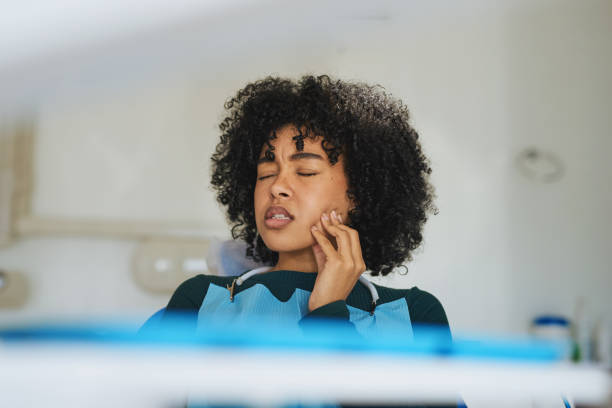 Cysts:
In the process of eruption of wisdom teeth, the gums can also be damaged, leading to problems such as pericoronitis, causing inflammation and infection in the gum surrounding the wisdom teeth by the accumulation of bacteria in this area
Dental Insurances We Accept