IN THE NEWS
Why Choose Us
When choosing a dentist, we want a dentist that can offer the highest quality dental work without having to pay too much out of pockets. With so many dentists in Port Hueneme, Oxnard, and Ventura you may be paying more for unacceptable dental quality.
Here At Channel Islands Family Dental, we offer you the highest quality dental work. Our friendly dental staff will explain to you what procedures you may need to help you make the best decision.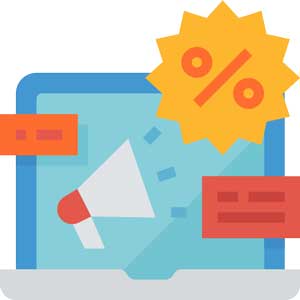 Awesome Promotions
You don't have to pay full price. We have some great promotions to help you. Even if you have insurance.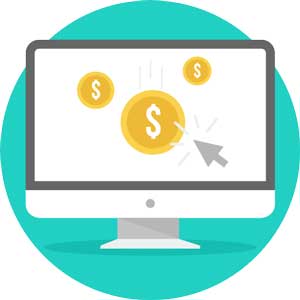 Affordable Payment Plans
No Insurance? No problem!. We have affordable payment plans to help you with any dental work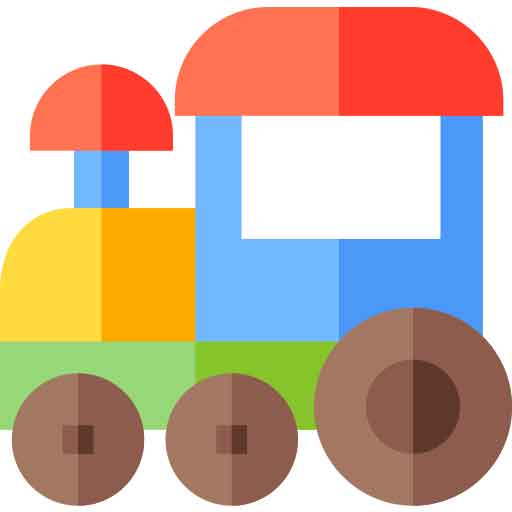 Children Friendly
All of our dental and orthodontic specialists at Channel Islands Family Dental are trained to work specifically with children as young as age one and those with special needs. Our staff understands that going to the dentist can be stressful on children, which is why we take the time to clearly explain in friendly, simple language how treatments will be carried out.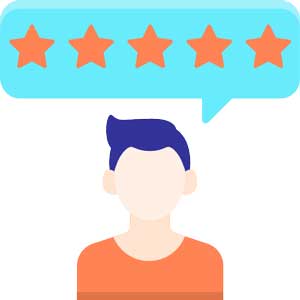 Our Patient Love Us
Don't Believe Us? Hear What Our Patients Have To Say.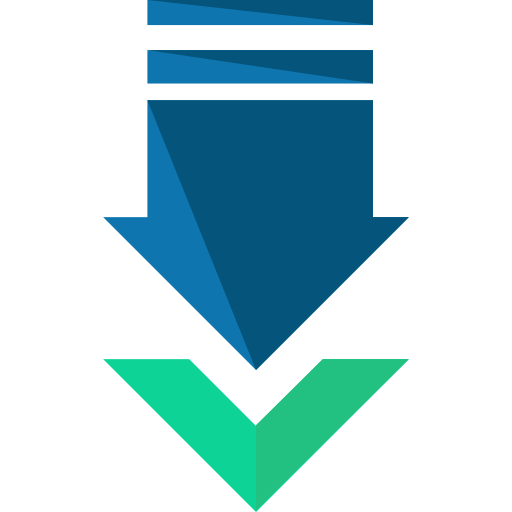 OUR REVIEWS
Gregory T.
21:29 21 Sep 21
This place is so good for my child and she loves this place ! We definitely recommend it.
They are great team here they rock felt comfortable highly recommend this office superstars
Coming to Channel Island Family Dental has been such a positive experience. I used to dread going to the dentist, but not anymore. The Dentist and staff are very professional, they don't hurry to answer any question or concerns we might have. I definitely recommend going there.
In the past I had very positive experiences with this place and their staff and Dr. G. However during the pandemic they made or cast an impression for a partial denture that was very poorly made and did not fit. It actually causes me great pain to eat while wearing it so I cannot wear it. Fortunately I kept the old partial. The fact that I was charged a 155.00 co pay for a device that does not fit my mouth properly because the person who did the impression did not seem to do it correctly and I believe they were a trainee is also sad to me. They did not seem to have any desire to make this situation right. If I ran a business like that I would have sent the entire partial in to be redone since they didn't make it properly to begin with, but I guess because they got their money from my co-pay and my insurance company they were done with me. It's very disappointing for me because I used to really enjoy going there and I even told a few friends of mine about how great they were. I guess things change. Channel Islands Family Dental certainly did. Oh, they solicit for positive reviews online too, and tell you they will give you a gift certificate or something if you make positive reviews. That seems insincere to me because they should let the work they do speak for itself. It's easy to make a review that is favorable, it's much more challenging to deliver professional and "caring" care. Especially to someone who has paid a co-pay for it and did not get what they paid for.I am editing this review on July 20, 2021.I have had some recent experiences that I have really appreciated with Channel Islands Family Dental and they are going beyond what I would expect in trying to make my partial denture issue right. I really appreciate that too. I think it just took a while for everyone to get on the same page because of the challenges with the pandemic and my disability of not being able to hear and so I think they are trying really hard to make my situation right, and I appreciate that greatly. I am glad to be a patient of theirs.
Read More Reviews
Dental Insurances We Accept
Our Dental Services
 A List Of Dental Services We Offer 
Athletic Mouthguards and Performance mouthpiece
Basic sedation options offered for the fearful patient
Bruxing, Grinding, and Clenching treatments
Custom Bleaching tray options
General Dental Services for Adults
Headache and jaw pain treatments
Non-surgical treatments offered