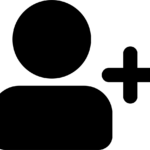 BE A NEW PATIENT
You must be a new patient to qualify for this offer.

NO DENTAL INSURANCE
If you have no insurance you qualify for this special. If you do have insurance, your insurance will usually pay the first visit.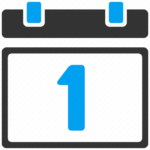 First Exam & X-ray Only
This special only works for the first appointment which includes an Exam & X-ray. You can't use it for other appointments.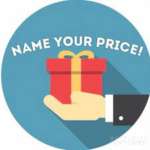 Choose The Price You Want To Pay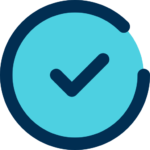 CHECKOUT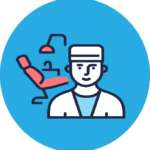 CONFIRM YOUR APPOINTMENT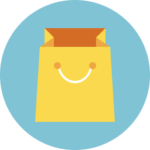 SEE DENTIST
OUR PATIENTS LOVE ❤️ US
They are great team here they rock felt comfortable highly recommend this office superstars
Always so professional! Great group.
Everyone at Channel Island Dental Ventura are kind, attentive and very professional. Dr. Yung and staff showed my 93 year old mother the utmost care.throughout the long process of getting full dentures. I highly recommend this dental office.
5 Offices Across Ventura County
Our most popular services
Find your Service!