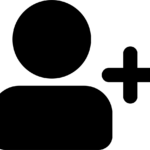 New Patient Offer!
Welcome, new patients! Enjoy exclusive benefits and discounts on dental treatments and services. Your oral health is our priority—let's start your journey to a great smile!

No Dental Insurance? No Problem!
We've tailored a special offer just for you, even if you don't have dental insurance. Your oral health matters, and we're here to provide excellent care regardless of insurance coverage. And if you do have insurance, your first visit is typically covered. Let's keep your smile healthy and bright!.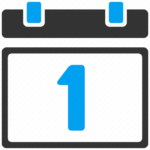 Exclusive Offer: Initial Exam & X-ray
This exclusive offer is applicable for your initial visit, covering a comprehensive examination and necessary X-rays. Please note that this special offer is redeemable only during your first appointment and cannot be utilized for subsequent visits. We look forward to providing you with exceptional care during your first exam and X-ray appointment!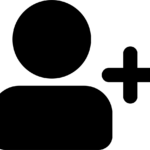 BE A NEW PATIENT
You must be a new patient to qualify for this offer.

NO DENTAL INSURANCE
If you have no insurance you qualify for this special. If you do have insurance, your insurance will usually pay the first visit.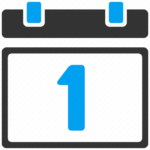 First Exam & X-ray Only
This special only works for the first appointment which includes an Exam & X-ray. You can't use it for other appointments.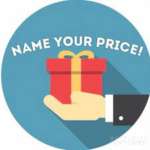 Choose The Price You Want To Pay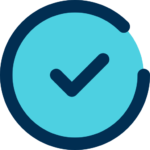 CHECKOUT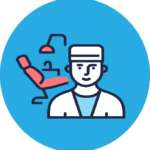 CONFIRM YOUR APPOINTMENT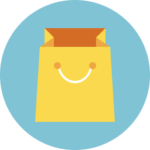 SEE DENTIST
OUR PATIENTS LOVE US
Waldemar José Rodriguez M.
1695920629
Me gusta el trato muy buen tratamiento lo atienden muy bien para mi esta muy excelente y les recomiendo esta clinica channel islands family dental gracias por su ayuda 👍 😉 😊
Excellent and professional service. waiting time was not an issue at all, amazing dental work, staff so helpful ,kind and compassionate, Thank you ❤️👍🙏👏🏼
Definitely a dental office for lower income familiesThat said, they do a really good job given their position. Staff are friendly and accommodating. The hygienists answer all my questions and do a good jobI've never had any issues with them.
Next Reviews
Our most popular services
Find your Service!