DENTURES
According to the American Dental Association, the damage caused by tooth loss is not only limited to the aesthetic aspect of the face; it also causes oral health problems. It can increase difficulties in eating and speaking by having a great influence on the functionality of the dentition. It can result in the displacement of nearby teeth, or dental malocclusion. In addition, it can result in a loss of support of the lips and cheeks, generating unwanted sagging, wrinkles, the modification of the facial contour, and retraction of the gums. Also, disorders in the joints or muscles of the face are possible.
A dental prosthesis is designed to help those who have lost one or more teeth; whatever type they are. They are much more than an effective solution to achieve a perfect smile, which is why at Channel Islands Family Dental, we design prostheses based on use, such as effective chewing, the ability to speak fluently, and an appearance fully consistent with the characteristics of the patient, thereby improving quality of life.
These prostheses can effectively help:
Restore chewing function

, being able to maintain a varied diet without losing nutrients, thereby benefiting gastrointestinal health.

Avoids the appearance of aging

caused by the sinking of the mouth or a smile with unsightly gaps.

Benefits the correct pronunciation

of words.

Restores the confidence

to smile and eat naturally, generating self-esteem. It is an important psychological factor.

Cushions the wear and tear of healthy teeth

. When there are fewer teeth, the force on each of them is greater.

Maintains the structure of the jaw

and prevents healthy teeth from growing poorly or leaning to try to cover the space left by a missing tooth.
Although each patient can choose what they prefer, it is always best to follow the recommendations of our dentists in Oxnard. According to the American Dental Association, in essence, dentures can be removable or fixed..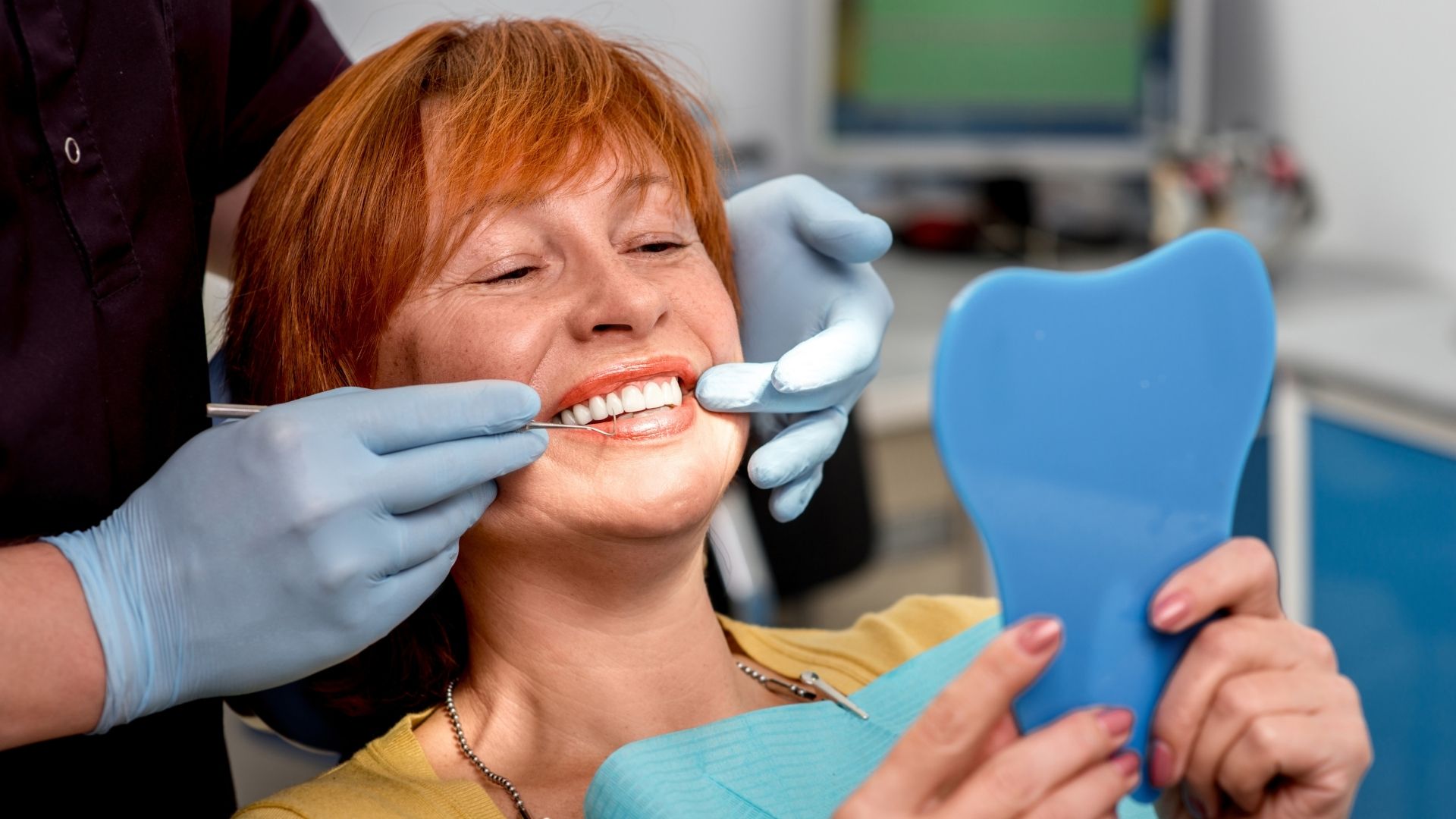 Each type has its advantages and disadvantages; each person will have to weigh the pros and cons. The decision comes down to general health considerations with each type of prosthesis. Keep these aspects in mind before making a decision.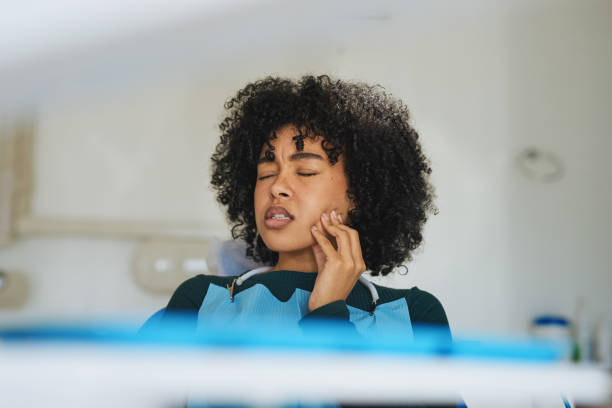 Accelerated bone loss
Once you lose teeth, the jaw bone will deteriorate. Removable dentures increase the rate at which it deteriorates. Dentures put pressure on the areas of the jaw bone used to support the teeth. Over time, dentures do not fit due to the loss of the density and shape of the jaw bone.
On the other hand, fixed dentures maintain the jaw bone as much as possible. Prosthetic implants actually attach to the jaw bone to form a firm support system. These permanent implants allow for a more comfortable life. People who choose fixed dentures can eat what they like and don't have to worry about the movement of their dentures in the mouth.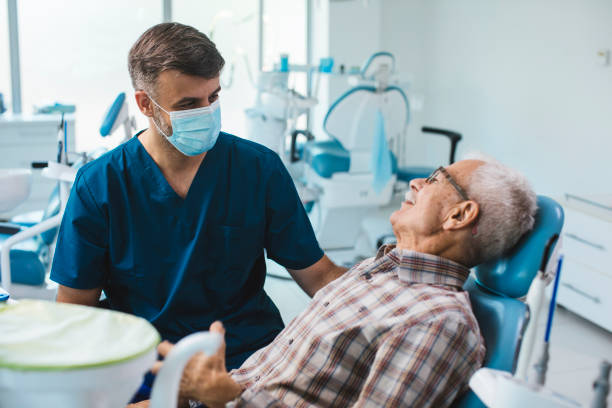 Long-term investment
The initial price of fixed dentures is undoubtedly much higher than removable dentures. In the long run, it is a good investment. Can you put a price on comfort, stability, and happiness? It's hard to imagine being happy wearing removable dentures if they have the option of fixed dentures. These dentures are going to look and feel better in the mouth, and that's what really matters in the end.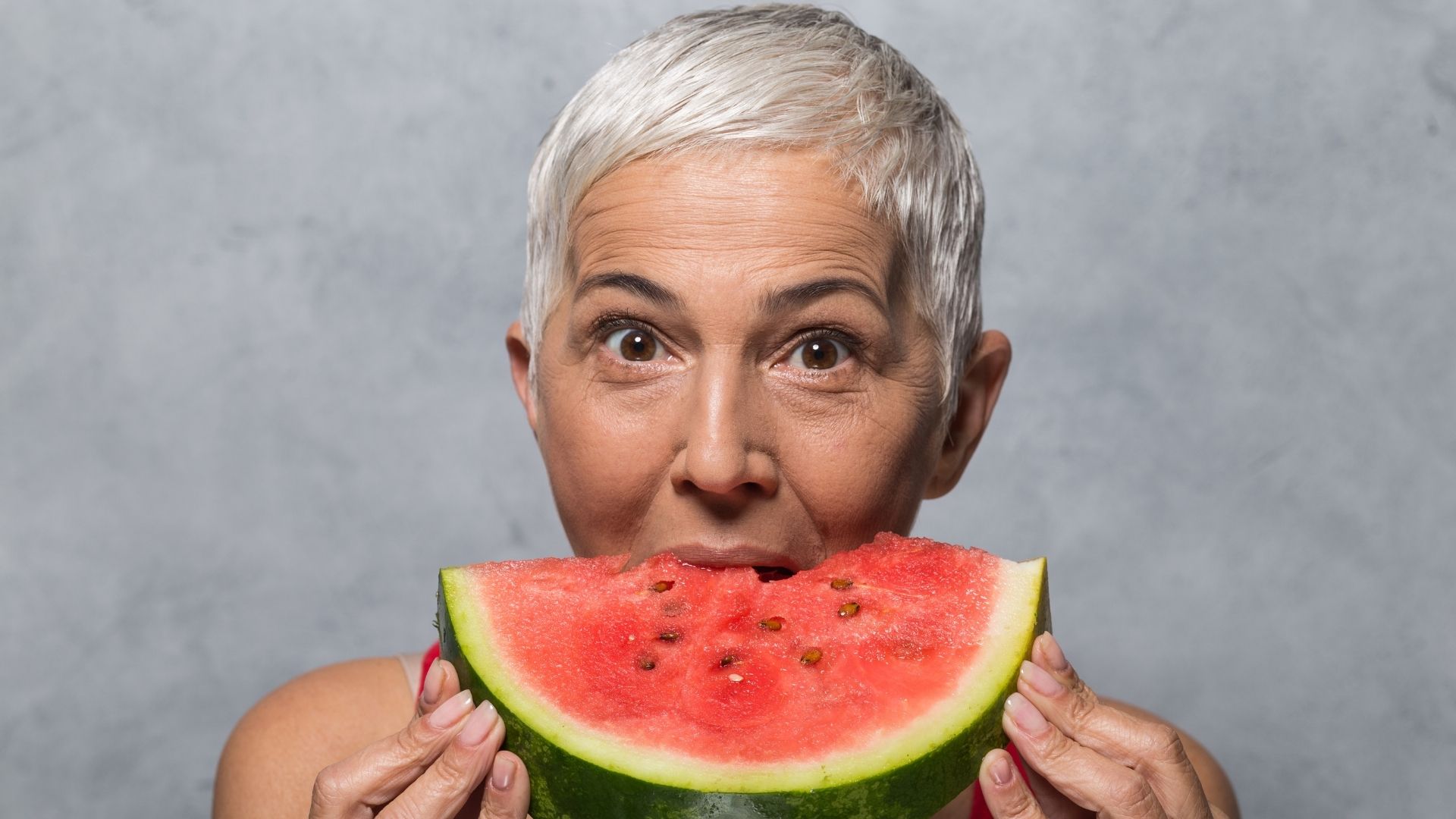 Natural feeling
People who wear fixed dentures often say that they feel like their natural teeth. Fixed dentures can lead to increased confidence among people who need a replacement for their natural teeth due to improved dental aesthetics. People with fixed dentures often speak more clearly than people with removable dentures.Removable dentures may make people feel depressed and unenthusiastic. People with removable dentures often complain of pain and discomfort. Denture creams and other adhesives make life more complicated than it needs to be. People with fixed dentures seem more relaxed in their daily lives.
WHICH DENTURES ARE BETTER?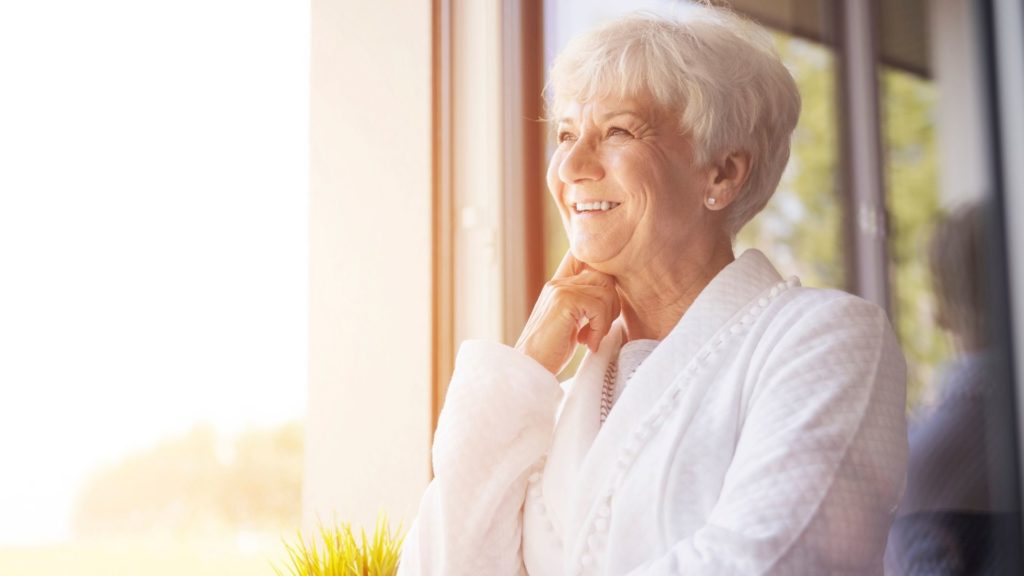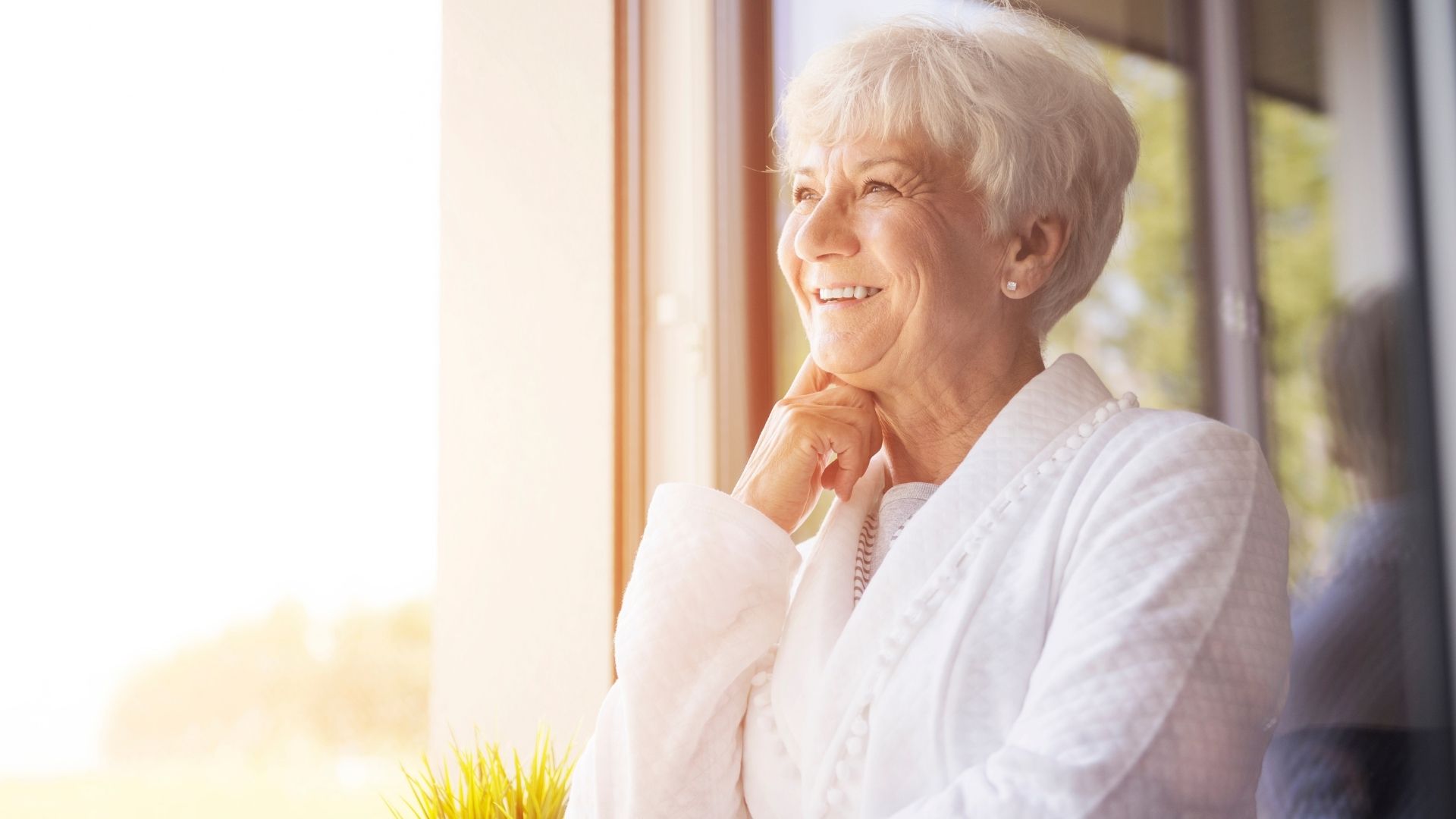 At Channel Islands Family Dental, we offer a completely customized treatment plan and estimate for each patient. Our doctors perform an analysis of the patient's oral health to determine the proper diagnosis.A denture is very similar in appearance to natural teeth; it can improve the smile and facial appearance. The best dentures for you will depend upon the number of missing teeth, their location, your budget, and possible other factors. Whether they are fixed or removable, dentures are an economic investment that guarantee dental health and esthetics. The price depends on the type of prosthesis to be used. There is a wide variety available, and the selected option will depend on your needs.The dentists at Channel Islands Family Dental practice certain specialties exclusively,  performing these treatments day in and day out. We have a team of doctors for each specialty that work in a coordinated manner, ensuring the patient receives a comprehensive and complete diagnosis.In addition, we have a series of appliances in our offices that obtain a predictable result, allowing us to work with more efficiency and precision. As you can see, dental prostheses, whatever type they are, are much more than an effective solution to achieve a perfect smile; they also help improve quality of life by taking care of general dental health.
Dental Insurances We Accept