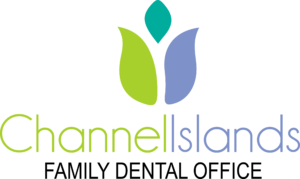 START HERE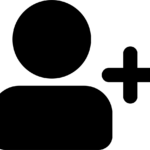 BE A NEW PATIENT
You must be a new patient to qualify for this offer.

NO DENTAL INSURANCE
If you have no insurance you qualify for this special. If you do have insurance, your insurance will usually pay the first visit.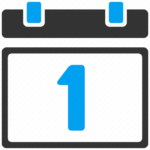 First Appointment Only
This special only works for the first appointment. You can't use it for other appointments.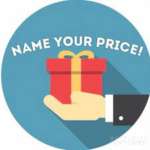 Choose The Price You Want To Pay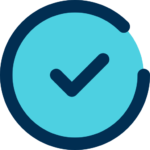 CHECKOUT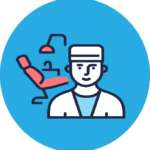 CONFIRM YOUR APPOINTMENT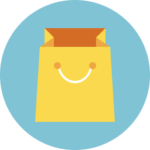 SEE DENTIST
Dental Insurances We Accept