Transform your smile.
Change your life.
For aesthetic rehabilitation without the need to alter the dental structure or use cement abutments, consider this type of restoration. Often called Smile to Pressure or Snap on Smile, this prosthesis is known for its comfort and patient-friendly removal.
The retention mechanism is thoughtfully designed, taking into account the anatomy of each tooth, ensuring a secure and aesthetically pleasing fit.
Back to menu
INDICATIONS AND CONTRAINDICATIONS
Adaptable to different scenarios, this restoration method is particularly useful for patients dealing with diastema or discoloration in their anterior teeth. Its versatility extends to serving as a provisional prosthesis for implants or catering to individuals seeking aesthetic rehabilitation post-tooth loss. Figure 1 provides a visual representation of the Pressure Smile prosthesis. The application of Pressure Smile restoration is recommended for the following cases:
1
Individuals in search of a fast and immediate solution to enhance their smile for a limited timeframe.
2
Serving as a transitional phase before the patient decides on long-term veneers, such as luminous or alternative porcelain options.
3
A cost-effective choice to replace one or more absent front teeth, mitigating esthetic issues as the patient works towards acquiring a permanent prosthesis.
4
A prosthetic choice involving immediate implantation at the time of recovery.
5
A practical instrument for patients exhibiting parafunctional habits.
6
A temporary restoration providing patients with a glimpse of their new smile, fostering enthusiasm for a more extensive treatment.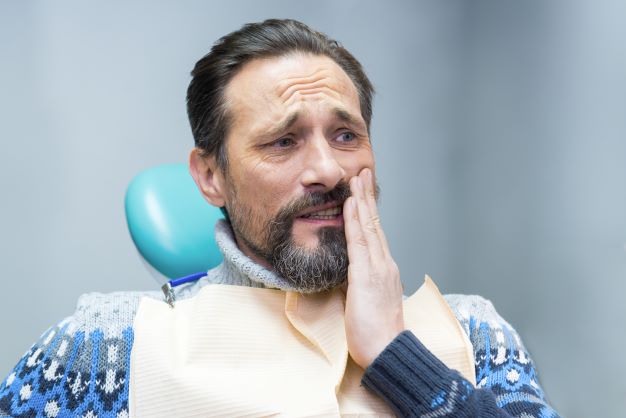 Challenges manifest in patients facing total tooth loss, primarily due to inadequate retention in remaining teeth or the absence of specific teeth. This challenge is evident in individuals with protrusion or intricate periodontal issues resulting from retained restorations, such as teeth. Those with periodontal retention problems may experience heightened tissue damage, potentially hindering the achievement of optimal outcomes.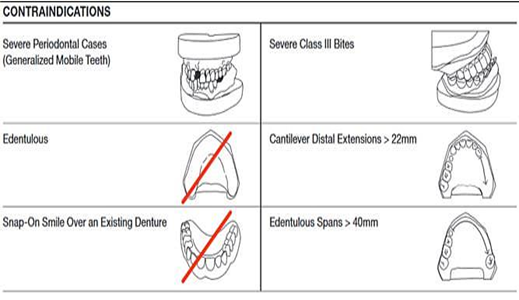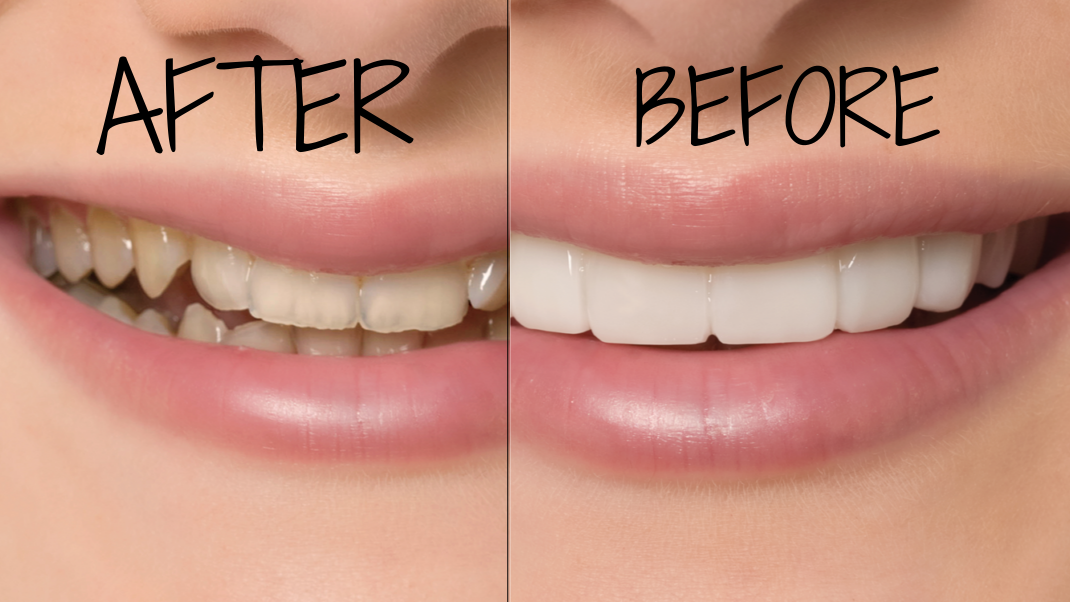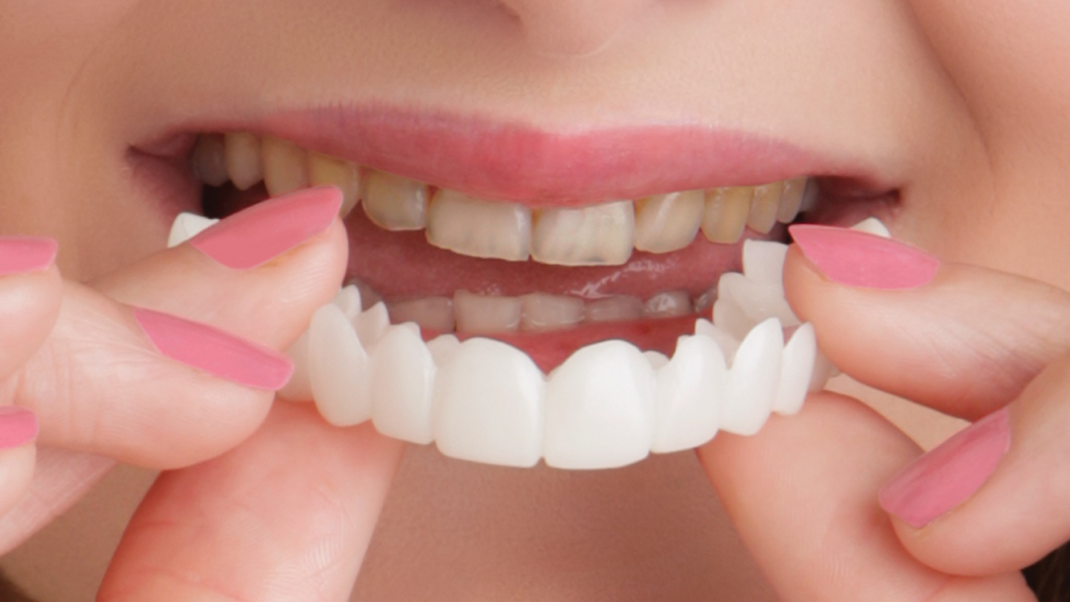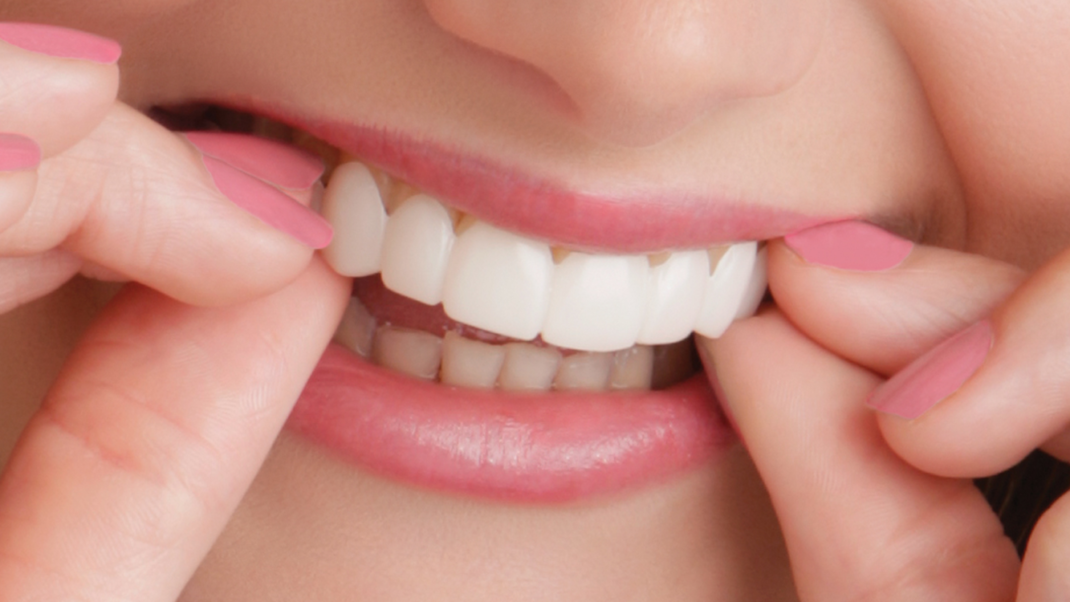 This prosthesis offers several benefits, including appealing aesthetics, exceptional retention, and the absence of pressure in the area. It is suitable for dental implant surgery, ensuring compatibility with occlusion while being easily removable by the patient.
Snap On Smile stands out for its aesthetic appeal, outstanding retention facilitated by acetyl thermoplastic components, and the ability to maintain strength even at a thickness of 0.5 millimeters. Additionally, it is highly resistant to staining, provides enhanced comfort for wearers without using a plate, exhibits superior resistance to discoloration and wear compared to acrylic prosthetics, requires no natural tooth preparation, and can last 3-5 years or more with proper care.
Back to menu
WEAKNESSES (DISADVANTAGES)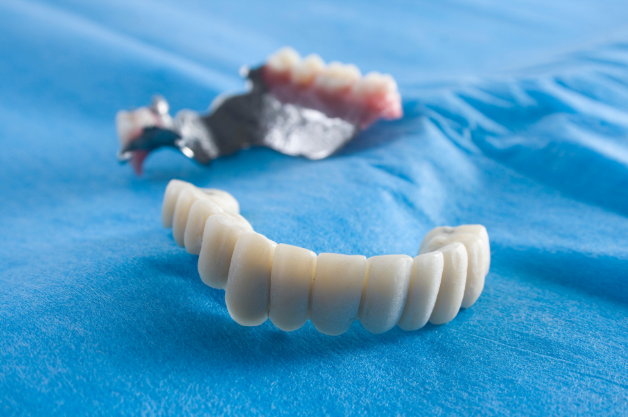 Pressure Smile has certain disadvantages, such as its incapacity to improve the aesthetics of patients with elevated smile lines, a condition often associated with the resorption of bone ridges. It is also noteworthy that it may be susceptible to breakage when used by individuals with parafunctional habits.
Back to menu
THERMOPLASTIC ACETYL RESIN
In the construction of removable partial dentures, occlusal splints, implant abutments, and materials for removable orthodontic plates, the robust nature of this material proves advantageous. Its ability to endure chewing forces makes it well-matched for maintaining the vertical dimension in temporary restorative therapy.
•Snap on Smile
Snap On Smile utilizes crystallized acetyl thermoplastic, providing a combination of durability and flexibility. The material's aptitude for retaining tooth contours is thanks to acetyl thermoplastic, a thermoplastic type derived from polyoxymethylene. Its homopolymers exhibit excellent mechanical properties and enduring stability, showcasing impressive resistance against wear and fractures.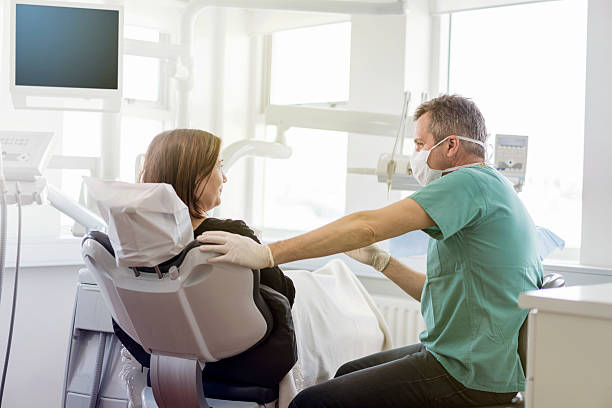 • Advantages of thermoplastic resin materials acetyl:
Exceptional physical robustness
optimal flexibility and durability
impressive retention
devoid of residual monomers
hydrophobic nature – repels water absorption
pleasing aesthetics
resistant to color alterations
resistant to dimensional changes
Back to menu
• Disadvantages of acetyl thermoplastic resin materials:
Calls for specific equipment to be employed.

The acetyl thermoplastic resin and denture components feature no chemical bonds, ensuring their effortless removal from the denture.
Back to menu
CONCLUSION
Snap on Smile stands out as an effective means of aesthetically and functionally improving missing teeth. This restorative technique enables rehabilitation without the need for dental structure alteration or the use of a cement attachment. Its notable comfort and patient-friendly removable nature make it a preferred choice
Contact us for general dental services
Questions about oral health for your grandparents or elderly family members? Our dentists at Channel Island Family Dental Office are ready to provide guidance on preventive measures and treatments. Contact us to schedule an appointment at our convenient dental offices in Oxnard, Ventura, Santa Paula, Newbury Park, and Port Hueneme.