Port Hueneme Dentist
What Would You Like To Do?



Why Choose Us
When choosing a dentist, we want a dentist that can offer the highest quality dental work without having to pay too much out of pockets. With so many dentists in Port Hueneme, Oxnard, and Ventura you may be paying more for unacceptable dental quality.
Here At Channel Islands Family Dental, we offer you the highest quality dental work. Our friendly dental staff will explain to you what procedures you may need to help you make the best decision.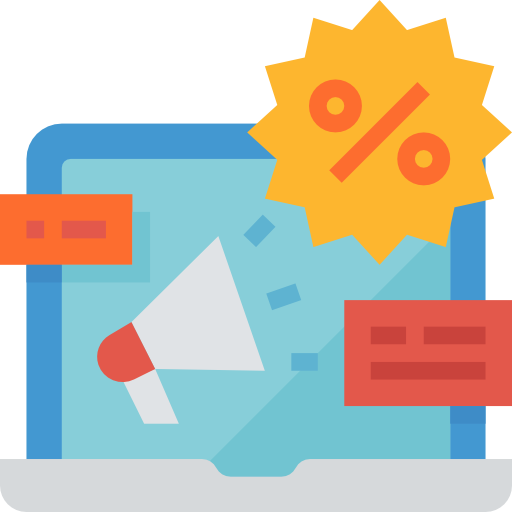 Awesome Promotions
You don't have to pay full price. We have some great promotions to help you. Even if you have insurance.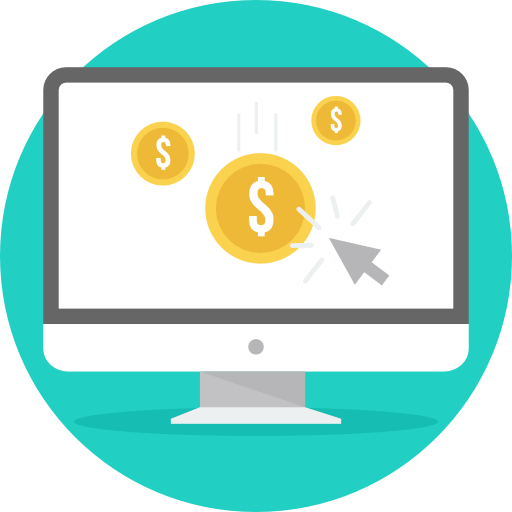 Affordable Payment Plans
No Insurance? No problem!. We have affordable payment plans to help you with any dental work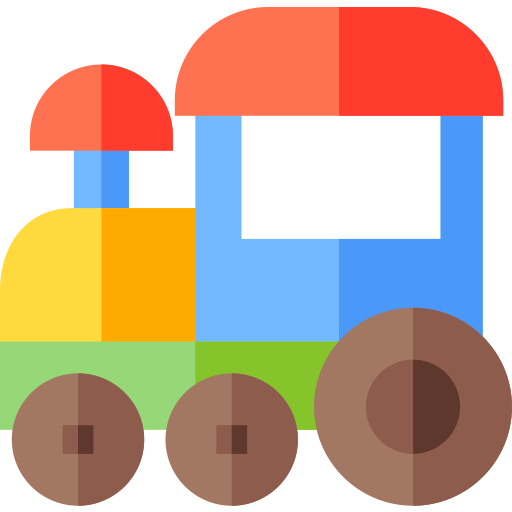 Children Friendly
All of our dental and orthodontic specialists at Channel Islands Family Dental are trained to work specifically with children as young as age one and those with special needs. Our staff understands that going to the dentist can be stressful on children, which is why we take the time to clearly explain in friendly, simple language how treatments will be carried out.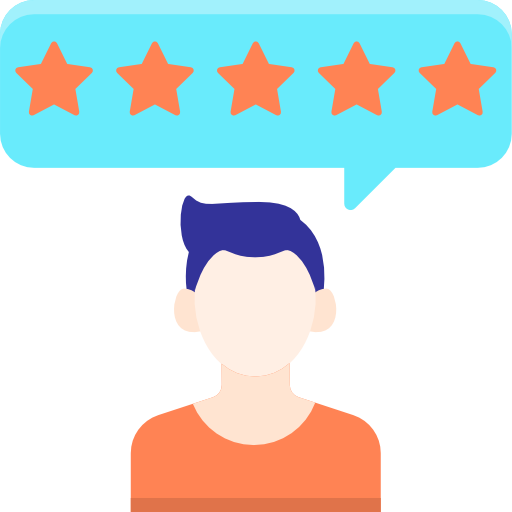 Our Patient Love Us
Don't Believe Us? Hear What Our Patients Have To Say.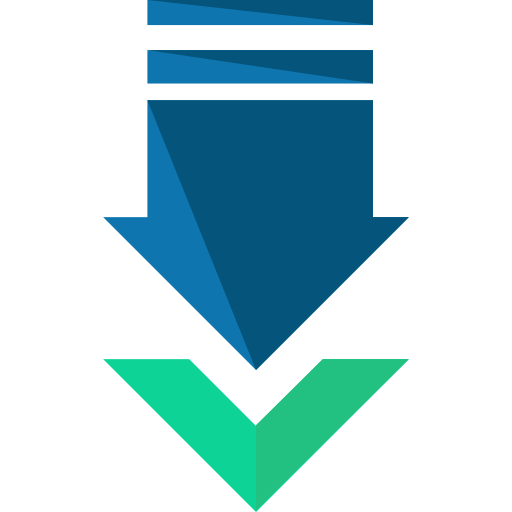 Our Dental Service
Some Of Our Awesome Dental Services We Offer.
General Dental Services for Adults
General Dental Services for Kids
White Bonding fillings
Inlays, Onlay and Composite crowns.
Non-metal restorations and Crowns are available.
Extractions
Dental Implants
Dentures and partials
Root canals
Periodontal treatments
Non-surgical treatments offered.
Basic sedation options offered for the fearful patient
Insurance claim processing for your convenience.
Bruxing, Grinding, and Clenching treatments.
Headache and jaw pain treatments.
Sleep apnea THERAPIES.
Cosmetic Veneers
Teeth Whitening Services
Zoom In-office whitening
Custom Bleaching tray options
Financial Services.
Financing options at 0% .
Financing terms up to 64 months..
Athletic Mouthguards and Performance mouthpiece services.