Dental Extractions Near Me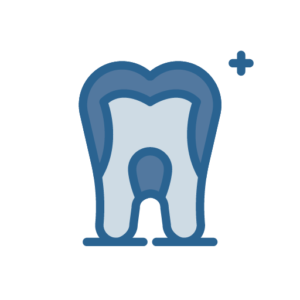 Dental tooth extraction is a very common procedure in dental treatment. Most people prefer tooth extraction as opposed to tooth restoration which may cost much more. In fact, your dentist may recommend getting a tooth extraction if other dental treatments are not possible. Tooth extraction can be done in different ways depending on the location of the tooth. 
 
Today, you can get tooth extraction services in just a single day without having to schedule various dental sessions. Most people are concerned with whether they can get same day tooth extraction near me without a hassle. Not to worry, we offers various dental treatments in just a single day. book an appointment and enjoy same day dental treatment.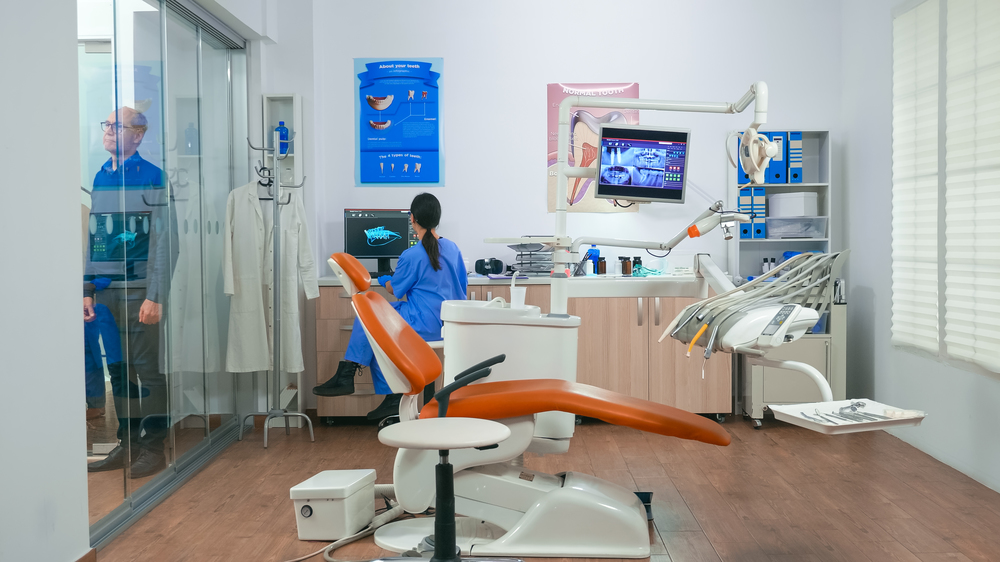 Surgical Tooth Extractionss
Dental Extractions near me
We are a professional dental referral service that has spent half a decade specializing in connecting those in need of emergency dental care with dental practitioners in their area. No service has our connections with expert dentists all across the United States and our experience with finding 24-hour dental care for those seeking emergency tooth extractions.
An emergency same day tooth extraction with no insurance is not a situation that any person wants to deal with. But the pain of an infected, damaged, or a cavitated tooth is too great to ignore.
There are two basic types of extraction procedures
We Help With Searching For an Emergency Tooth Extraction Dentist Near You
The cost of a tooth extraction generally includes a thorough examination of the tooth, which will also involve the dentist taking an x-ray of the tooth and then determining whether this procedure will be a simple extraction or a surgical extraction.
Book in appointment
Simple Low Cost
Tooth Extractions
A simple tooth extraction is offered when the tooth can be seen in the mouth and when that tooth has too much damage for the dentist to repair it with a root canal, filling, or crown.
The area of the tooth is numbed with a local anesthetic and the dentist uses a special dental tool called an elevator to loosen the tooth. A pair of forceps is then used to pull the tooth out of the mouth. Sometimes the gum is stitched closed using a type of suture that dissolves over time. A small piece of gauze is placed over the gum to control any bleeding
OUR WONDERFUL CLIENT REVIEWS
My husband had a some work done and was very pleased with the office. The staff are very nice and helpful. The Dr was fantastic.
Excellent. I was attended to right away, the work was done and I was on my way. The service and speed was better than any other dentist's office I've ever been to.
Our Dental Service
 A List Of Dental Services We Offer 
Athletic Mouthguards and Performance mouthpiece
Basic sedation options offered for the fearful patient
Bruxing, Grinding, and Clenching treatments
Custom Bleaching tray options
General Dental Services for Adults
General Dental Services for Kids
?

Financial Services

?

Financing options at 0%

?

Financing terms up to 64 months

?

Insurance claim processing for your convenience
?

Insurance claim processing for your convenience
Dental Insurances We Accept