My sister actually referred me to this Ventura location. I haven't had the best treatment at other dental offices in the past so I was looking for a new place with excellent care. I am so glad I found Channel Islands Family Dental Office Ventura they have met my expectations above & beyond. The staff is wonderful they are all so respectful & nice they make you feel comfortable & relaxed. Perla has been great with keeping up with getting all of my paperwork submitted to insurance. Approval has been fast and they are very quick with getting your next appointment scheduled & @ times that work best with your schedule thats a huge plus for me. It's been an amazing experience working with Dr. Nicholas Young he is the best dentist I've seen in a very long time. I plan to continue coming here as long as I can receive treatment from him. I trust him and know he's doing the best he can to do for the job that needs to be done and he cares about his work & patients. I absolutely recommend this office for emergency dental work and all general dental care. I've actually had my daughter's records transfered here as she will start getting her dental work done at this office location too and I'm going to look into the orthodontist they work with for my son. I'm putting my trust into this practice to care for my family's dental needs. Thank you Channel Island Family Dental Office Ventura for all of your dedicated work and making my dental experience great again. Mkhongelo E.
02:27 05 Apr 22
After many successful withdrawals with lilian wilson as my Trader, I feel bound to recommend her services. When it comes to crypto and FX trading management, She is without a doubt one of the best. Message her via Whatsapp:+17146989275
or Email: lilianwilson220@gmail.com

Jessica M.
17:34 27 Jan 22
I've always hated the dentist especially when it came to cavity fillings. My 2 experiences here have been nothing but great! The 2 Dr's who performed my fillings were quick and careful. I literally felt like I was out of there in 5 minutes. Made my experience an awesome one coming here.
read more reviews
Dental care is the number one unmet health issue in children with special needs.  According to the American Psychiatric Association, across all economic sectors, children with special needs are almost twice as likely to go without dental care as their peers without special needs. 
Although autism is not characterized by any specific pathological condition at the oral health level, the autistic patient usually presents with more oral disease than patients without this syndrome of similar age. In addition, it is associated with a higher prevalence of problems related to harmful habits, such as bruxism, self-injury of the tongue, lips, and gums, biting, and the like due to the tendency to self-injury that these patients may present
ORAL MANIFESTATIONS OF AUTISM SPECTRUM DISORDER (ASD)
People with autism manifest a large number of manias and harmful habits related to the mouth:
Some may exhibit self-flagellation behaviors such as hurting their gums, biting their lips, or causing ulcerations.
Some drugs for anxiety, behavioral problems, schizophrenia, and manic episodes, and epilepsy, among others, produce side effects that affect salivary secretion, decrease it, and produce dry mouth or xerostomia, which results in an increased risk of caries and gum problems such as hyperplasia.
Poor oral hygiene due to the difficulty of some children/caregivers to implement home care.
As a consequence of these harmful habits, malocclusion occurs more frequently, and problems in the main functions of the stomatognathic system are present: phonation, swallowing, and chewing.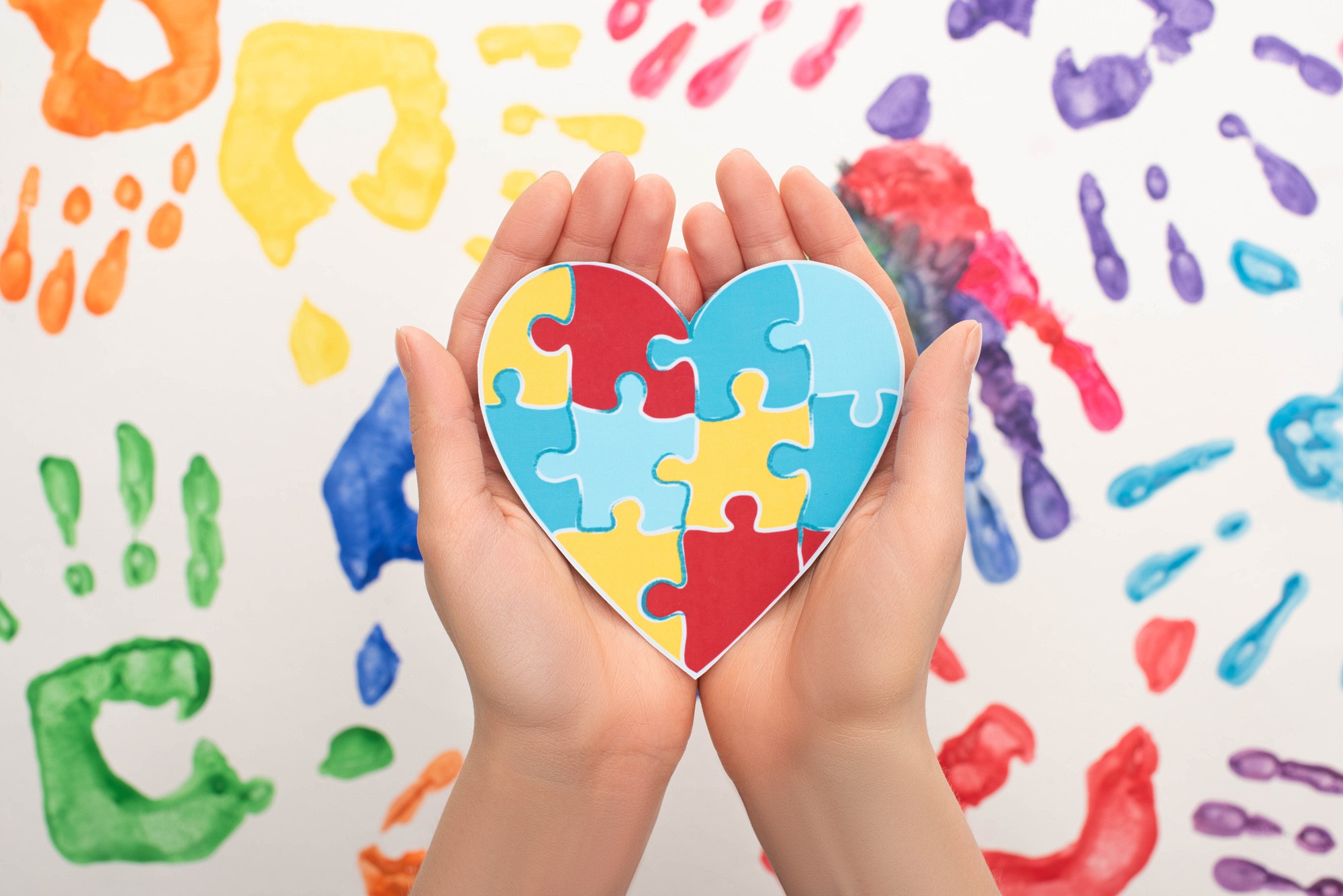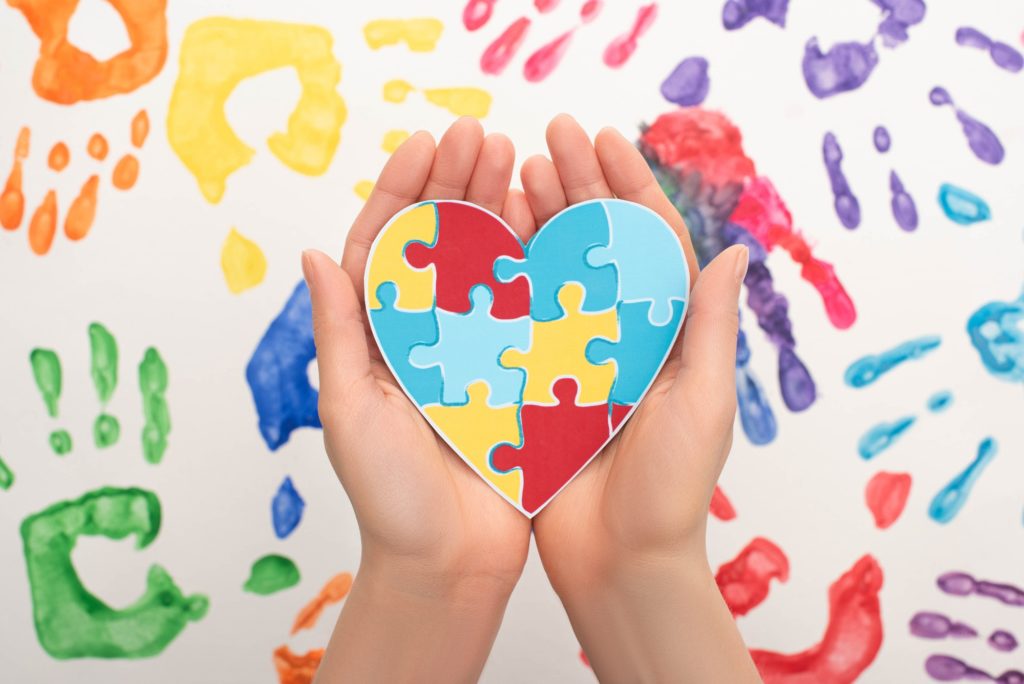 Our Port Hueneme Office
2601 N Ventura Rd, Port Hueneme, CA 93041
Our Ventura Office
5700 Ralston St UNIT 203, Ventura, CA 93003
VISIT US TODAY IN OUR OFFICES
Our Oxnard Office
2379 N Oxnard Blvd, Oxnard, CA 93036
Our Santa Paula Office
248 W Harvard Blvd suite B, Santa Paula, CA 93060