All the staff and the doctor are welcoming and very friendly , I felt comfortable and had my questions answered. I will be coming back to do work and continue to be seen there, you will be happy with the service they provide. Thank you!

SON PROFESIONALES EN SU TRABAJO Y LA ATENCIÓN ES MUY RAPIDA

The staff is awesome, always smiling like there's no pain , lol and they make you feel welcomed.
read more reviews
¿What is sleep apnea?
Sleep apnea is a common sleep disorder characterized by constant interruptions in breathing throughout the sleep cycle. This condition occurs because the upper airways repeatedly collapse during the night, preventing normal breathing during sleep.
Sleep apnea disrupts the sleep cycle and can have a drastic impact on energy, mental performance, and long-term health. If you snore loudly and feel tired even after a full night's sleep, you may have sleep apnea.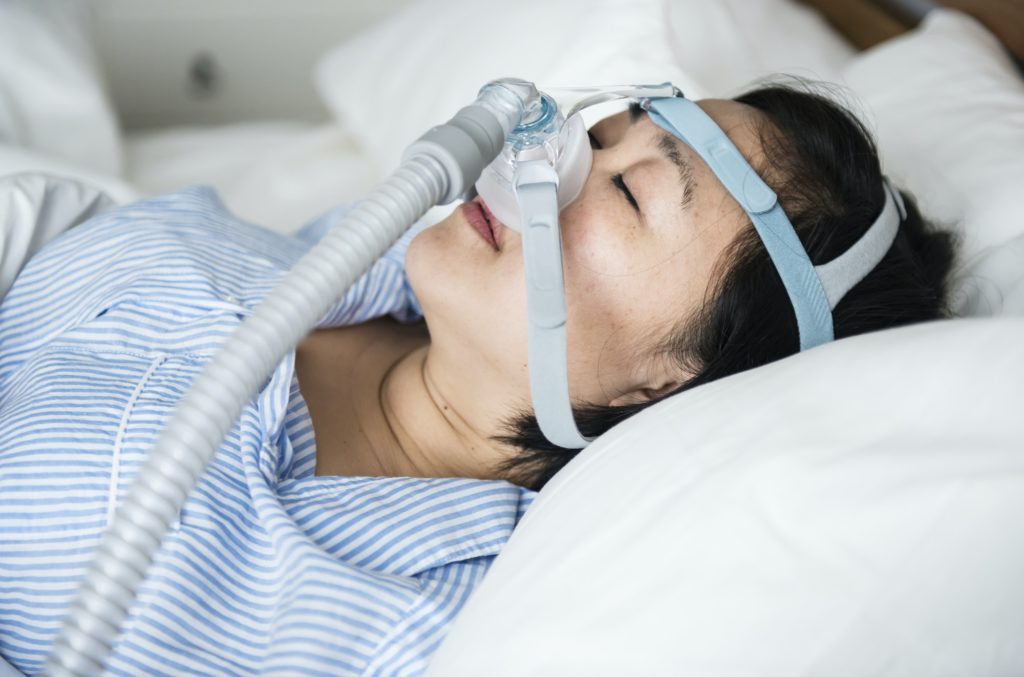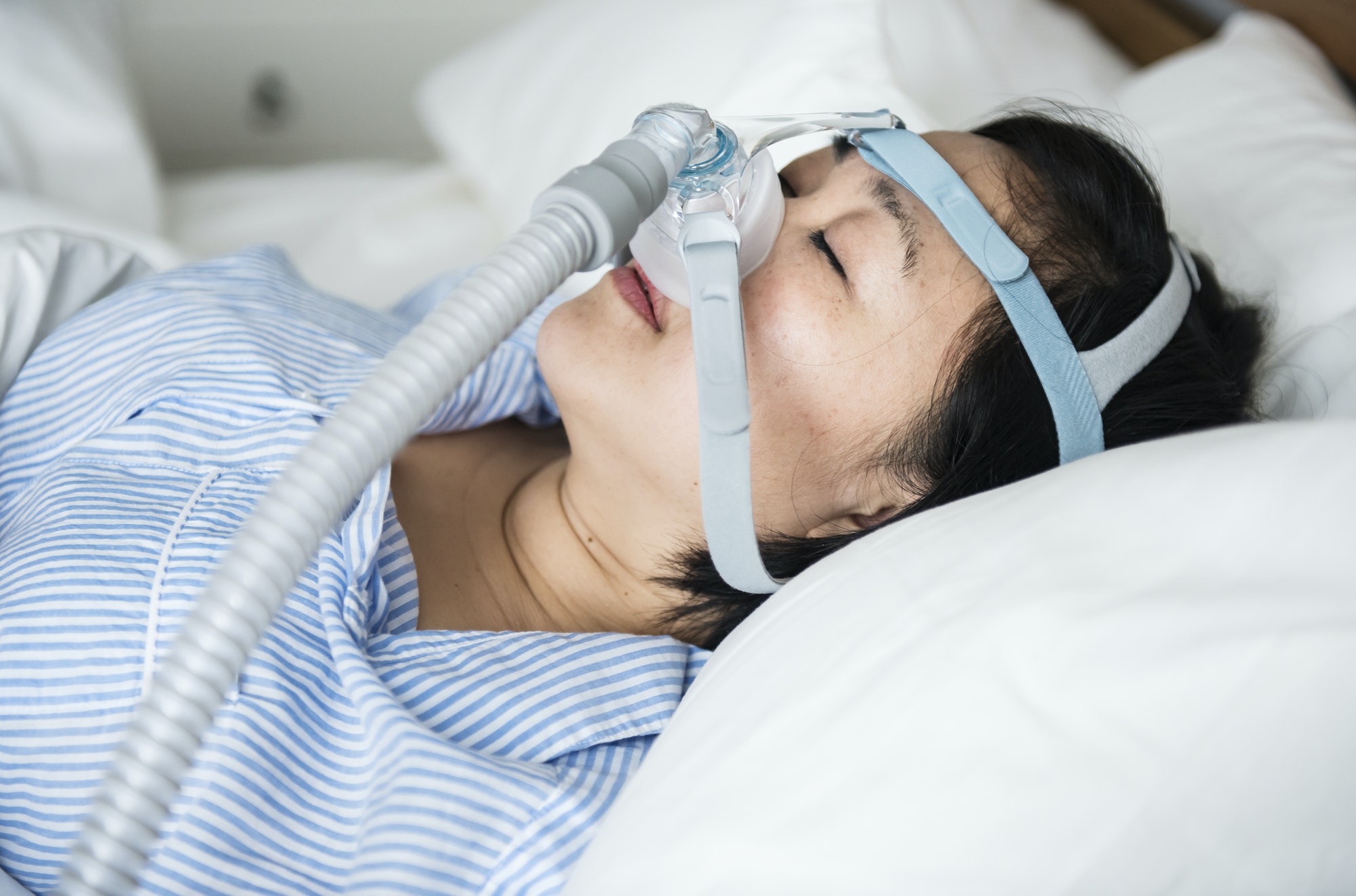 Types of sleep apnea
The main types of sleep apnea are the following: Obstructive sleep apnea, the most common form, which occurs when the throat muscles relax Central sleep apnea, which occurs when the brain does not send correct signals to the muscles that control breathing Complex sleep apnea syndrome, also called treatment-emergent central sleep apnea, which occurs when someone has obstructive sleep apnea and central sleep apnea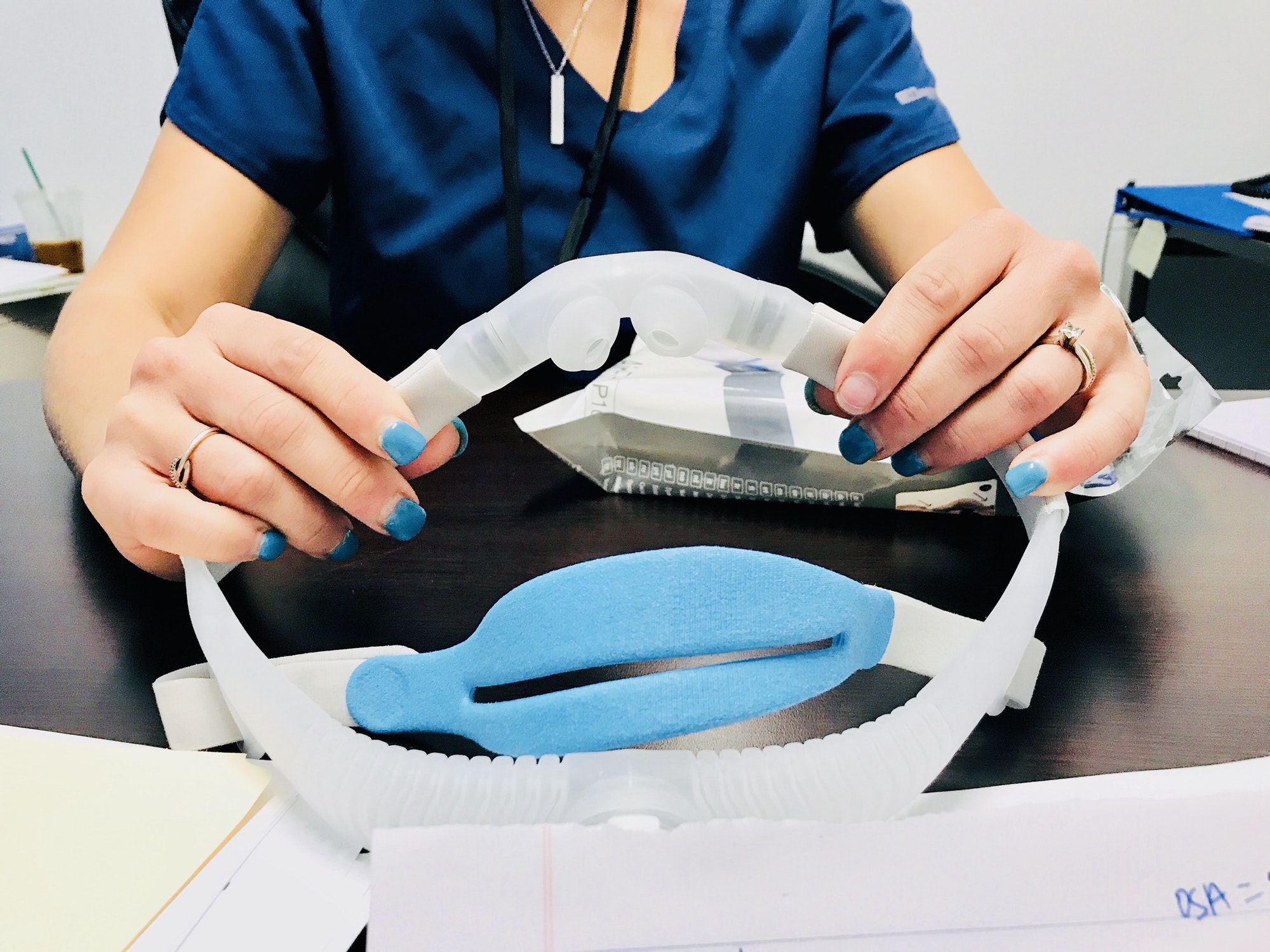 It is comforting to know that our oral health is in the hands of dental professionals in whom we trust our smile. Still, it is necessary to advise people that dental treatments are lasting as long as patients will adopt the measures required to ensure the longevity of your dental crown or bridge, such as:
It will be essential to keep your gums and teeth healthy by brushing with fluoride toothpaste twice a day along with daily flossing.

Go to the hygienist or dentist regularly for regular check-ups and professional cleanings.
At Channel Island Family Dental,  we offer our patients the best quality dental crowns. Visit us to find out about our dental services.