Last Updated on: 26th May 2023, 10:33 am
Is it hard to obtain dental treatment in children with autism? Dental care is the number one unmet health issue in children with special needs. According to the American Psychiatric Association, across all economic sectors, children with special needs are almost twice as likely to go without dental care as their peers without special needs.
Although autism is not characterized by any specific pathological condition at the oral health level, the autistic patient usually presents with more oral disease than patients without this syndrome of similar age. In addition, it is associated with a higher prevalence of problems related to harmful habits, such as bruxism, self-injury of the tongue, lips, and gums, biting, and the like due to the tendency to self-injury that these patients may present.
Oral manifestations of autism spectrum disorder (ASD)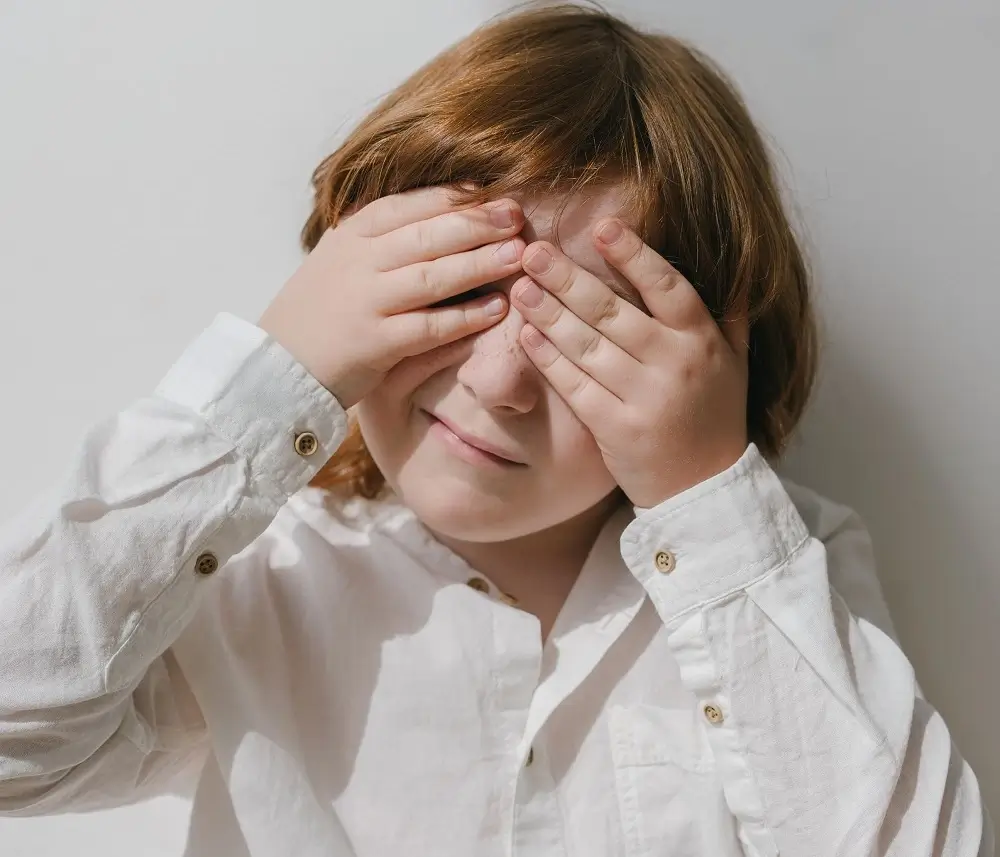 People with autism manifest a large number of manias and harmful habits related to the mouth:
Some may exhibit self-flagellation behaviors such as hurting their gums, biting their lips, or causing ulcerations.

Some drugs for anxiety, behavioral problems, schizophrenia, and manic episodes, and epilepsy, among others, produce side effects that affect salivary secretion, decrease it, and produce dry mouth or xerostomia, which results in an increased risk of caries and gum problems such as hyperplasia.

Poor oral hygiene due to the difficulty of some children/caregivers to implement home care.
As a consequence of these harmful habits, malocclusion occurs more frequently, and problems in the main functions of the stomatognathic system are present: phonation, swallowing, and chewing.
How does autism spectrum disorder affect children's oral health? 
Children with autism spectrum disorder may be at increased risk for oral disease due to their impaired ability to understand or participate in their daily hygiene and cooperate with preventive programs, especially those undergoing drug treatment for anxiety, behavioral problems, schizophrenia, and manic episodes, and epilepsy, among others.
These children tend to base their lives on the repetition of routines, patterns, or rituals and may explode in a tantrum of deep frustration if there is a change in this daily routine. From this point derives the need to establish a systematic desensitization program or dental protocol before dental treatment so that the child knows the steps to follow and becomes familiar with the scope and routine of work.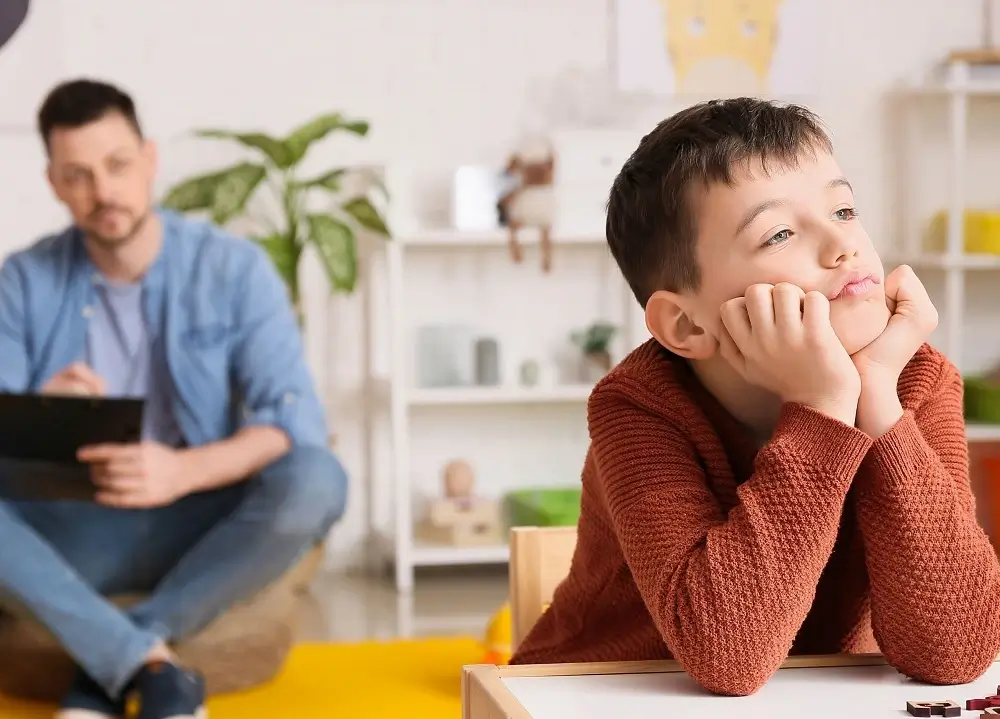 Brushing teeth is part of everyone's daily hygiene routine. For people with autism, it can represent a great challenge, as they usually present several difficulties (they are bothered by the sensation of having a wet face, the texture or taste of toothpaste is unpleasant for them, sometimes they do not know how to spit). For this reason, autistic children should see a pediatric dentist as soon as possible to try to establish familiarity with the dentist and create an oral hygiene routine. It is essential to remember that there is no room for improvisation with the autistic child.
Dental treatment in children with autism

It is crucial for dental professionals to possess adequate knowledge and effective strategies to manage children with Autism Spectrum Disorder (ASD) during their dental treatment. It is important to know the challenges encountered when providing dental care to children with ASD and to explore multiple strategies that can be employed to enhance their overall dental experience.
1. Before the dental visit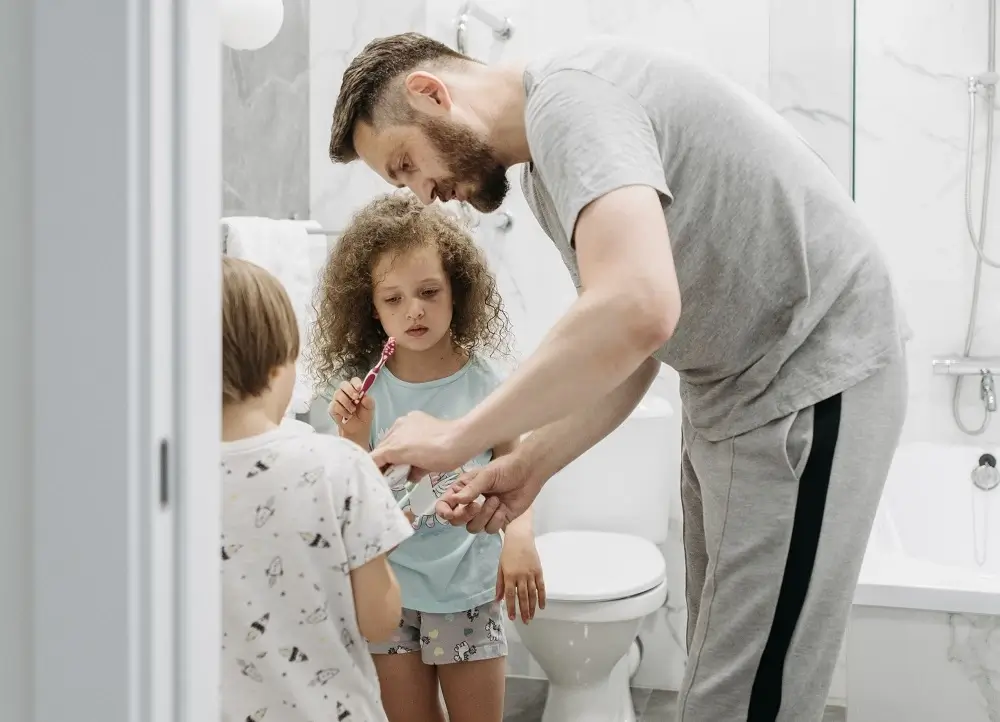 Communication with the parents and child is vital before starting any dental treatment to decrease anxiety for both parents and child and to assess the child's ability. It is important to gather as much information as possible about the patient's needs, the child's previous experiences, and recommendations on how best to work with your child. Once all this information has been gathered, desensitization material is prepared, consisting of images, videos, or both from the office and from the office staff. The parents are the ones who present this information to the child.
Familiarizing the autistic child with the dentist and his or her team can help achieve oral health goals. These are children who sometimes cannot express their feelings and perceptions (fear, pain, etc.), which makes their management more complicated.
If it is the first visit, it may be a good idea to take the child to meet the team beforehand, showing them what will be used and how it works. Take a brief walk around the office, show it to the child so that they can become familiar with the furniture, the toilets, and the instruments. Children with autism need uniformity and continuity in their environment. Try to maintain a pleasant environment (relaxed and comfortable) during the consultation.
---
2. During the visit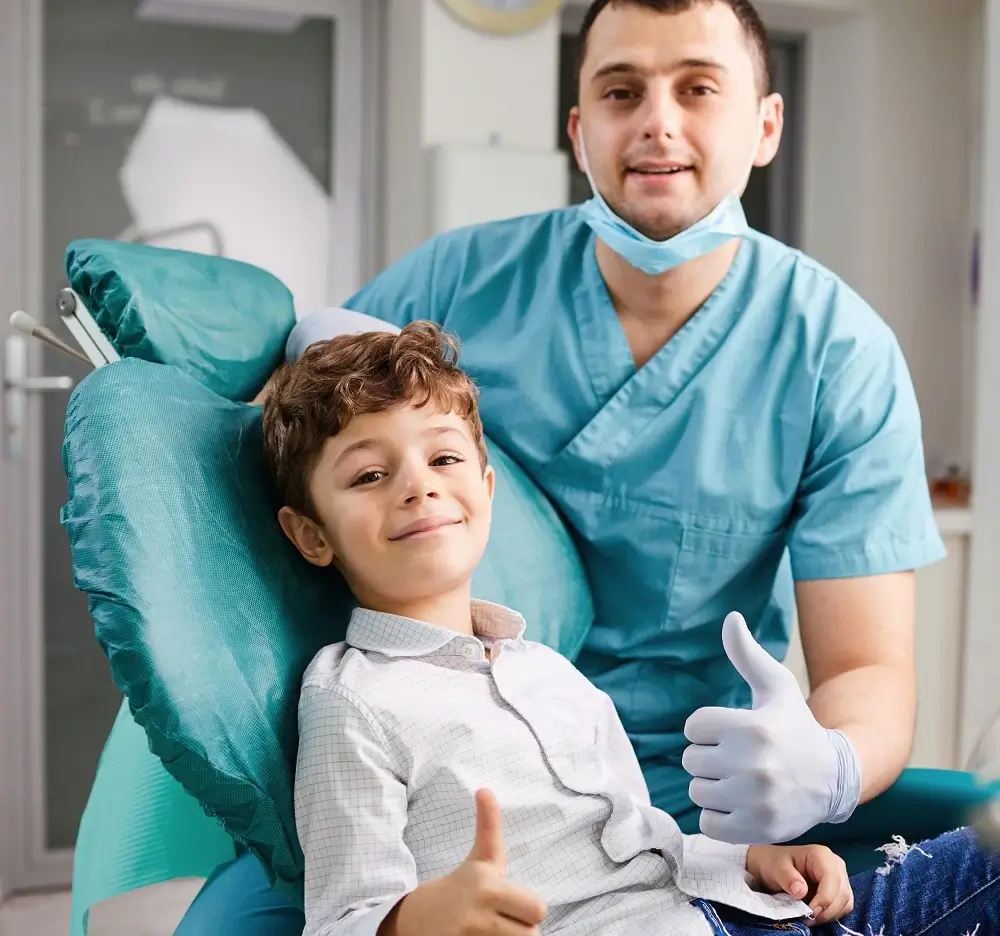 It is necessary to emphasize that the company of parents or educators favors the child's cooperation in the consultation and teaches the child the materials with which he/she will already be familiar thanks to the preparatory sessions at the education center. The use of more restrictive techniques to keep the patient calm is usually limited to more severe cases, using general anesthesia as a last resort. The first appointment should be brief and positive, as well as the last one; they should be seen in the early hours of the day when the professional and the patient are not fatigued either physically or mentally.
1. We recommend the use of the following tools as appropriate.
2. Bringing comfort items will help occupy and/or distract them.
3. For children who are sensitive to lighting, wearing sunglasses may alleviate the glare from the dentist's lamps.
4. For boys who are sensitive to sound, wearing headphones (either to eliminate noise or listen to music) may alleviate their fears and provide comfort.
---
3. After the dental visit
 After a child's oral health has been restored, dental specialists can provide individualized preventive programs to reduce the risk of oral disease. They will also guide them so that these procedures can be continued at home.
It is recommended to eat healthy foods, avoid sugary and sticky foods, and remember that hard foods require more vigorous chewing, stimulating salivary flow. Also, to maintain oral health and, therefore, the quality of life of these children, the importance of regular check-ups will be explained to them
Home care to patients with autism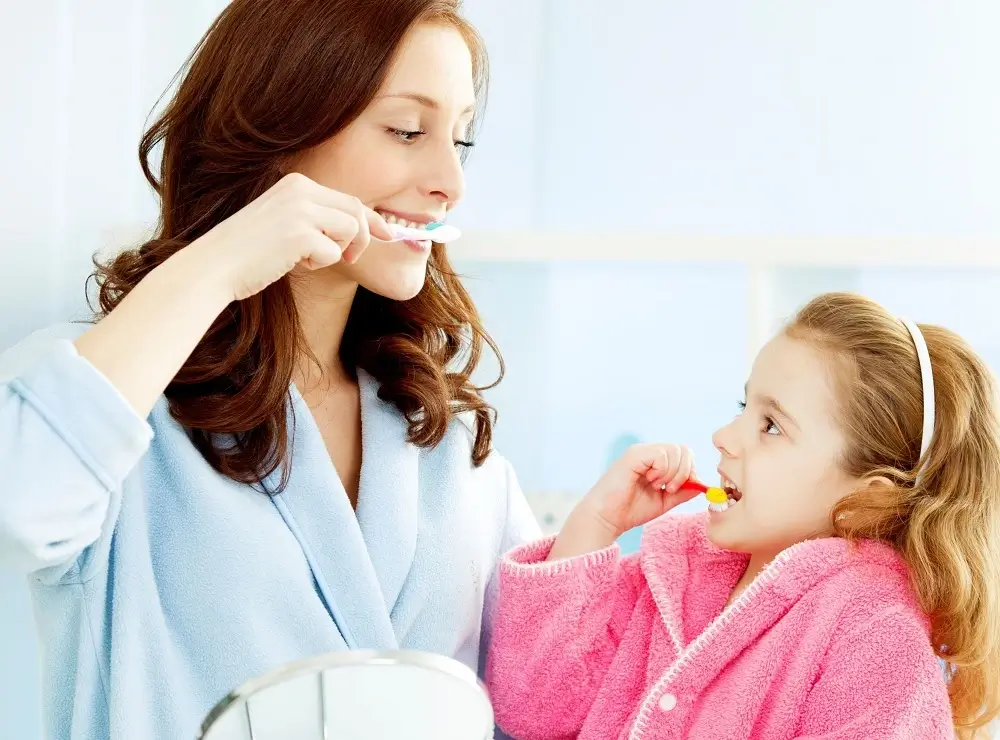 If the child can brush by himself, we will teach him to do it by himself using all the techniques such as pictograms, etc. Always choose the type of accessories and brushing technique that best suits the child's needs.
We recommend placing things in a fixed place and helping to encourage the habit of brushing teeth after every meal. Try to teach him/her, neither too fast (he/she may get confused with the instructions you give him/her) nor too slow (he/she may stop paying attention). It is convenient to use visual aids to be clearer about what is being asked (pictograms). We would place the pictogram in a place accessible to the child so that it does not fall into oblivion and allows the integration of the activity represented in the daily routine.
Contact us
If you have any questions about dental treatment in children with autism or other topics, you can contact us at Channel Islands Family Dental as well as our page on Facebook. We look forward to your visit and we will make a timely diagnosis. Our dentists in  Oxnard, Santa Paula, Ventura, Newbury Park, and  Port Hueneme will be able to guide you toward the best treatment to take care of your health and give you back your best smile.