Last Updated on June 6, 2023 by Dr Gustavo Assatourians DDS
What is the connection between osteoporosis and oral health? Osteoporosis is a disease that affects more than 200 million people around the world according to the World Health Organization (WHO) and the Pan American Health Organization (PAHO). Osteoporosis is a complex disease whereby the quality of bone is compromised. It also affects the structures of the oral cavity, not only by the progression of the decrease in bone quality, but also by the intake of drugs used for its treatment.
What is osteoporosis?

 
Osteoporosis is a disease characterized by the progressive loss of bone density and the deterioration of bone quality; as bone density is lost, bones become weaker, more fragile and more prone to break. In 2001 the National Institute of Health (NIH) defined it as a skeletal disease, where there is a decrease in bone strength. It is also considered as a silent disease since many times, the loss of density cannot be perceived until pain occurs due to the fracture of a bone. This disease affects a higher percentage of women than men. Of note,  1 out of every 2 women have osteoporosis, with the elderly the most affected.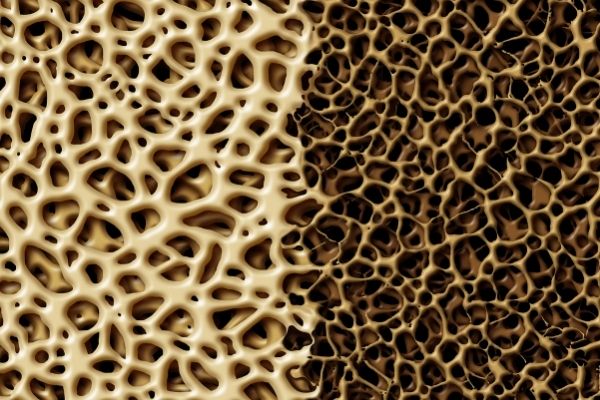 Osteoporosis and oral health
Osteoporosis also affects the bones of the oral cavity, such as the alveolar bone, the maxillae and the mandible, with the mandible the most affected. Patients with osteoporosis are more prone to suffer fractures either at the time of removing a tooth or as a result of some trauma. In turn, the intake of drugs for treatment can also affect the structures of the oral cavity. Some signs and symptoms that may occur are the following: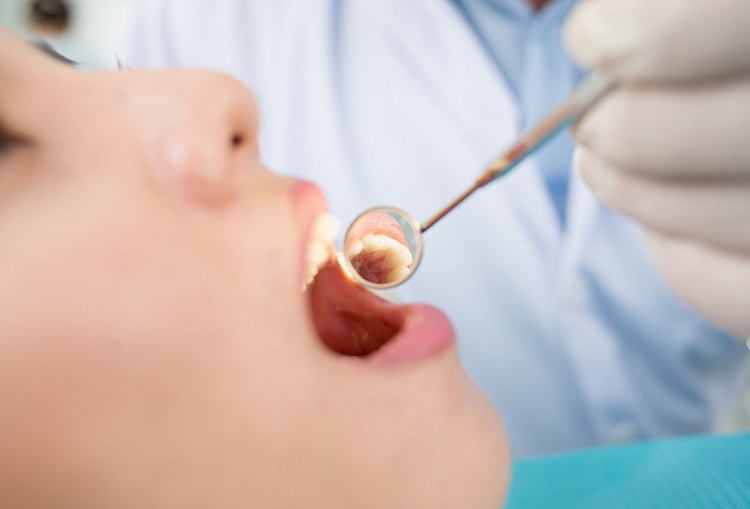 Exacerbation of periodontal disease

Dental mobility

Premature loss of teeth due to excessive bone resorption, producing a loss of tooth support

Pain, often caused by fractures
The various changes that osteoporosis produces in the jaw are of great interest to the dentist, as it reduces the possibility of performing an adequate rehabilitation of oral function. Of course, it should be considered during treatment planning; if you have osteoporosis, inform your dentist.
Osteoporosis and bisphosphonates
Part of the pharmacological treatment indicated for osteoporosis is the administration of bisphosphonates whose function is to strengthen the resistance of weakened bones.
A direct relationship has been found between the presence of osteonecrosis and the intake of bisphosphonates. Thus,it is important to consider during the realization of any dental treatment so  it does not fail.
Osteoporosis and osteonecrosis
Osteonecrosis, also considered as aseptic necrosis,  where there is a death of bone cells due to the decrease or loss of blood flow in the bones of the joints. In fact,  osteonecrosis is closely related to the intake of drugs in patients with cancer but also in those who have osteoporosis and are administered bisphosphonates. There is a high percentage of osteonecrosis after exodontia.
Recommendations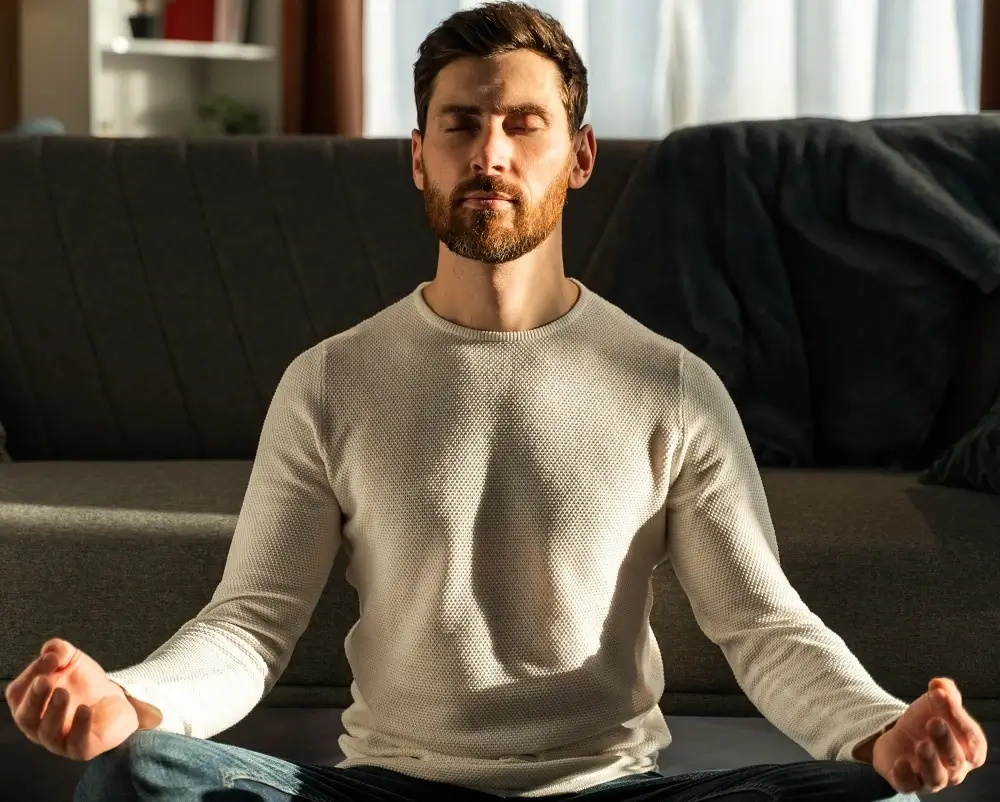 The Pan American Health Organization (PAHO) in view of the existence of several cases of osteoporosis in the world has provided some recommendations for good health and risk control:
1. Healthy lifestyle
2. Adequate and balanced nutrition, maintaining a balanced diet rich in calcium and vitamin D
3. Exercise and physical activity, avoiding a sedentary lifestyle
4. Avoid smoking
5. Control habits that are harmful to health
Contact Us
If you have any questions about osteoporosis and oral health or other topics, you can contact us at Channel Islands Family Dental as well as our page on Facebook. We look forward to your visit and we will make a timely diagnosis. Our dentists in  Oxnard, Santa Paula, Ventura, Newbury Park, and  Port Hueneme will be able to guide you toward the best treatment to take care of your health and give you back your best smile.