Last Updated on: 22nd May 2023, 09:42 am
Teeth show much more than a smile; they are the true reflection of who we are. The loss of a tooth affects one's emotional state, reflecting unconscious inner conflicts such as stress and insecurity. Hence, the use of a permanent dental prosthesis was born.
What is permanent dentures?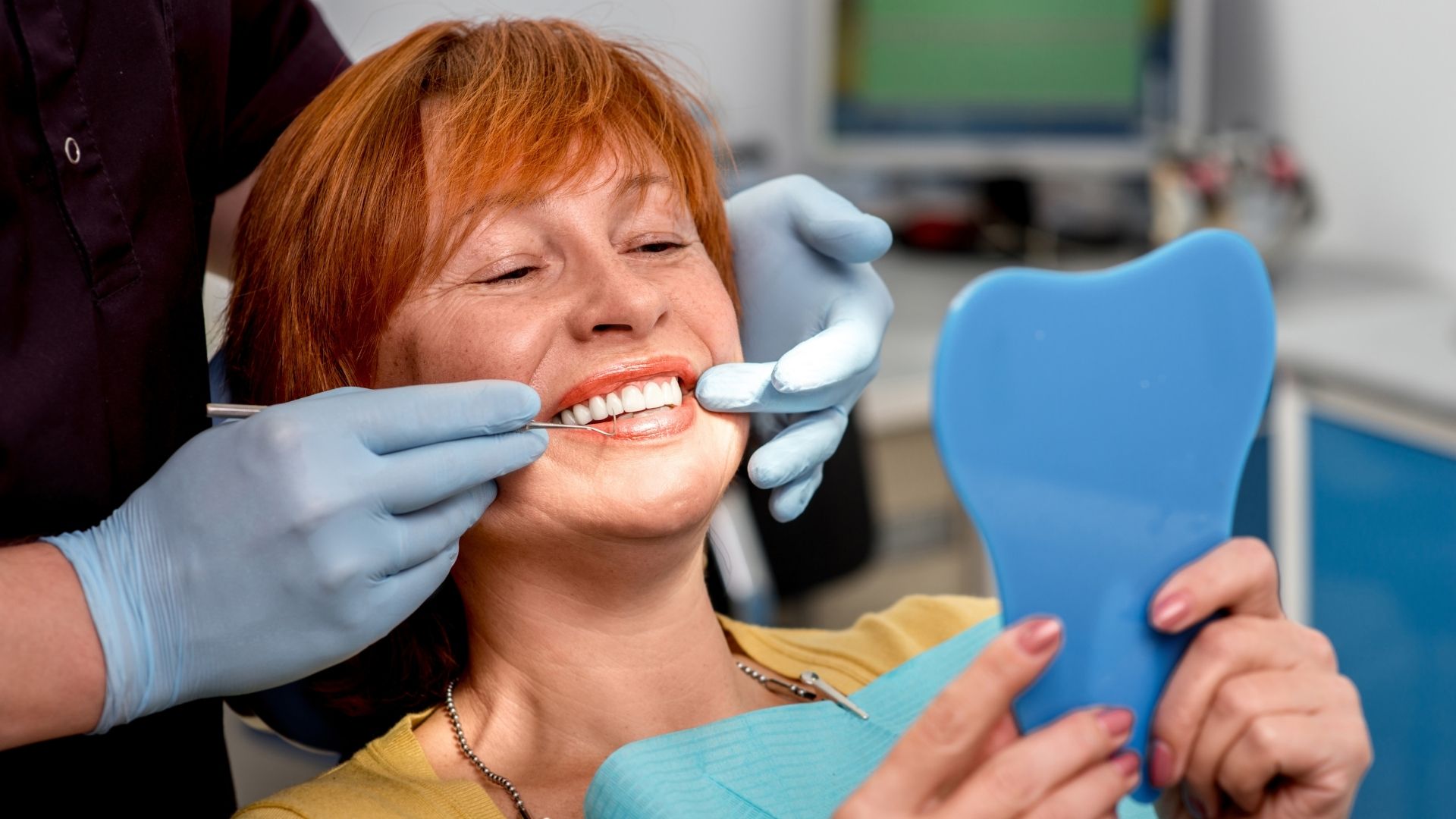 Also called fixed partial prostheses, as the name indicates, these are a partial or single part fixed, attached or glued to the dental or implant-supported surface. In short, they cannot be removed from the oral cavity. When the patient only lacks one tooth, there are two options for replacement: a fixed bridge or fixed prosthesis. The other alternative is to place an implant. Nowadays, new dental techniques offer the patient improvement so you can show off a beautiful smile, chew, speak, and laugh normally. It is important to know the types of prostheses on the market to be able to define the alternatives that best suit each case.
Types of fixed dentures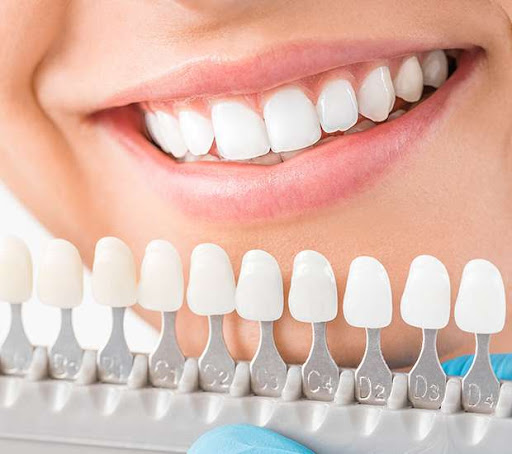 Crowns
● Metal-porcelain crowns made of metal (inner part) and coated with porcelain 
● Zirconia crowns of  a resistant material capable of withstanding daily wear and tear
● metal crowns
● Porcelain crowns
● Resin crowns
Bridges
● Traditional dental bridges
● Cantilever bridge
● Maryland bonded bridge
● Implant-supported bridge
What care should we take with our fixed prosthesis?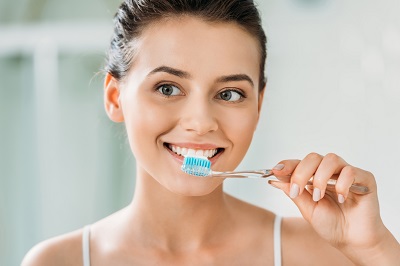 To achieve a good result in the care of your fixed prosthesis,  follow the following tips: 
Avoid very hard foods, such as nuts in shells, shellfish, etc. (all of which should not be bitten with the natural teeth either).

Hygiene of the mouth and the prosthesis should be done immediately after each meal, and especially carefully before going to bed.

Cleaning is to be done as follows:
In accessible parts, with a toothbrush and fluoride toothpaste (not with a high concentration of fluoride, as it damages ceramics).

Between the pontics and the gum (where plaque and some remaining soft food can accumulate that, when fermented, can cause halitosis (bad breath)

In the spaces between gums and teeth and between separated teeth, the use of interdental brushes is recommended.

At the end, you can use a mouthwash without alcohol.

Remember to  between teeth to clean those areas where the contact brush fails to enter easily.
Advantages of permanent dentures
There are many advantages that a fixed or permanent denture offers:
You can eat what you want and what you like the most that up to now you were afraid or ashamed to eat.

You will no longer have to leave your teeth in a glass.

You will improve your communication, speak more naturally, and pronounce correctly without fear that your teeth will fall out.

It will improve the overall health of your mouth, as fixed dentures prevent bone reduction. 

It will improve your appearance, avoiding a sunken face. 

It prevents damage to the jaw bone, since the incisions are minimal compared to other techniques.

It is cheaper, so it will prevent  the cost of the renewal of temporary prostheses.
Without a doubt, it is the best option if you want to definitely forget about dental problems and discomfort. 
Contact Us
If you have any questions about permanent dentures or other topics, you can contact us at Channel Islands Family Dental as well as our page on Facebook. We look forward to your visit and we will make a timely diagnosis. Our dentists in  Oxnard, Santa Paula, Ventura, Newbury Park, and  Port Hueneme will be able to guide you toward the best treatment to take care of your health and give you back your best smile.