Last Updated on April 3, 2023 by Dr Gustavo Assatourians DDS
Visiting the dentist and getting a complete oral exam often becomes tedious, either due to a lack of time, because it is not considered important, or fear. Many people schedule a consultation for pain or discomfort in the mouth; however, that is not a good idea.
A visit to the dentist is to detect typical conditions, thereby avoiding future problems. Early detection avoids health complications. The dentist will evaluate, identify, and analyze oral tissues to determine whether or not there is a new development, then recommend the ideal treatment for the condition found.
How many times should you go to the dentist?
According to the Pan American Health Organization, it does not matter how many times you go to a dental office since each person has different needs. Thus, the treatment required will vary. The dentist determines the number and frequency of visits.
Reasons to go to the dentist for a complete oral exam
It is important to emphasize from childhood the importance of both medical and dental check-ups to maintain good oral health; however, many people choose to consult a dentist when there is pain. Instead, visiting the dentist should be a habit  for:
Troubleshooting:

A dental consultation allows the practitioner to discover conditions early, avoiding future complications that threaten health.

Economic savings:

Although going to the dentist is a luxury for some due to the cost, it is wise to opt for prevention than for delayed treatment. In short, dental treatments are expensive,  it is cheaper to prevent than cure.

Oral health care

: The dentist is able to advise and offer guidelines to improve oral hygiene habits.

Hygiene routine:

By observing the oral cavity, the dentist will immediately detect if the patient's dental hygiene is sufficient. If he finds any deficiencies, he will recommend prophylaxis to be carried out periodically at least once a year as a good deep cleaning routine.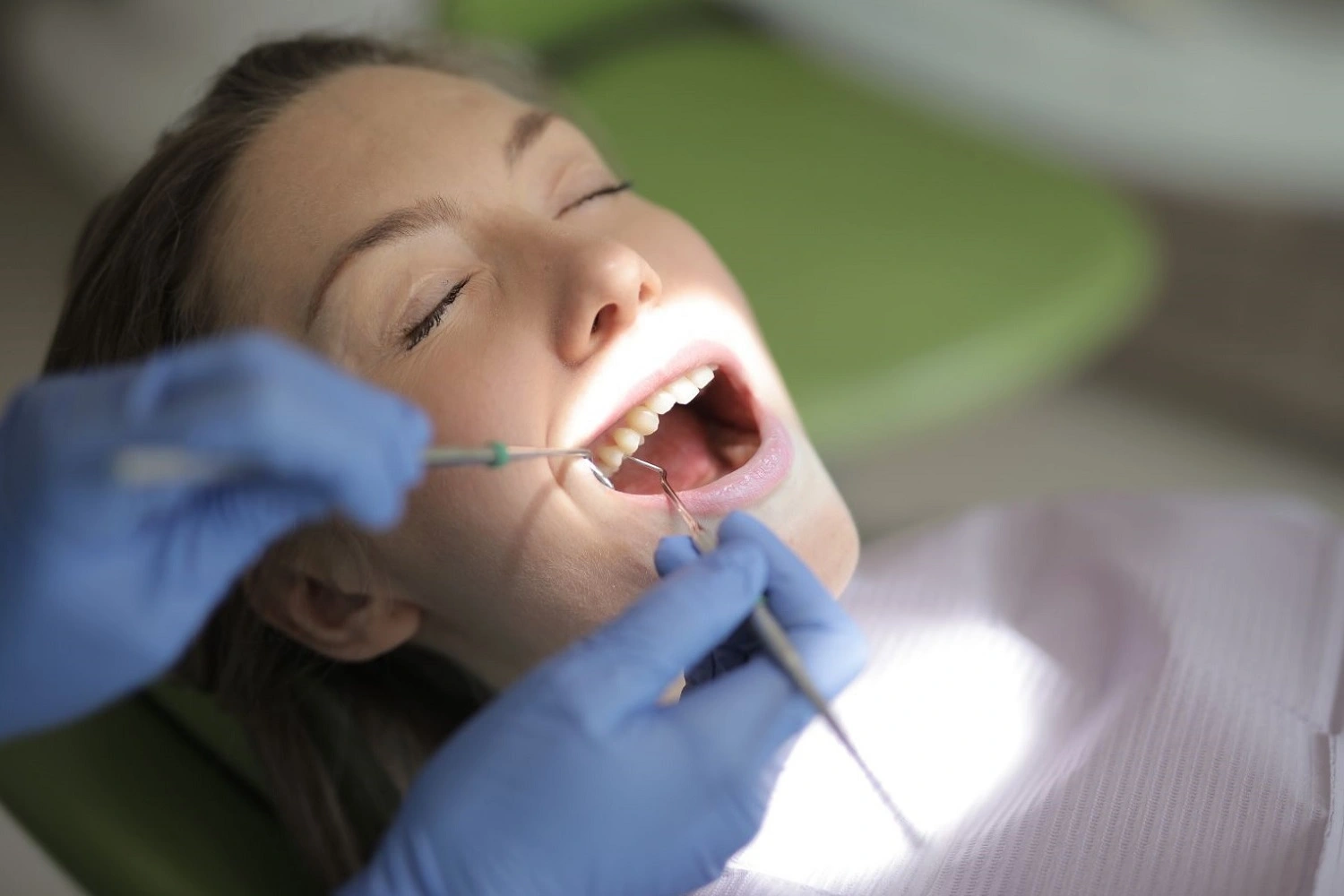 What diseases can be detected in a dental office?
When performing a complete oral exam in a dental office, diseases, and conditions of the oral cavity can be detected, such as:
Caries

Gum disease (gingivitis and/or periodontitis)

Temporomandibular joint alterations

Dental crowding
However, in the dental office, the dentist can also detect signs of diseases that affect health in general such as:
Oral cancer:

they are generally lesions in the soft tissue in the form of sores, the main characteristic is that they do not heal or take a long time to heal. It can appear in the form of a white or reddish patch.

Xerostomia:

xerostomia is excessive dryness in the mouth, which causes problems eating and difficulty speaking.

Diseases of the blood:

generally alterations in the blood tend to have oral manifestations. The lesions are usually deep and painful irregular ulcers.
In the case of chronic diseases such as diabetes and high blood pressure, it is necessary to schedule a consultation to avoid oral diseases. In the case of gingivitis, periodontitis, and caries, bacteria can be transported by the blood, causing health complications. In addition, these diseases can delay healing.
From what age should you go to the dentist?
It is advisable to go to the dentist from the age of 3 on. Visits at an early age, get a complete oral exam and avoid the future fear of dental consultations and treatments. It is important to instill good oral hygiene habits in children to avoid abnormal conditions – and mainly pain.
Visits to the dentist are important from any point of view. One should always hold the premise: "prevention is better than cure.". Visit the dentist at least twice a year for cleaning as part of ongoing oral hygiene.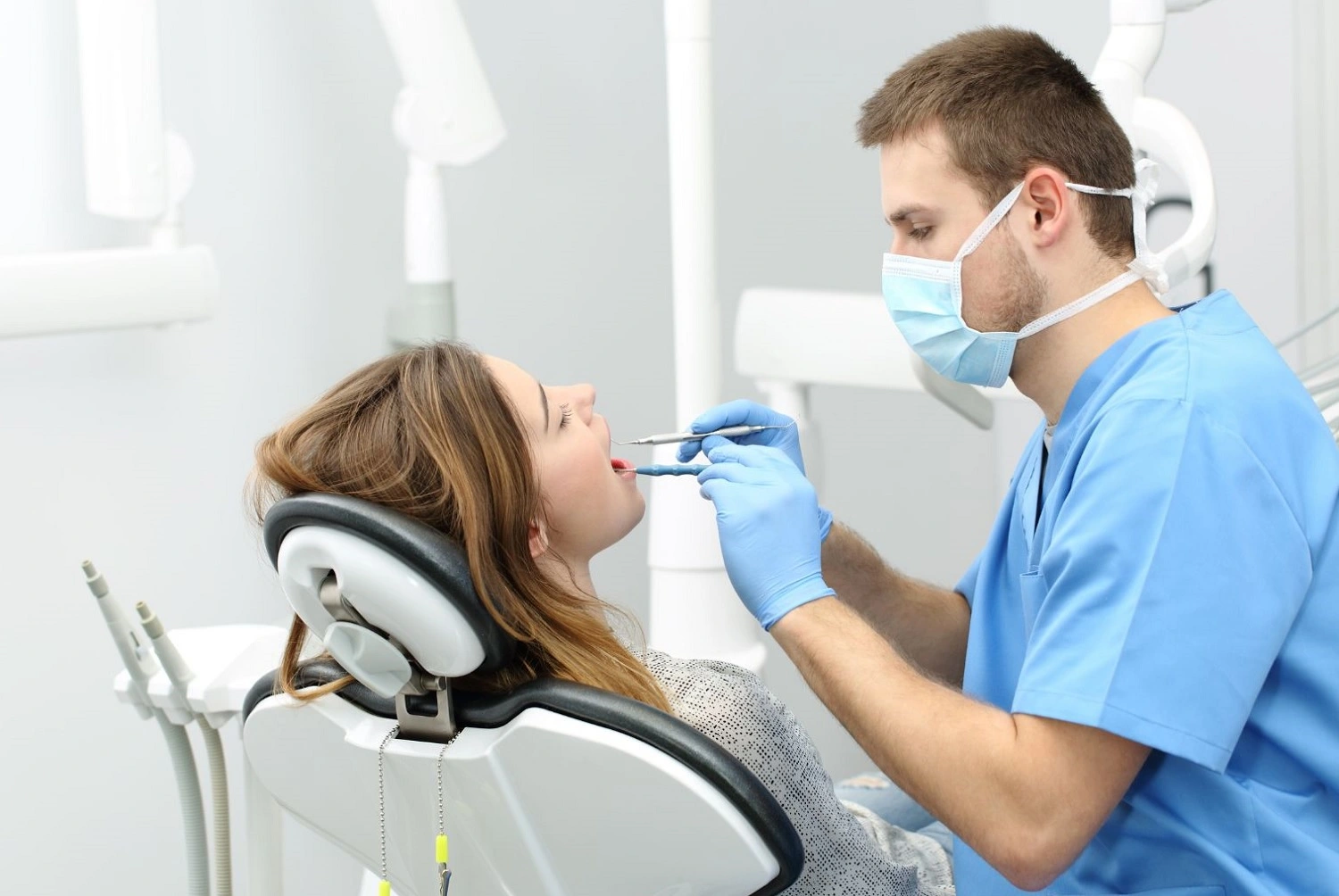 Contact us
If you have any questions about this or other topics, you can contact us at Channel Islands Family Dental as well as our page on Facebook. We look forward to your visit and we will make a timely diagnosis. Our dentists in  Oxnard, Santa Paula, Ventura, Newbury Park, and  Port Hueneme will be able to guide you toward the best treatment to take care of your health and give you back your best smile.
Bibliography