What are Dental Crowns?
Today, with advances in science and technology, dental crowns are more sophisticated in terms of their properties such as resistance, toughness, texture, shine, opacity, adaptability, durability and mimicry with the remaining biological structures; making the prognosis of dental rehabilitation treatment more encouraging in many cases. However, it should be noted that all prosthetic treatment always goes hand in hand with the operator's expertise, to make a precise diagnosis and to indicate this or that rehabilitative treatment.

The different dental crowns that are offered in clinics vary according to the place, culture, education, but especially the purchasing power of the patients. Dental Crowns Santa Paula can classify them according to the material that composes it, for example: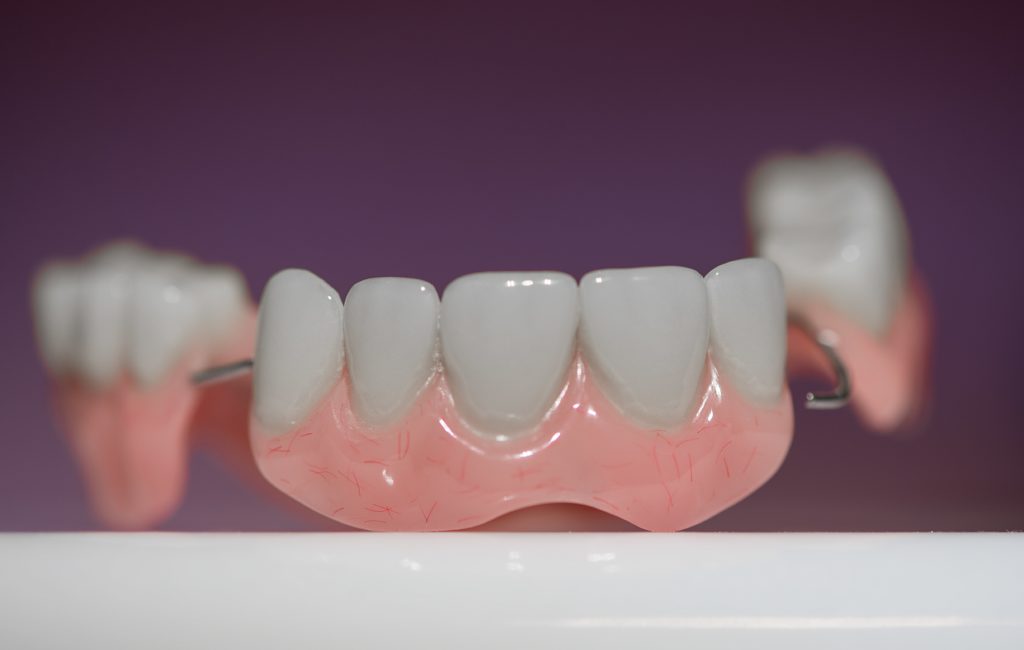 Among them are the first ceramics enriched with feldspar and Lucite with a natural dental appearance, very high aesthetics, and low mechanical resistance and brittleness. The filling using this type of crown is disorganized because of poor techniques of coccion and loss of uniformity.
These crowns have the greatest supply and demand within the dental landscape. These are characterized in terms of their aesthetic, mechanical, and optical properties and also because of their low cost compared to zirconia. The full porcelain ceramics known as EMAX and are in greater demand, widely distributed in European and American countries.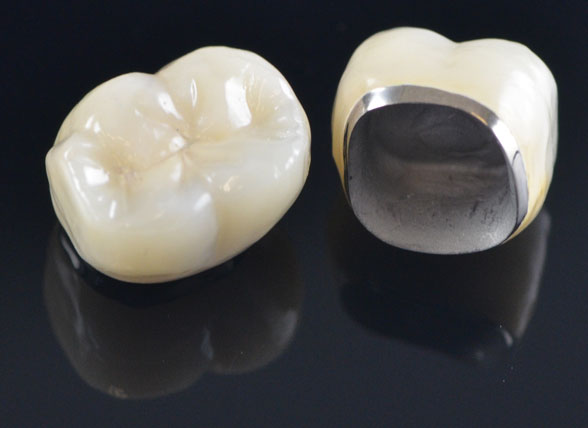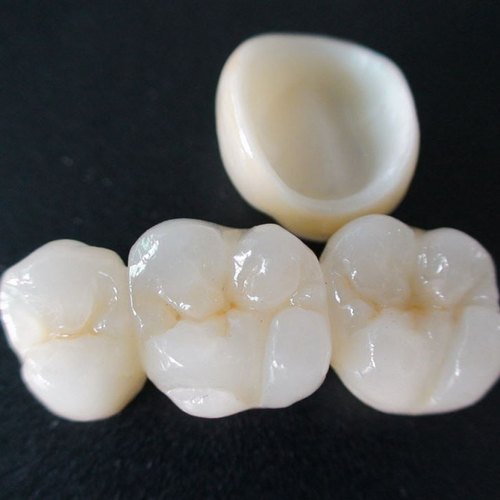 Zirconium is a material with a white coloration. Thanks to which its aesthetic, natural results can be obtained with adequate luminosity. This material is very biocompatible. Thus, the prosthesis will be easier tolerated by the surrounding tissues. Also, Zirconium has the highest properties of hardness and resistance to attrition and flexion.
This ceramic, like porcelain, has little tolerance to permanent deformation, but it has excellent aesthetic results, which is why it is indicated for veneers of anterior teeth.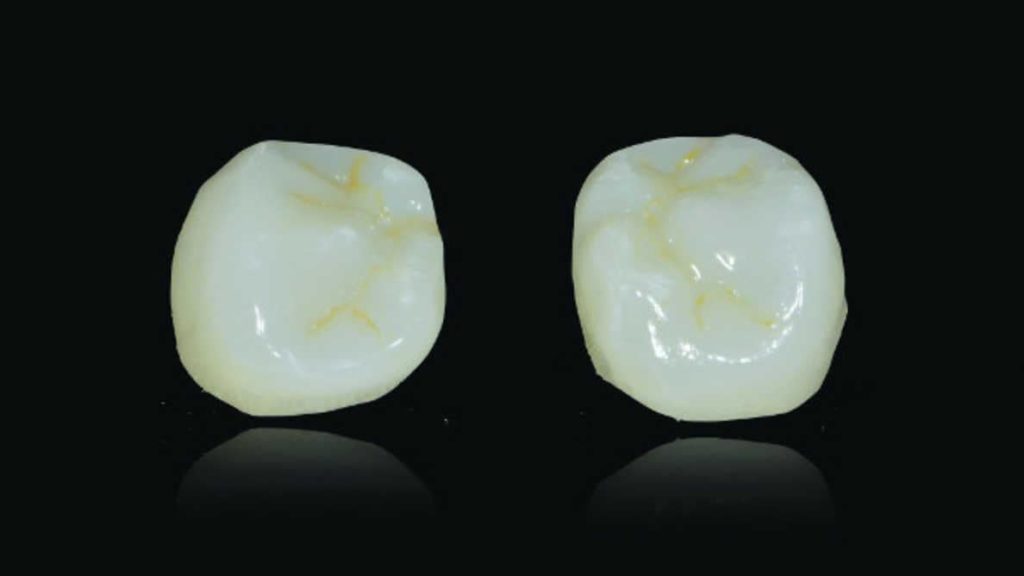 The dentist will find a dental crown convenient in situations such as:
• Replace large fillings, when not enough tooth remains

• Prevent a weakened tooth from breaking

• Repair a fractured tooth

• Place a bridge

• Cover a dental implant

• Cover a discolored or deformed tooth

• Cover a tooth that has undergone root canal treatment

• Improve the aesthetic appearance of an anatomically affected tooth
When having a dental crown, keep in mind …
It is comforting to know that our oral health is in the hands of dental professionals in whom we trust our smile. Still, it is necessary to advise people that dental treatments are lasting as long as patients will adopt the measures required to ensure the longevity of your dental crown or bridge, such as:
It will be essential to keep your gums and teeth healthy by brushing with fluoride toothpaste twice a day along with daily flossing.
Go to the hygienist or dentist regularly for regular check-ups and professional cleanings.
To avoid damaging the dental crowns or bridges, avoid chewing hard food, ice, or other hard objects.

Awesome place! Welcomed with a genuine smile.The dental hygienist was very kind and walked me through the whole process smoothly. Afterwards, the receptionist was ever so kind to explain in detail to me what a crown is with a model and everything, as I was unfamiliar with it and the process it entails. I never felt pressured to make any decisions or rushed out. A lot of people feel apprehensive about visiting the dentist because they worry that the dentist will recommend expensive or extensive work be done for the sake of money but I've never felt that way with any of the dentists I've seen at this location and I've been coming here for years. I highly recommend this dental office for any dental work you may need.

gracias, todos, en channel lsland, hacen un buen trabajo y ,son muy amables con las personas,.

I love this dentist office and staff.I was treated well and was able to discuss my dentals problems. They listened to me and gave me the best approach to deal with my extensive damage.My appointments are easy to get scheduled.Timely visits and they will take you in early if time allows. Very grateful to have this group of dentists available in the County.

Offices available for implants
Dental Crowns Santa Paula
Get in touch
Want to get in touch? We'd love to hear from you. Here's how you can reach us…