Last Updated on: 23rd October 2023, 04:51 am
Pros and Cons of Kissing From Dental Point of View
In daily dental practice, we have an obligation to inform our patients about the care and means of prevention that is in place to guarantee adequate oral health; we recommend good practices one tradition we have is kissing, a demonstration of affection so old and typical of our species, we will explain the pros and cons of kissing from dental point of view.
Ideally, there will be no healthier kiss as long as the mouth of the person who gives it and receives it is also healthy, and no matter how much we want it, how certain are we that it happens that way?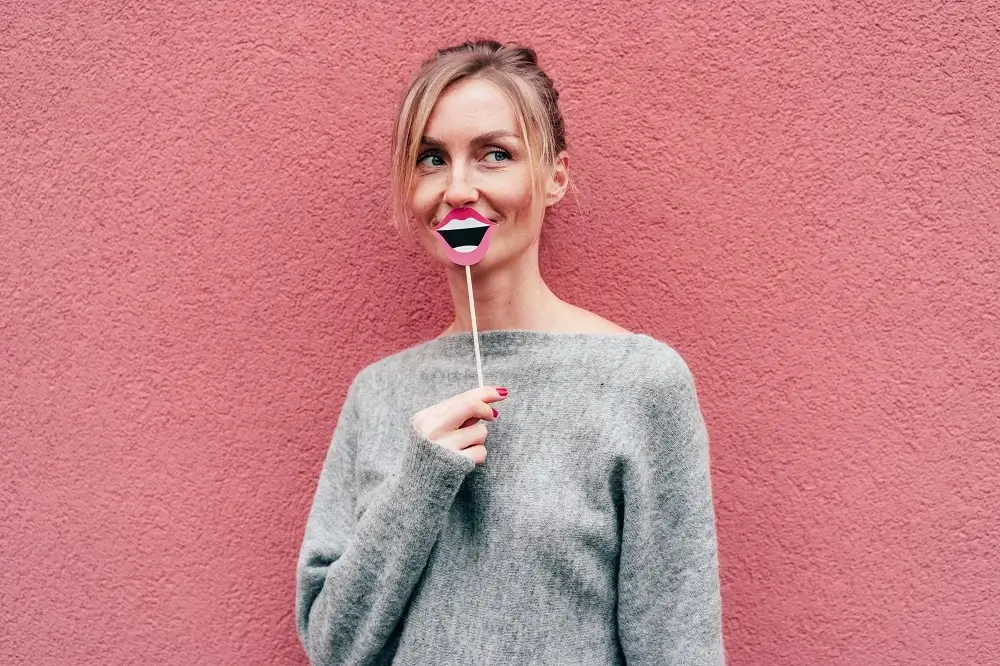 Usually, the oral cavity has several bacteria that coexist in perfect balance, and these are distributed in the saliva; some local or systemic causes could produce changes that allow breaking this balance, and different alterations manifest themselves, and these could lead to certain diseases, such as cavities, periodontal disease, soft tissue lesions among the best known; therefore,  for some years now, specialists have recommended, for example, not sharing kisses on the mouth with young children or babies, since the adult transmits all the bacterial load in saliva, it does not heal an individual who is in the formation process and with the oral cavity, in perfect balance. So what are the pros and cons of kissing?
In recent years, philematology has developed, which is the science that studies everything that happens in our body when we kiss. These researchers have determined that kissing provides many benefits in our body, from the psychological and physical point of view.
Can You Get Cavities from Kissing?
Did you know that while kissing is a common way to express emotion, it can also cause cavities? If one individual has a high amount of oral bacteria, they may be able to pass it to their partner by kissing since the germs that cause tooth decay can be passed through saliva. Cavities may become more likely as a result.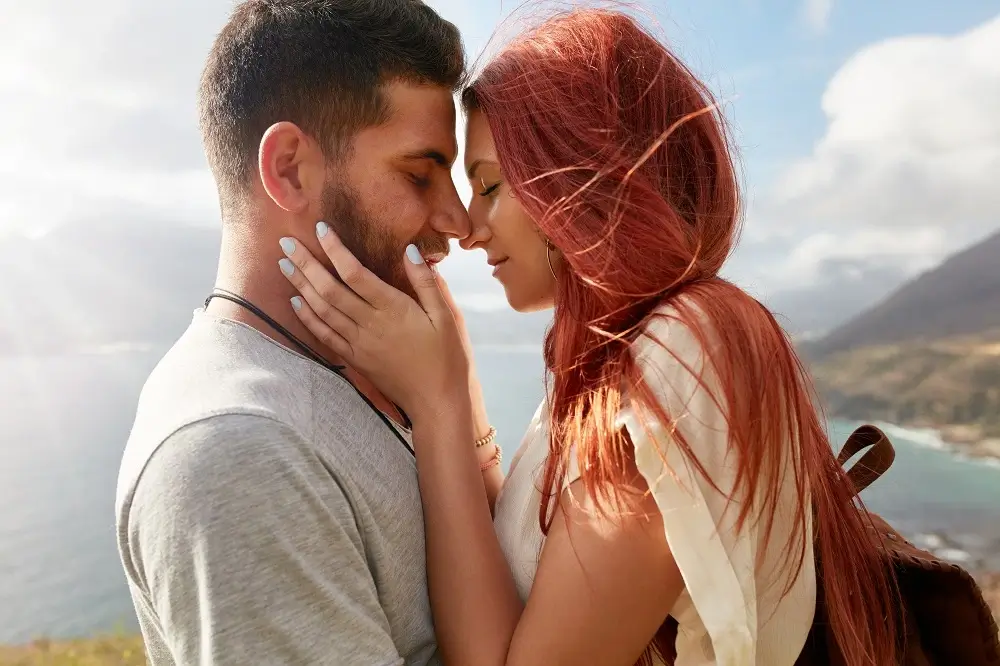 It's crucial to keep in mind, though, that cavities aren't just brought on by kissing. Additionally, poor oral hygiene, a sugar-rich diet, and irregular dental exams can cause cavities. Maintaining good oral hygiene, avoiding sugary meals and beverages, scheduling routine dental visits, and refraining from kissing someone who has cavities until they have had treatment are all key ways to prevent cavities from kissing.
It has been shown physically when kissing, in the mouth, the amount of salivary flow increases, so there will be more of this liquid capable of improving autolysis, which is the cleaning carried out involuntarily after chewing or swallowing and this mechanism would be present during the kiss.
In addition, this increase in salivary flow would reduce the bacterial load present per cubic centimeter of bacterial plaque in saliva, so exposure to pathological bacteria would be less, giving the possibility of rendering them harmless. Also, the partner is exposed to these low doses of new bacteria, which gives the body the possibility of increasing the level of the immune response, so the kiss could be a promoter of improving the immune system directly, being a great benefit.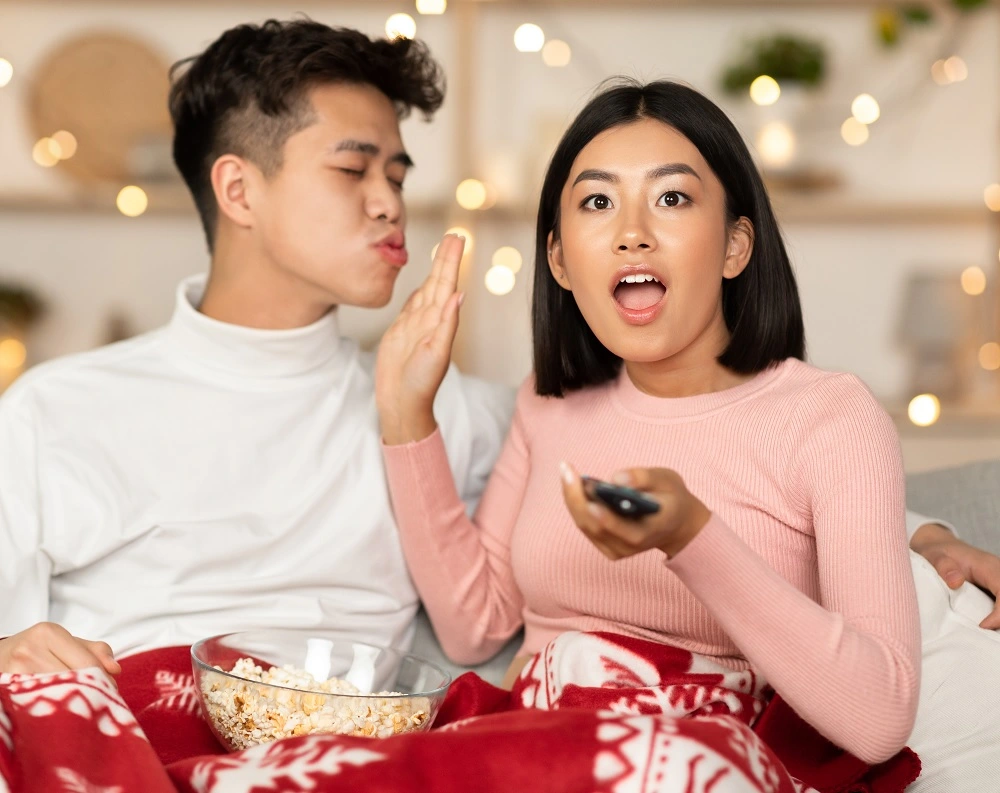 With the information that we have available, we can conclude that the kiss provides important benefits for the improvement and maintenance of adequate oral health. However, we must be careful to maintain it and remember that sharing a kiss brings with it inconveniences that can lead to developing unwanted diseases, and keep in mind that maintaining and caring for our oral health through prevention will always be the best and healthiest option.
Contact Us
If you have any questions about pros and cons of kissing from dental point of view or other topics, contact us at Channel Island Family Dental, as well as on our Facebook page. We are always attentive to your needs to make a timely diagnosis. In addition, our Dentists in Oxnard, Santa Paula, Newbury, Park Ventura, and Port Hueneme Dentist will guide you to the best treatment to give you back your best smile.