Last Updated on: 22nd May 2023, 05:52 am
WATCH IN STORY MODE
Heart attack and dental treatment:
Patients suffering from heart disease often go to the dental office in search of dental care because it is said that private consultation is sometimes more efficient; For this reason, it is necessary for specialist professionals to be able to handle the complications that arise from the different ways in which a patient responds to this or that treatment.
Acute myocardial infarction or heart failure, commonly known as a heart attack, manifests as tightness or pain in the chest, neck, back, or arms, and fatigue, lightheadedness, abnormal heartbeats, and anxiety. Women are more likely to have atypical symptoms than men.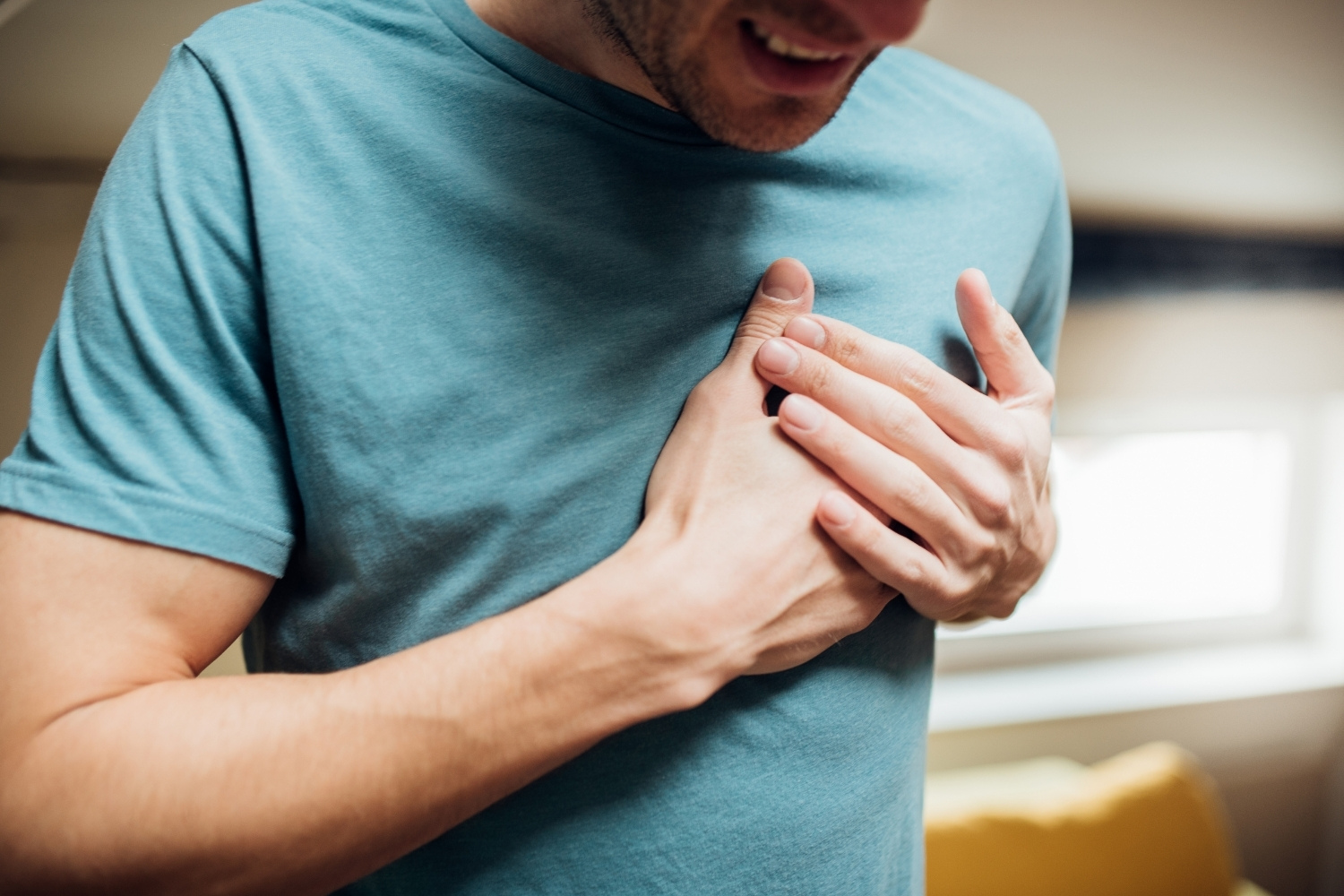 Medical history:
It is important to assess the medical and surgical history of the patient by taking a complete medical history, as the patient will be asked information such as
Type of heart disease, severity, the time elapsed, complications suffered, and medication that he or she is receiving.
That stress, fear, and anxiety are the primary causes that trigger an episode of heart attack is a well-known topic, which is why dental management includes preventive drug therapy, and adjuvant therapy to conclude the dental procedure from start to finish.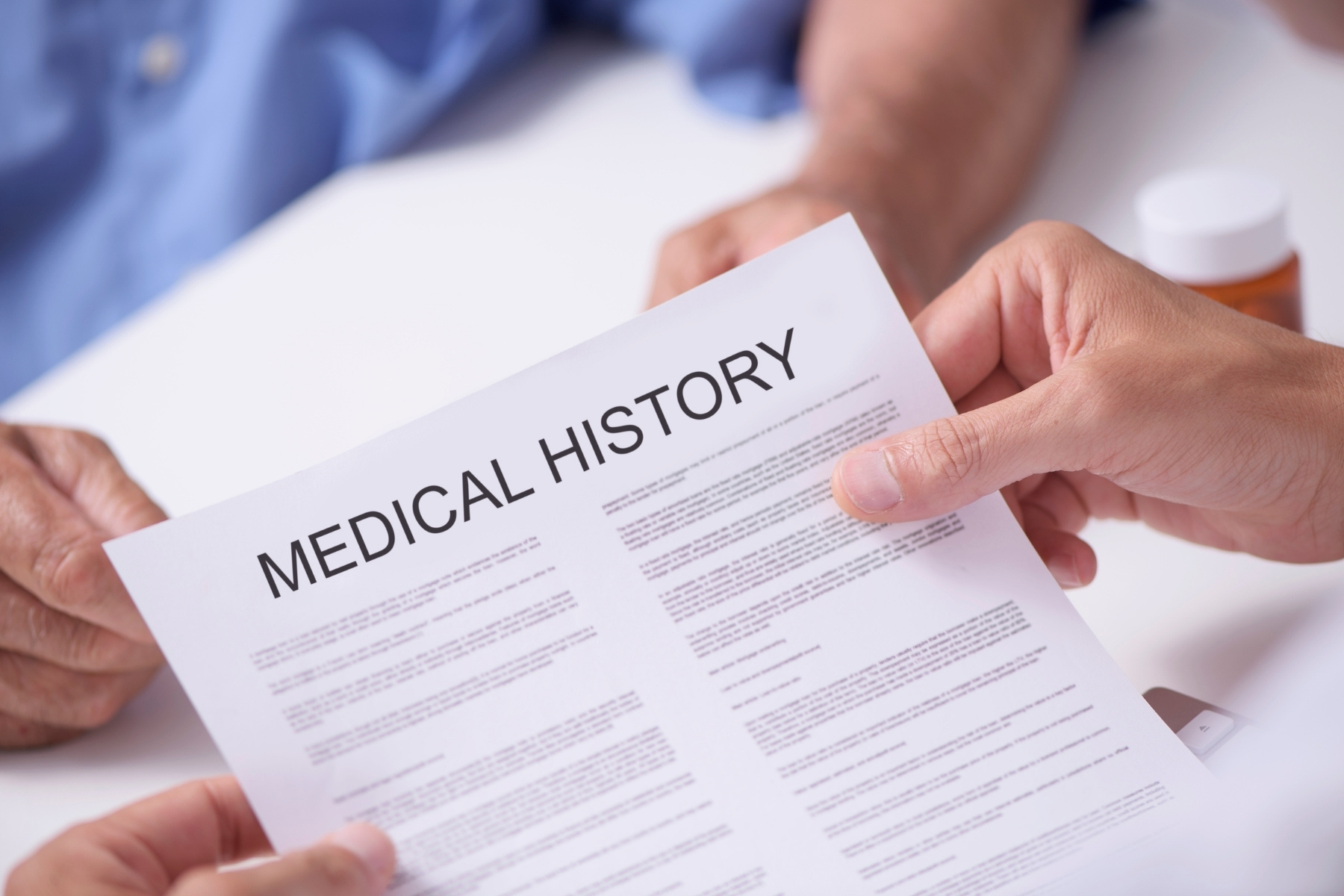 Among them, we can highlight:
Pharmacological therapy:
The dentist will see if it is prudent to medicate previously to reduce anxiety.

If chest pain appears during treatment, stop and administer sublingual nitrates.

It is not advisable to modify or suspend medications on your own; on the contrary, you should consult your specialist treating physician.
Dental management before treatment:
Brief visits in the morning hours, preferably.

Position in the semi-supine dental chair, taking care not to place the patient in the chair too quickly to avoid sudden changes in blood pressure.
Dental management during treatment:
Good anesthetic technique, aspirating and using anesthesia without a vasoconstrictor.

Monitor the patient before and during dental treatment taking blood pressure and pulse oximeter (blood pressure and peripheral oxygen pressure).
Dental management after treatment:
If the patient is taking anticoagulants, we must know the INR of the same day and keep bleeding controlled after surgery or extraction with hemostats at the local level.

Vital signs will be monitored

Find out about the symptoms of the patient's heart disease

The patient will be medicated in case of this postoperative pain of dental origin to avoid radiation to the left shoulder and part of the chest that would aggravate his/her condition.
It is considered that the minimum time that must pass from the time a cardiac patient suffers from an episode of a heart attack until the day of the visit to his dentist is 6 months; the time that must elapse for this patient to receive dental treatment.
Procedures dentist will consider less risky are:
Single or multiple tooth extractions (But not of affected teeth).

Biopulpectomies

Incision and drainage of abscess

Prosthetic tooth preparation

Prophylaxis and scaling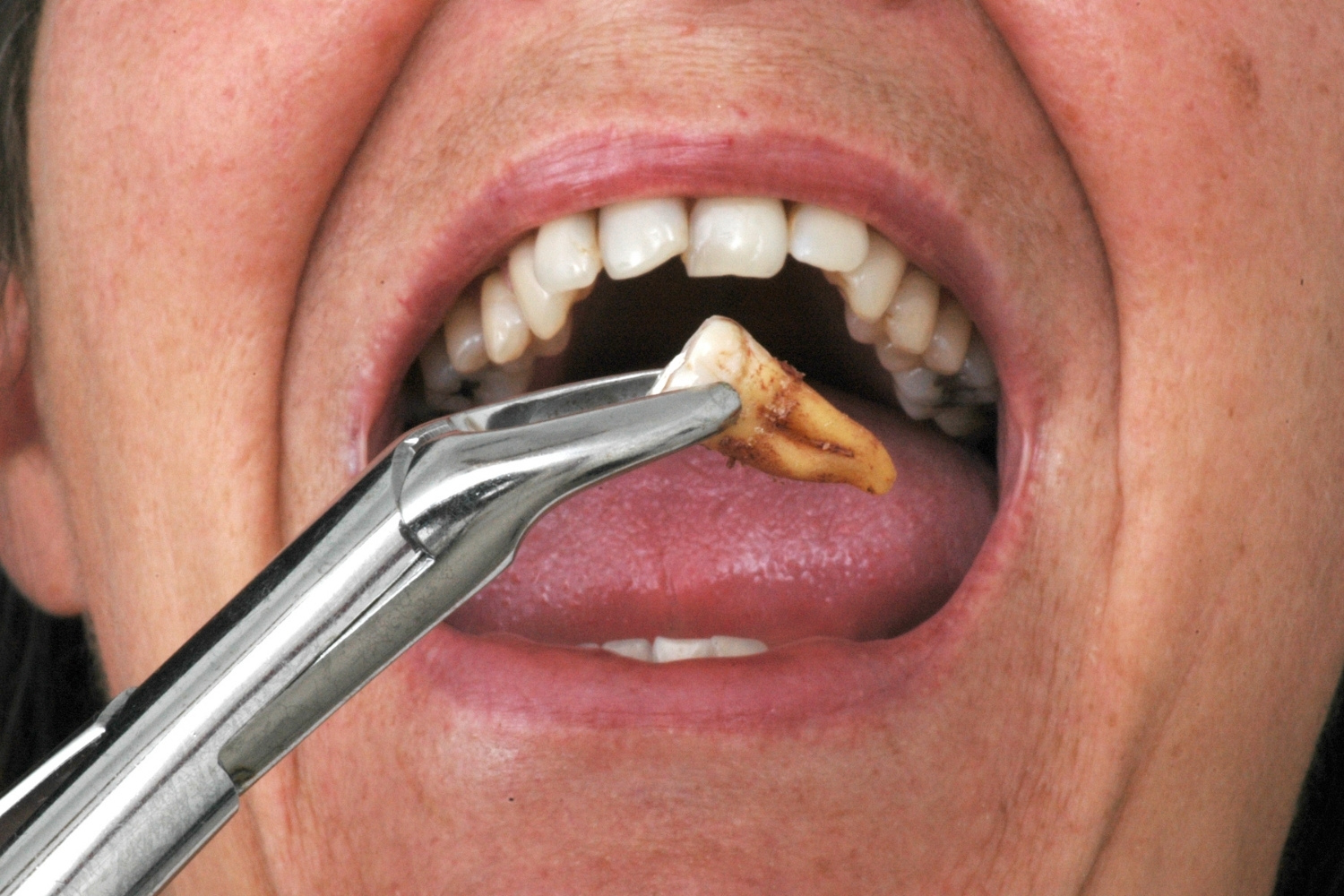 Criteria to consider for not continuing with dental treatment:
The appearance of chest pain or dyspnea

Increase in heart rate above 120 beats/min

The occurrence of significant arrhythmias on EKG

Increase in systolic blood pressure of more than 20 mmHg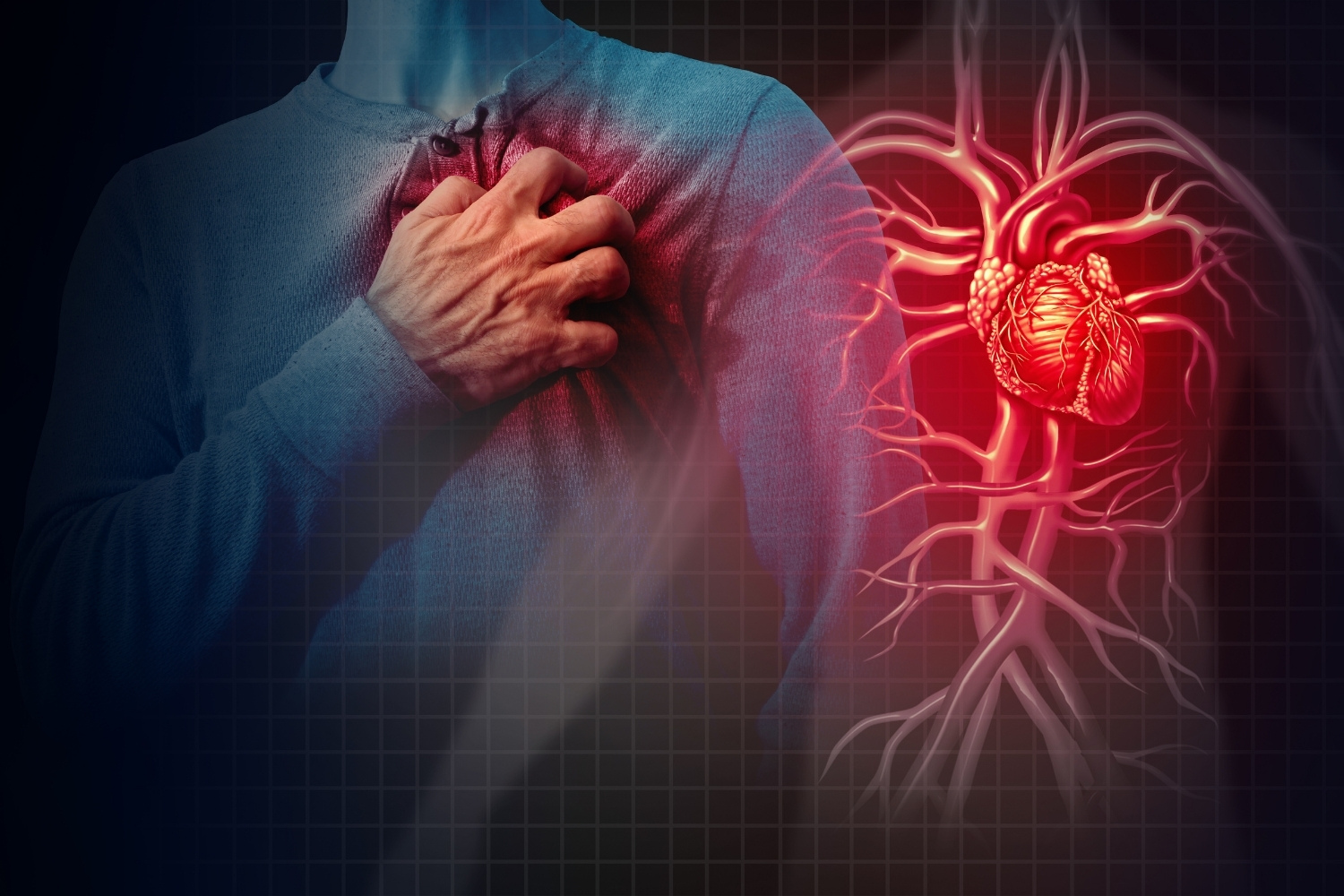 It has been shown in clinical studies of patients with recurrent heart attacks that heart attack rates occur more often after extensive medical-surgical surgeries and under general anesthesia.
Contact Us
If you have any questions about this or other topics, contact us at Channel Island Family Dental, as well as on our Facebook page. We are always attentive to your needs to make a timely diagnosis. In addition, our Dentists in Oxnard, Santa Paula, Newbury, Park Ventura, and  Port Hueneme Dentist will guide you to the best treatment to give you back your best smile.