Welcome to CiDentist – Your Premier Destination for Dental Crowns in Ventura
At CiDentist, we take pride in being Ventura's trusted dental practice for comprehensive oral care, with a special focus on dental crowns. Our team of dedicated professionals is committed to providing top-notch dental solutions to address various dental concerns, ensuring that your smile remains healthy, functional, and beautiful. If you're looking for reliable and experienced dentists specializing in dental crowns Ventura, look no further.
Ventura Dental Crowns : Enhancing Smiles, Restoring Confidence
Our primary goal at CiDentist is to offer patients in Ventura and the surrounding areas access to exceptional dental care, with dental crowns being one of our core specialties. Dental crowns ventura play a pivotal role in restoring damaged teeth, strengthening weakened ones, and improving overall dental aesthetics. Whether you require a crown for restorative or cosmetic purposes, our skilled professionals are here to guide you through the process and provide you with the best possible outcomes.
Comprehensive Dental Crown Solutions
We understand that each patient's needs are unique, which is why we offer a comprehensive range of dental crown solutions tailored to your specific requirements. Our team of experienced dentists excels in providing various types of dental crowns, including ceramic, porcelain-fused-to-metal, and metal crowns. The selection of the most suitable type of crown depends on factors such as the location of the tooth, the extent of damage, and your personal preferences.
Exceptional Expertise and Personalized Care
When you choose CiDentist for your dental crown needs in Ventura, you're choosing a team of dedicated professionals who are committed to delivering exceptional expertise and personalized care. Our dentists have years of experience in designing and placing dental crowns ventura, ensuring that each crown fits perfectly, blends seamlessly with your natural teeth, and provides optimal functionality. We pride ourselves on staying updated with the latest advancements in dental technology to offer you the most effective and comfortable treatment experience.
Your Dental Crown Journey with CiDentist
Your journey to a healthier and more confident smile with CiDentist begins with a comprehensive consultation. During this initial visit, our dentist will carefully examine your teeth, discuss your dental concerns and goals, and determine if a dental crown is the ideal solution for you. If a crown is recommended, the dentist will proceed with the preparation of the affected tooth, ensuring that it is properly shaped to accommodate the crown.
Precise impressions of the prepared tooth will be taken to craft a custom dental crown that perfectly matches the color, size, and shape of your natural teeth. While your permanent crown is being meticulously created in our advanced dental laboratory, a temporary crown will be placed to protect the prepared tooth. Once your custom crown is ready, we will schedule a follow-up appointment for its placement. Using state-of-the-art adhesive techniques, our dentist will remove the temporary crown and secure the permanent one in place, ensuring a comfortable fit and natural appearance.
Your Comfort, Our Priority
At CiDentist, we prioritize your comfort and well-being throughout your dental crown journey. Our team understands that dental procedures can be intimidating for some patients, and we are dedicated to creating a relaxing and stress-free environment. We take the time to address any concerns you may have, explain the procedure in detail, and provide you with the information you need to make informed decisions about your dental health.
Contact CiDentist for Dental Crowns in Ventura
If you're searching for reliable and experienced dentists specializing in dental crowns Ventura, CiDentist is here to provide you with exceptional care that ensures both oral health and radiant smiles. To schedule an appointment or learn more about our services, including Ventura dental crowns. Our friendly and knowledgeable staff is ready to assist you and answer any questions you may have.
At Channel Islands Family Dental Office, we are passionate about transforming smiles and enhancing lives through our commitment to excellence in dental care. Experience the difference of personalized, high-quality dentistry with us. Your journey to a healthier and more confident smile starts today.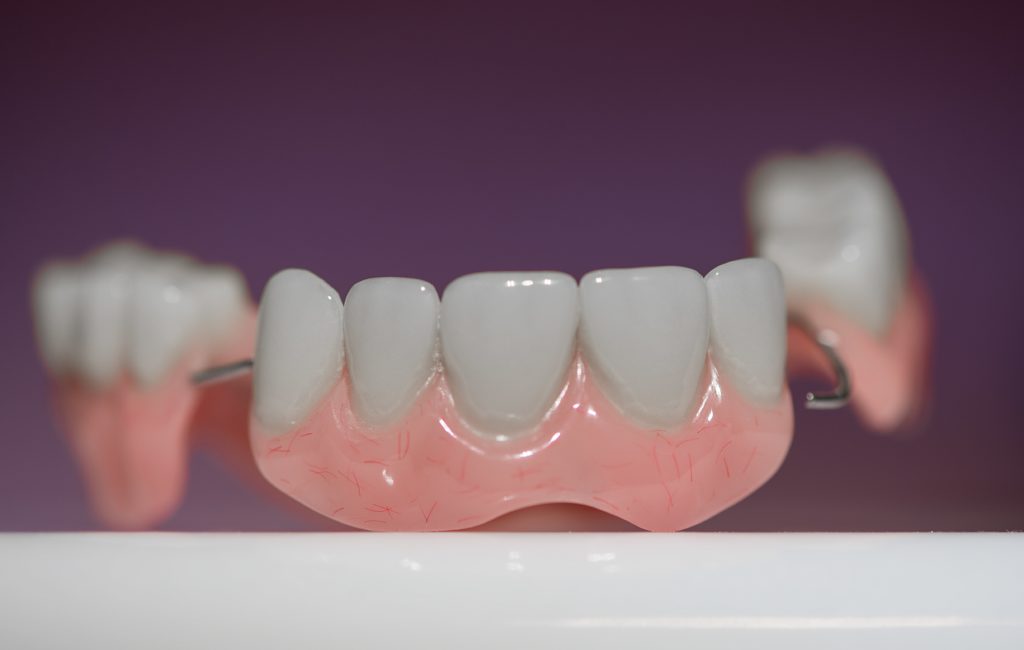 Among them are the first ceramics enriched with feldspar and Lucite with a natural dental appearance, very high aesthetics, and low mechanical resistance and brittleness. The filling using this type of crown is disorganized because of poor techniques of coccion and loss of uniformity.
These crowns have the greatest supply and demand within the dental landscape. These are characterized in terms of their aesthetic, mechanical, and optical properties and also because of their low cost compared to zirconia. The full porcelain ceramics known as EMAX and are in greater demand, widely distributed in European and American countries.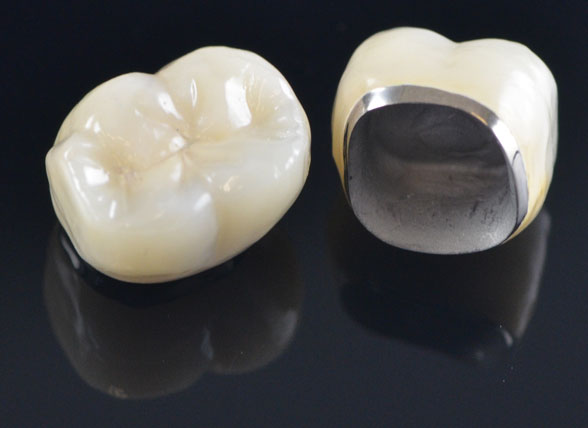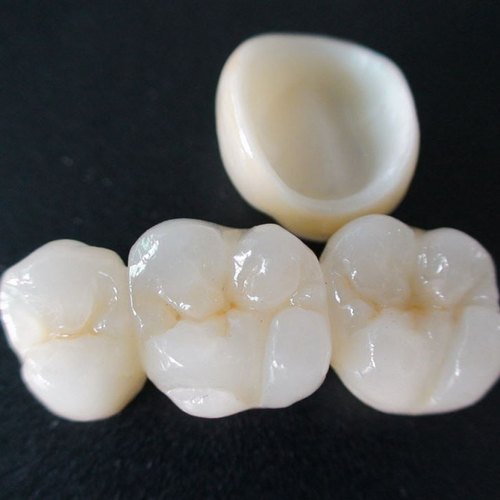 Zirconium is a material with a white coloration. Thanks to which its aesthetic, natural results can be obtained with adequate luminosity. This material is very biocompatible. Thus, the prosthesis will be easier tolerated by the surrounding tissues. Also, Zirconium has the highest properties of hardness and resistance to attrition and flexion.
This ceramic, like porcelain, has little tolerance to permanent deformation, but it has excellent aesthetic results, which is why it is indicated for veneers of anterior teeth.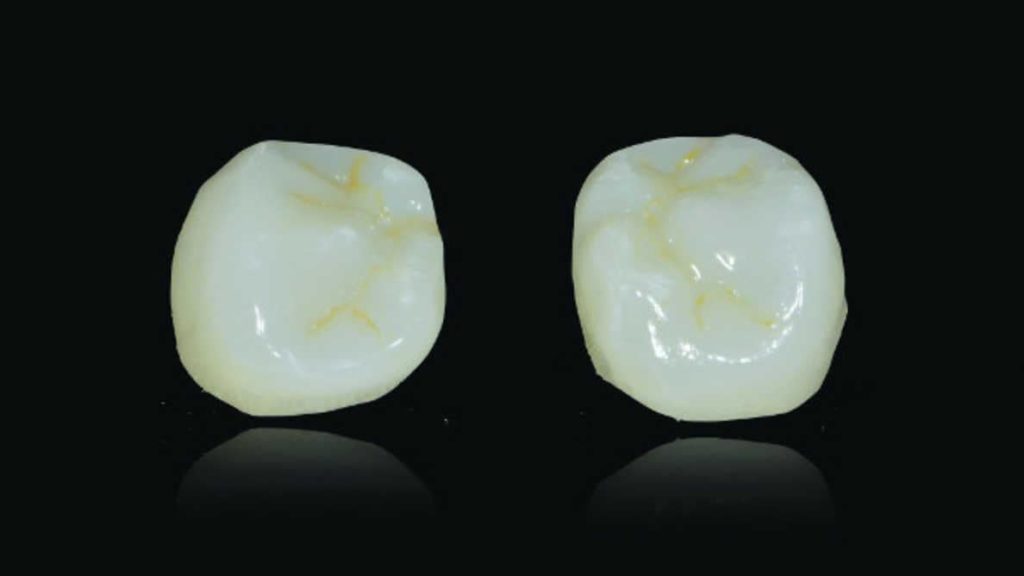 The dentist will find a dental crown convenient in situations such as:
• Replace large fillings, when not enough tooth remains

• Prevent a weakened tooth from breaking

• Repair a fractured tooth

• Place a bridge

• Cover a dental implant

• Cover a discolored or deformed tooth

• Cover a tooth that has undergone root canal treatment

• Improve the aesthetic appearance of an anatomically affected tooth
When having a dental crown, keep in mind …
It is comforting to know that our oral health is in the hands of dental professionals in whom we trust our smile. Still, it is necessary to advise people that dental treatments are lasting as long as patients will adopt the measures required to ensure the longevity of your dental crown or bridge, such as:
It will be essential to keep your gums and teeth healthy by brushing with fluoride toothpaste twice a day along with daily flossing.
Go to the hygienist or dentist regularly for regular check-ups and professional cleanings.
To avoid damaging the dental crowns or bridges, avoid chewing hard food, ice, or other hard objects.
My husband had a some work done and was very pleased with the office. The staff are very nice and helpful. The Dr was fantastic.
Excellent. I was attended to right away, the work was done and I was on my way. The service and speed was better than any other dentist's office I've ever been to.
Offices available for implants
Want to get in touch? We'd love to hear from you. Here's how you can reach us…