How Are We Different?
Happy Kids

Dental
Channel Islands Family Dental Office is rewriting the script when it comes to children's dentistry.
CAll now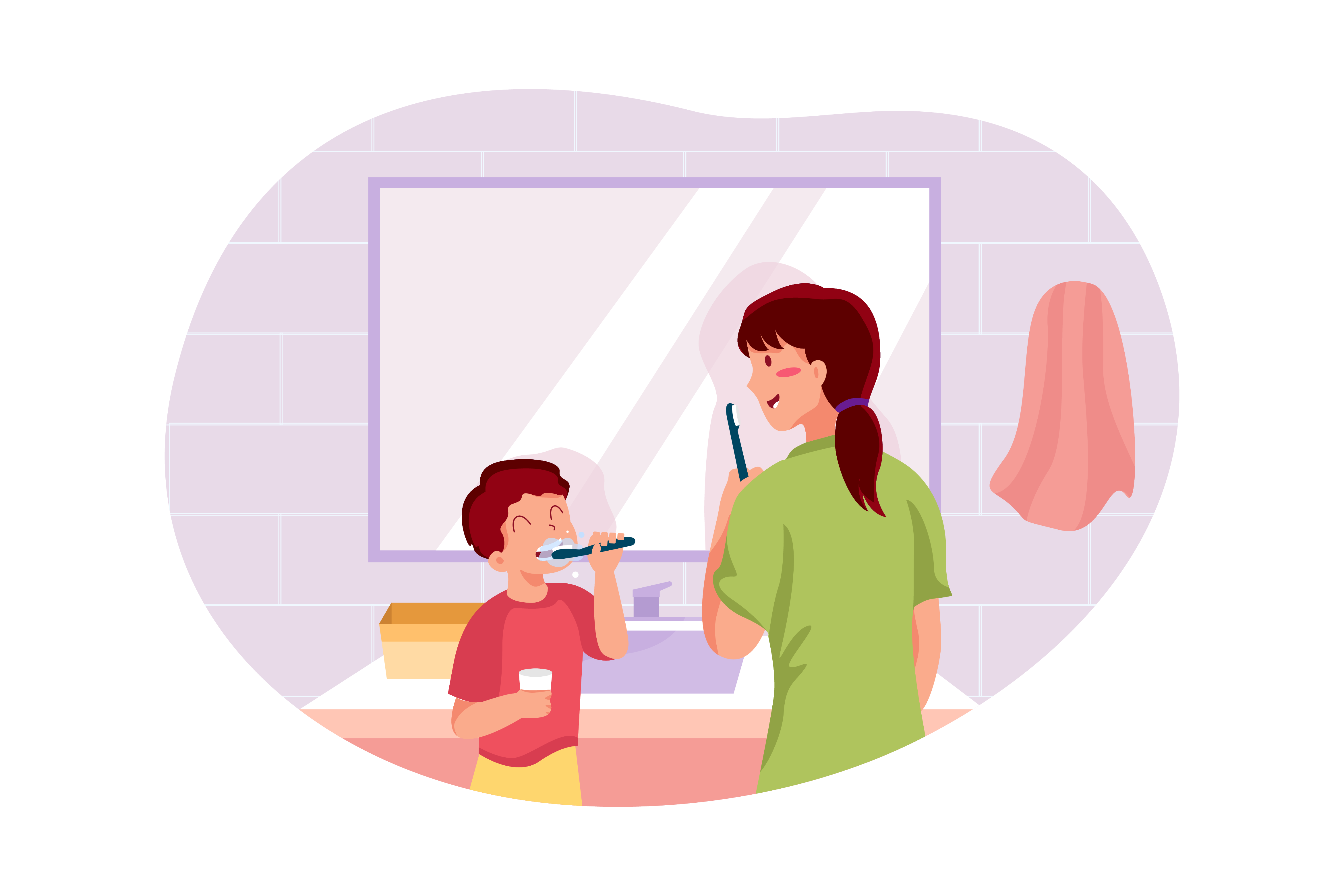 Managing fear and anxiety We are specialists in the management of anxiety and fear in children when going to the dentist, we have modern procedures such as conscious sedation that help the total relaxation of patients who have had negative experiences with dentists in the past.
Having a Dental Emergency? Call Us At: 1-(805)525-1573
Same Day Appointments Available!
~ Just For Kids
Why Choose Us

When choosing a dentist, we want a dentist that can offer the highest quality dental work without having to pay too much out of pocket. With so many dentists in Port Hueneme, Oxnard, and Ventura you may be paying more for unacceptable dental quality.
Here At Channel Islands Family Dental, we offer you the highest quality dental work. Our friendly dental staff will explain to you what procedures you may need to help you make the best decision.
read more
Children Friendly
All of our dental and orthodontic specialists at Channel Islands Family Dental are trained to work specifically with children as young as age one and those with special needs. Our staff understands that going to the dentist can be stressful for children, which is why we take the time to clearly explain in friendly, simple language how treatments will be carried out.
read more
Visit Us Today in Our Offices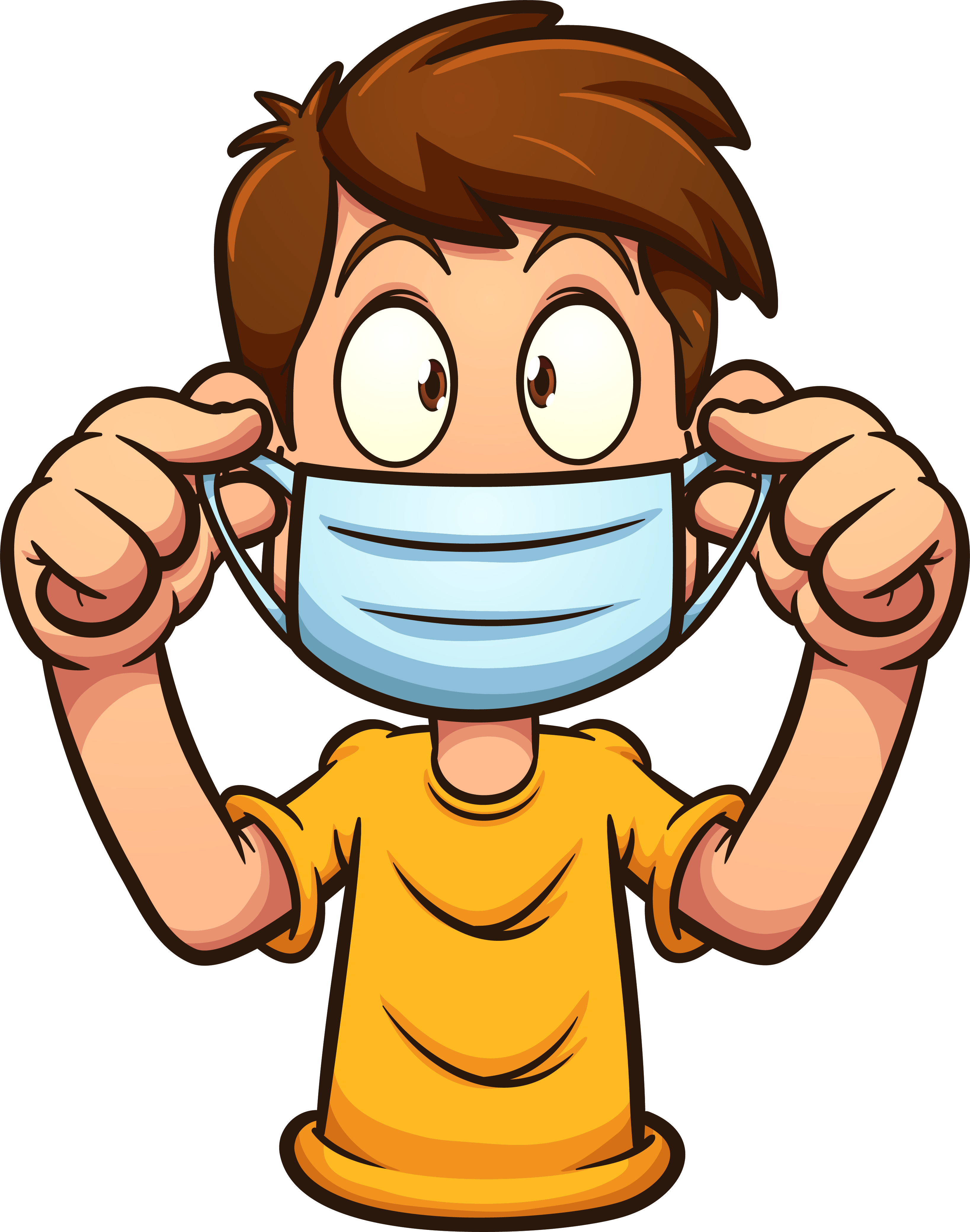 Call
Our Oxnard Office
2379 N Oxnard Blvd, Oxnard, CA 93036
Children
Our Port Hueneme Office
2601 N Ventura Rd, Port Hueneme, CA 93041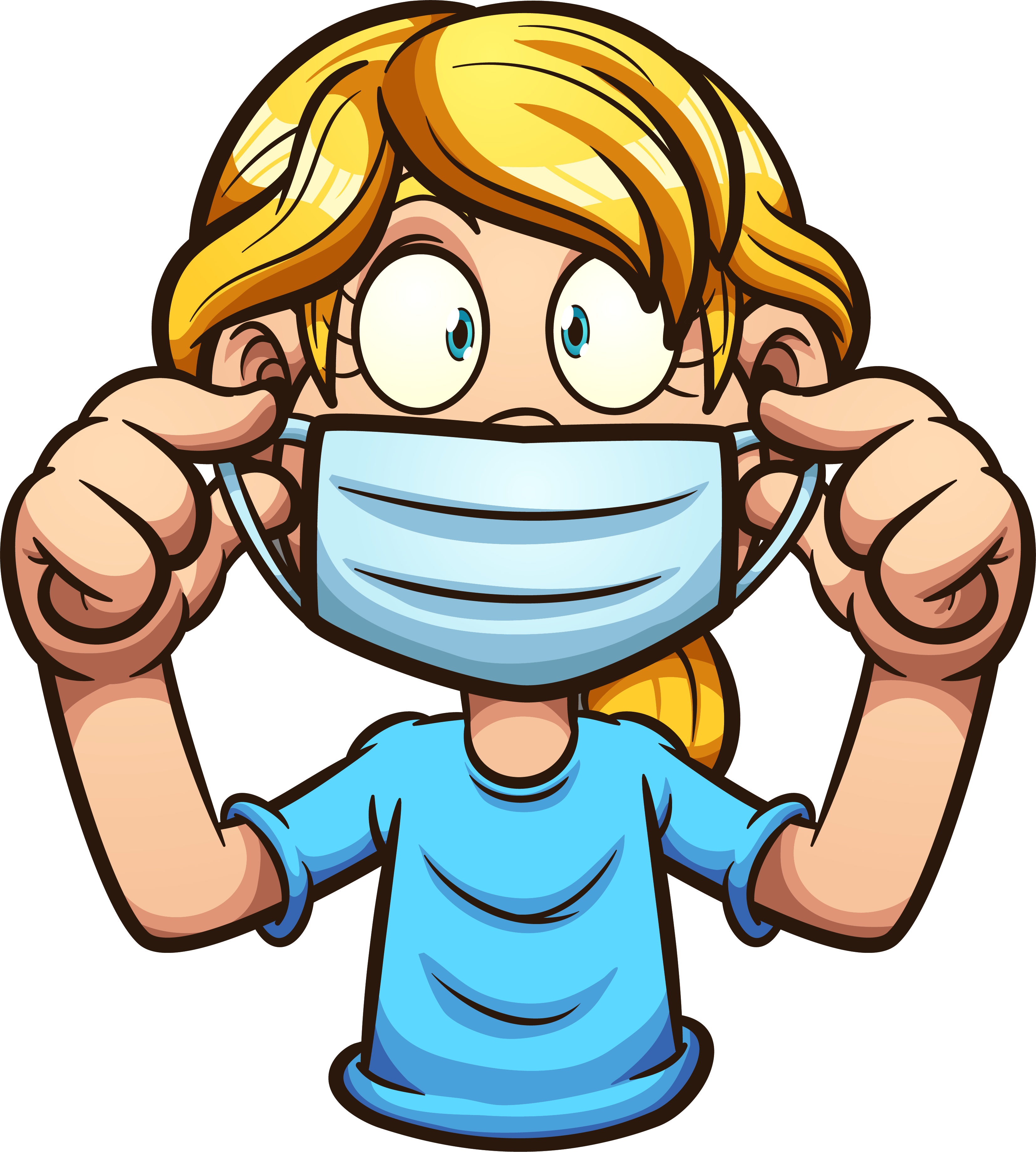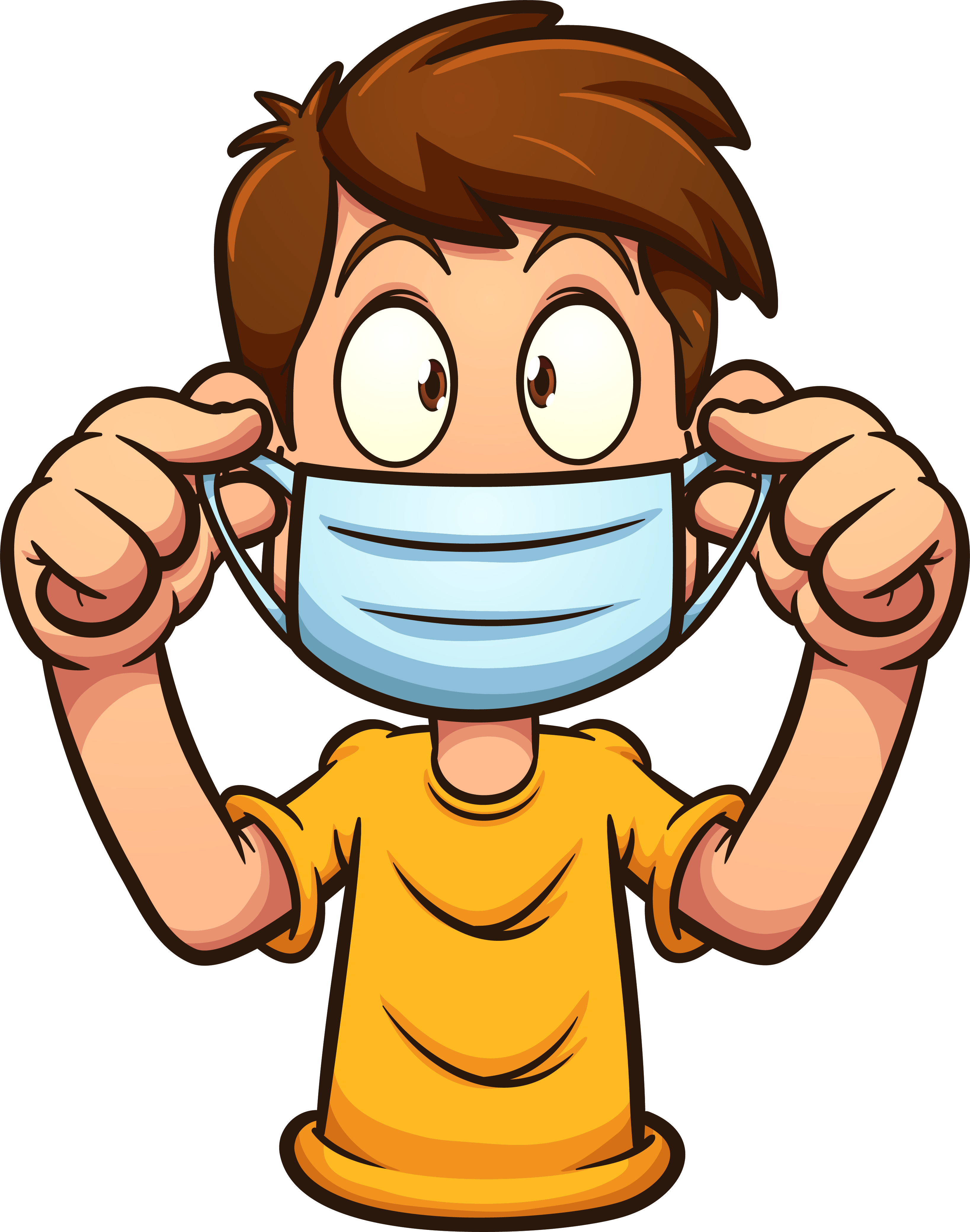 Pedriatic
Our Ventura Office
5700 Ralston St UNIT 203, Ventura, CA 93003
Children
Our Santa Paula Office
248 W Harvard Blvd suite B, Santa Paula, CA 93060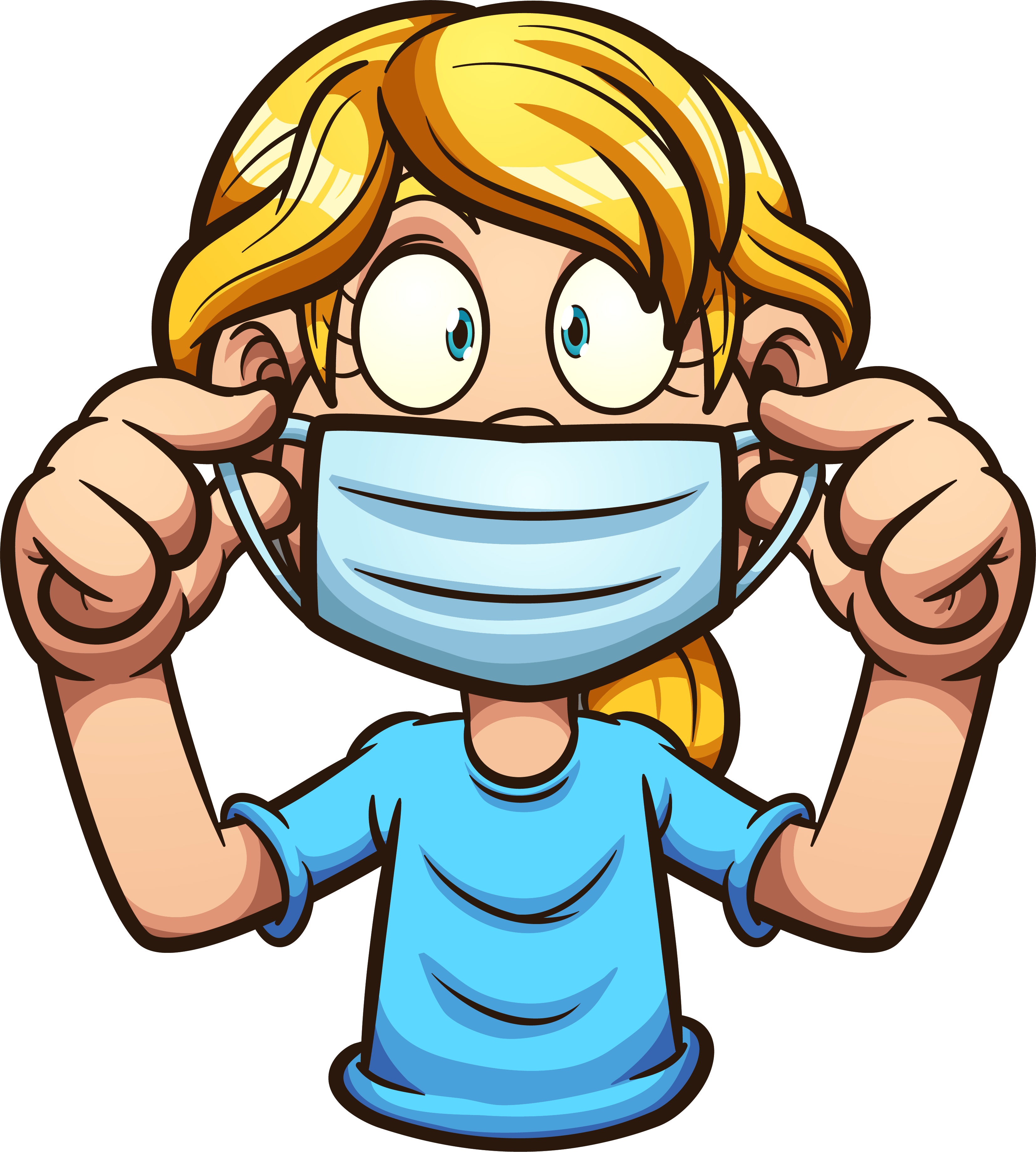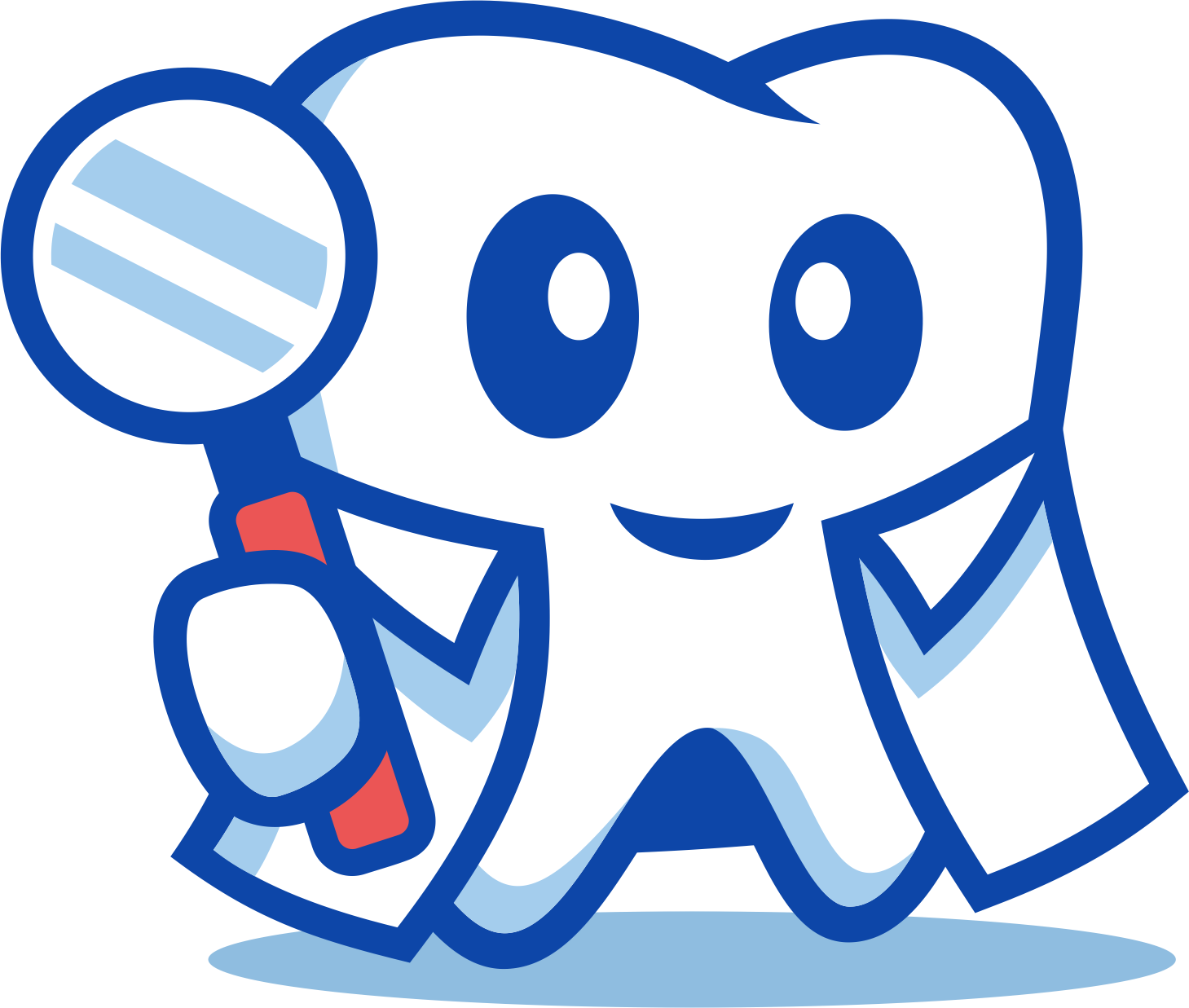 Children
Our Newbury ParkOffice
1620 Newbury Road, #5, Newbury Park, CA 91320
LET US HELP YOU
Make an appointment and get your free consultation. We are waiting for you

!

Can't Talk? Chat With Us Through
Facebook